London pre-open: Stocks to fall sharply amid growing coronavirus fears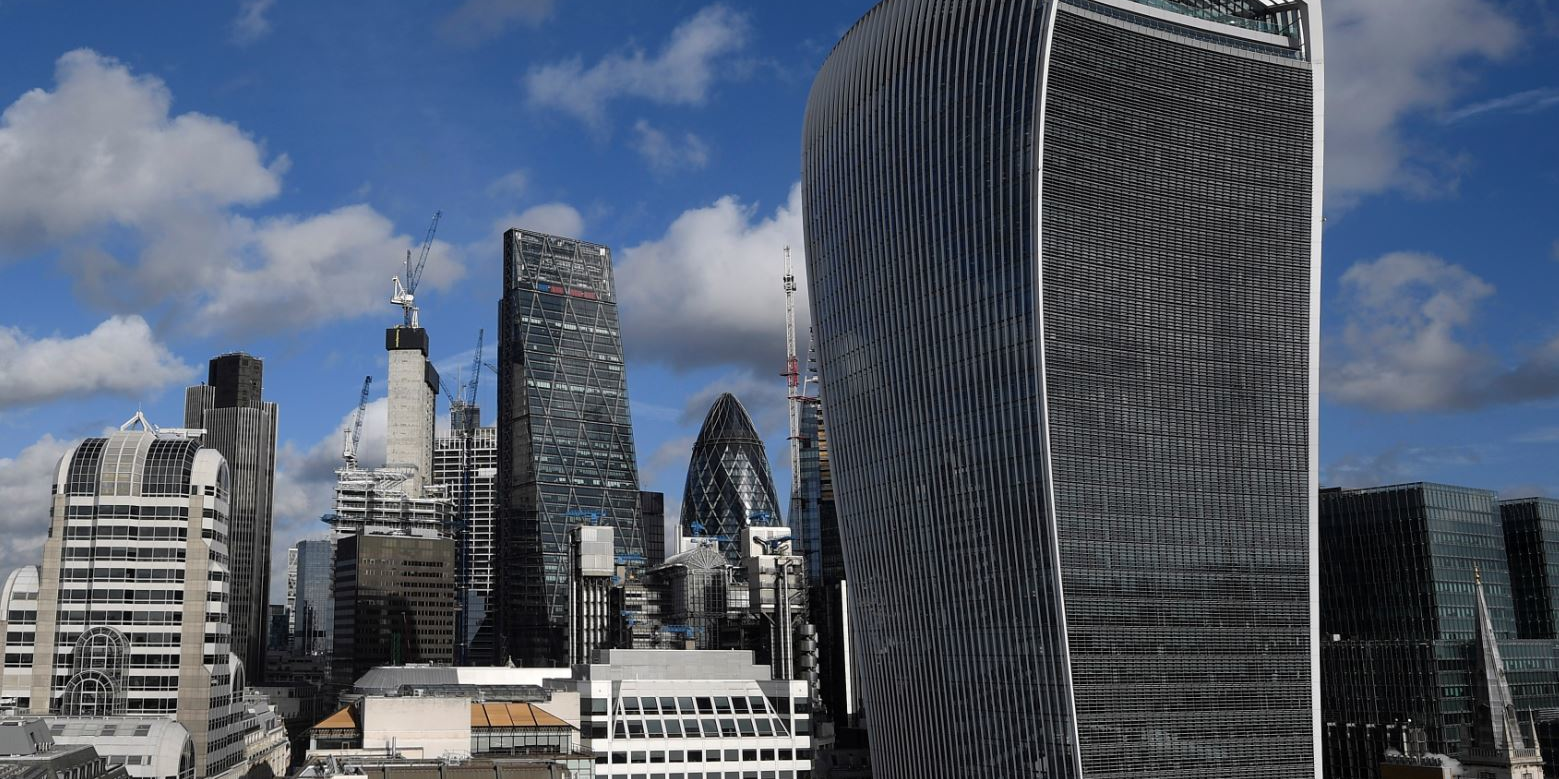 London stocks were set to fall sharply at the open on Thursday amid a rise in the number of new coronavirus cases outside China.
The FTSE 100 was called to open 140 points lower at 6,870.
CMC Markets analyst Michael Hewson said: "With more new cases being reported outside China, than inside, the centre of gravity as far as the coronavirus has shifted towards Europe, and the rest of the world.
"This shift has prompted real concerns about the longer-term economic impact of this virus on trade, on ports, on supply chains, and on consumer confidence.
"Whatever the longer-term effects of what could well turn out to be a pandemic, some stocks have taken an absolute caning in the past week or so with airlines amongst the hardest hit. For example, Easyjet has seen its share price lose 20% of its value since last Thursday's close, though that pales into insignificance to Norwegian Air which has seen a 38% decline in its share price.
"While this might seem excessive for a virus that the World Health Organisation (WHO) says 80% of people only experience mild symptoms of and recover quite quickly, it nonetheless speaks to a mindset on the part of investors which has completely switched from excessive optimism to outright pessimism in less than a week."
In corporate news, Rentokil posted a rise in full-year profit as it benefited from an increasing presence in growth markets and higher levels of customer retention.
In the year to the end of December 2019, adjusted pre-tax profit at actual exchange rates rose 10.7% to £340.90m, reflecting growth in all operating regions, while revenue was up 9.8% to £2.7bn. Rentokil achieved organic revenue growth of 4.5%, which was its highest level of annual growth in 15 years and in excess of its medium-term financial target of 3% to 4% growth per year.
Elsewhere, building materials group Howdens Joinery reported a rise in annual pre-tax profits as it opened new depots, adding that it had lifted stock levels for products sourced from China due to the coronavirus.
Pre-tax profits increased 9.3% to £260.7m, rising faster than sales, Howden said. Group revenue was up 4.8% to £1.6bn as gross margin also improved.
"With respect to coronavirus, we are monitoring our supply chain closely and have increased forward stock levels for product sourced from China, whilst reviewing alternative sources and means of supply," it said.
Standard Chartered warned income growth would be lower than its target in 2020 as the Asia-focused bank reported an 8% increase in 2019 underlying profit.
The FTSE 100 lender said low interest rates, slower global growth, a weaker Hong Kong economy and the coronavirus outbreak would push income growth below its 5-7% medium-term goal. Achieving the group's 10% return on equity target will take longer than expected, it added.
Underlying pretax profit for the year to the end of December rose to $4.2bn from $3.9bn a year earlier as income increased 2% to $15.3bn.