London pre-open: Stocks to fall on weak Asian cues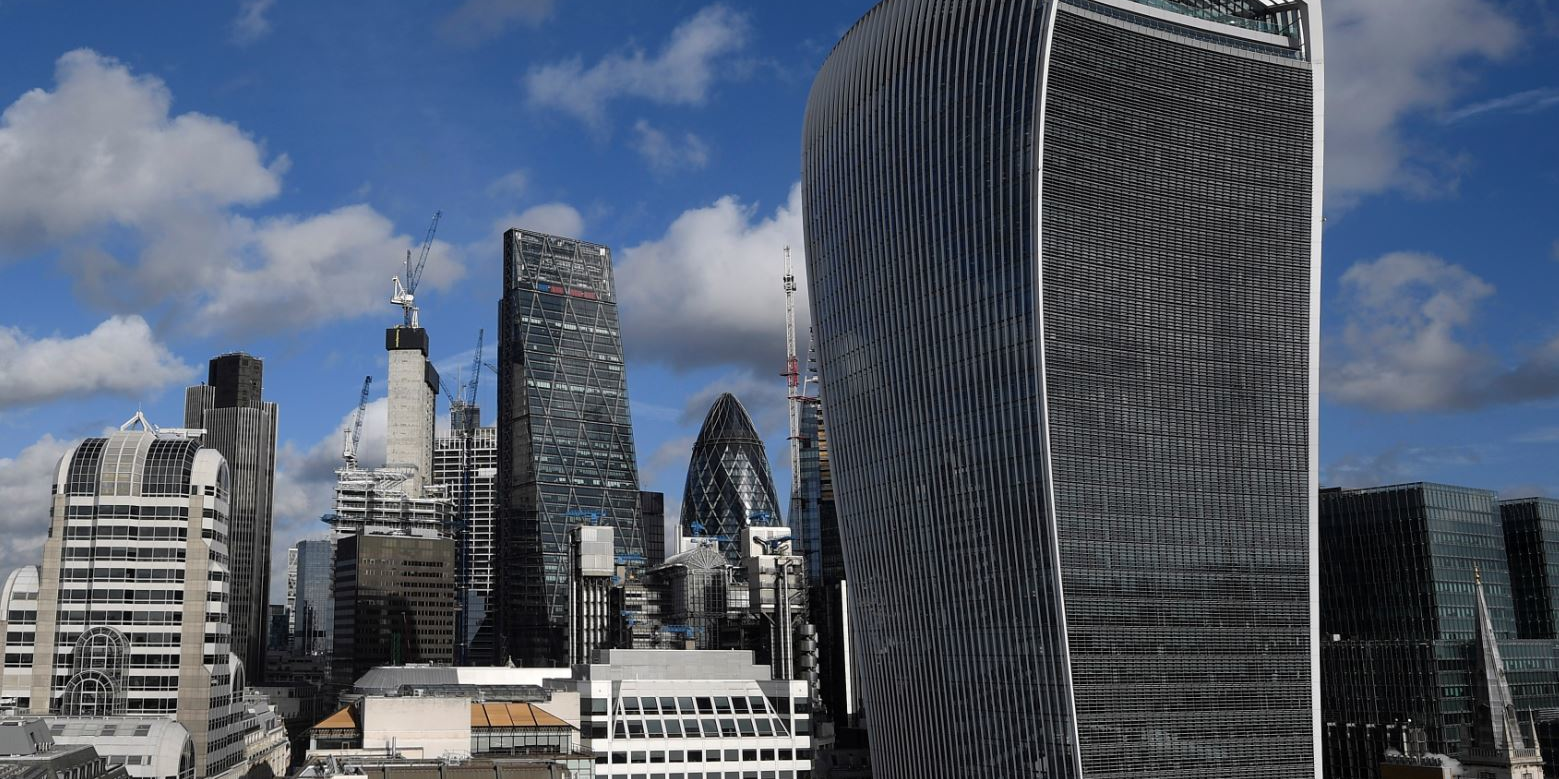 London stocks were set to fall at the open on Friday, taking their cue from a weak Asian session as it emerged that Beijing is planning to impose a new security law on Hong Kong.
The FTSE 100 was called to open 55 points lower at 5,960.
CMC Markets analyst David Madden said: "The Hang Seng is sharply lower as it was reported that China are planning on introducing a national security law on Hong Kong. Such a move would strengthen Beijing's control over the territory, which would probably spark protests. Last year, pro-democracy protests were common in Hong Kong, some of which caused major disruption, so traders are now worried the situation will flare up again. President Trump is likely to weigh in on the matter if the Chinese authorities take a tough stance in relation to Hong Kong.
"On account of the uncertainty caused by the Covid-19 emergency, the Chinese government has not issued a growth target for 2020 - which has also weighed on stocks in the Far East. There has been rising tensions between the US and China lately, but today China have pledged to implement its trade deal with the US."
In UK corporate news, fashion retailer Burberry pulled its final dividend and took a £241m hit as a result of the coronavirus pandemic.
The company said it expected its first quarter to be severely impacted with store closures likely to be at or near peak for most of the three months to June 30. Full year pre-tax profits fell 62% to £169m as the company felt the impact of store and factory closures globally.
United Utilities increased its final dividend as £56m of Covid-19 costs contributed to a small decline in the water company's annual operating profit.
Operating profit for the year to the end of March fell 0.7% to £630.3m as revenue rose to £1.86bn from £1.82bn. Costs related to Covid-19 were £56m including £18.1m of expected bad debts and £37m for losses at the Water Plus joint venture.
The final dividend increased 3.2% to 28.40p a share.