London pre-open: Stocks to fall as US tech results fail to impress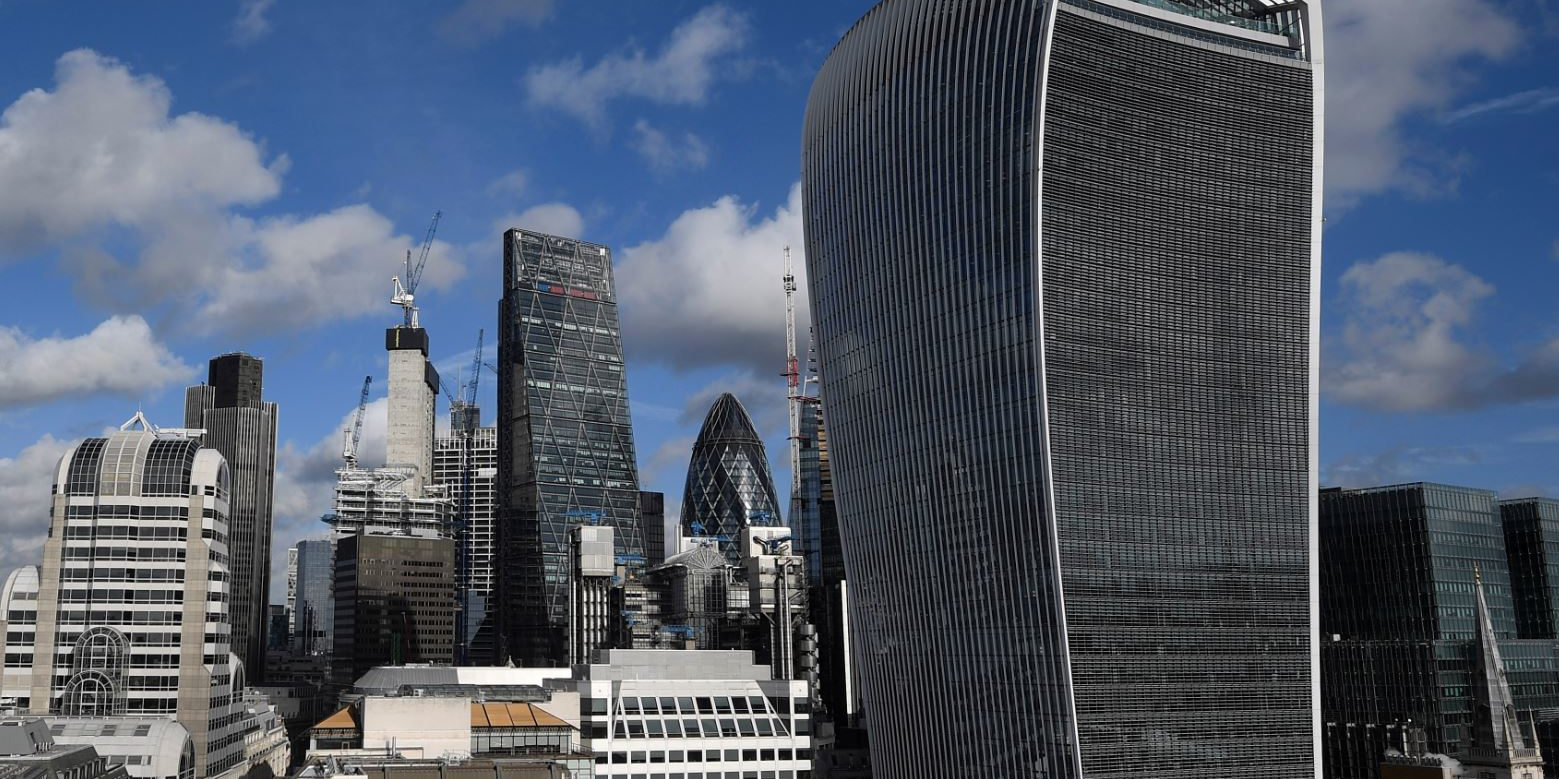 London stocks were set for heavy losses at the open on Friday after results from US technology giants failed to impress.
The FTSE 100 was called to open 91 points lower at 5,490.
CMC Markets analyst David Madden said: "After the close of cash trading in New York, Alphabet, Amazon, Apple and Facebook all posted their latest quarterly results, and the tech giants exceeded EPS and revenue forecasts. There were some pockets of weakness in the earnings updates, and US index futures pushed lower not long after the earnings were posted.
"The bearish sentiment spilled over to Asia and European indices are on track to open lower.
"Even though US stocks rallied last night, so did the US dollar, despite the fact that the dollar has been a popular safe haven play recently. The suggestion that the ECB will go down the route of more easing hurt the euro. Lately, the Bank of England, has been talking about the possibility of negative interest rates. In light of the latest US GDP reading, it seems the Fed is unlikely to loosen monetary policy in the near-term, which is probably why the dollar is in demand."
In corporate news, UK taxpayer-owned bank NatWest reported better-than-expected third quarter profits and made lower bad debt provisions relating to the coronavirus pandemic.
The bank posted a £355m pre-tax profit for the three months to September 30, compared to estimates of £75m.
Bad loan provisions came in at £254m, compared to the £628m forecast. The bank said full-year impairments would be at the lower end of a £3.5bn - £4.5bn range previously given.