London pre-open: Stocks to fall as Sunak set to reveal support package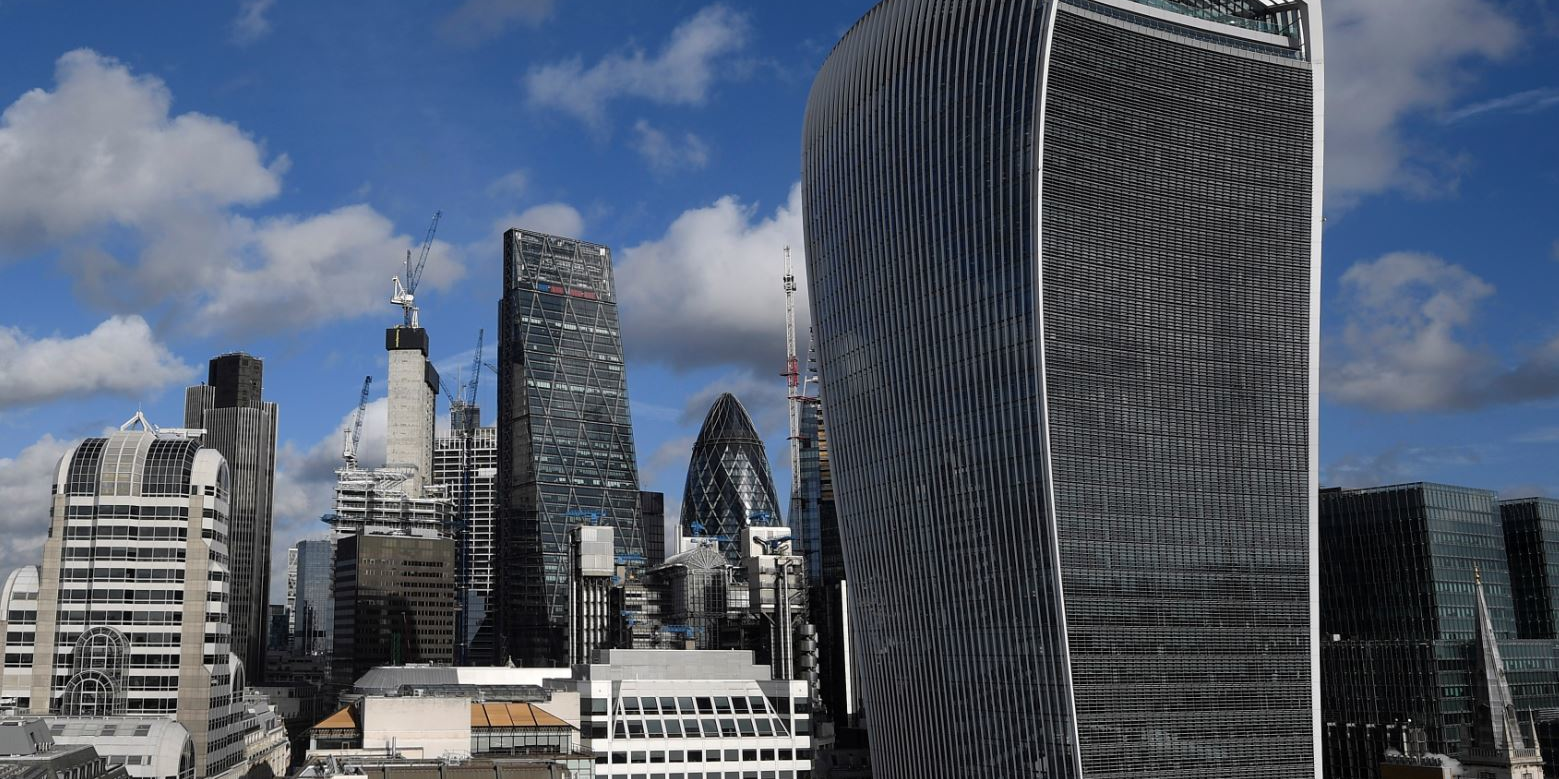 London stocks were set to fall at the open on Thursday amid ongoing worries about rising Covid-19 infections, as investors await details on the measures Chancellor Rishi Sunak will implement to replace the furlough scheme.
The FTSE 100 was called to open 50 points lower at 5,849.
CMC Markets analyst Michael Hewson said: "Yesterday Chancellor of the Exchequer Rishi Sunak announced that the budget that was expected to take place next month has been cancelled, as he and the Treasury look to embark on a new plan of measures, that will allow the businesses most affected by the virus, to keep working.
"It now seems likely that he will finish the furlough scheme, however it is more than likely to be replaced by another type of plan, more suited to the requirements of smaller and more medium sized businesses, as we gear up for a long hard haul toward March 2021.
"Details of the shape and scope of this new support scheme are expected to be announced later today, with speculation about wage subsidies and targeted aid on the more exposed sectors, in order to keep these businesses on life support, until some sort of normalisation."
Market participants will also be eyeing a speech by Bank of England governor Andrew Bailey later in the day, particularly after his comments earlier in the week about negative interest rates.
In corporate news, Smiths Group reinstated its dividend as the company said business was stabilising after a sharp drop in annual profit.
Statutory operating profit fell 26% to £241m in the year to the end of July as revenue rose 2% to £2.55bn. Headline operating profit fell 11% to £382m.
After declaring no interim dividend in March Smiths proposed a total dividend for the year of 35p per share, down from 45.9p a year earlier. The company said the payout reflected its strong performance and confidence about the future. It said trends had stabilised and group underlying revenue was down 5% in the past four months.
Harvester and All Bar One owner Mitchells & Butlers said like-for-like sales had fallen 3.1% so far in its fiscal year as it warned of a "challenging and uncertain" future after the UK government imposed new Covid-19 restrictions on the hospitality industry.
The pub and restaurant owner said sales plunged by a third in July and had bounced back during August's 'Eat-out-to-help-out' discount scheme before settling at a 6.4% decline this month before the new curbs were announced.
It added that it had unsecured cash balances of around £100m, in addition to undrawn committed unsecured facilities of £140m.
"The future remains both challenging and uncertain, with only this week a curfew and other additional restrictions being imposed on how and when we can operate. However, we believe we are well placed to meet that challenge and to keep Mitchells & Butlers at the forefront of the eating and drinking-out market," said chief executive Phil Urban.