London pre-open: Stocks to fall as Kwarteng set to U-turn on 45% tax rate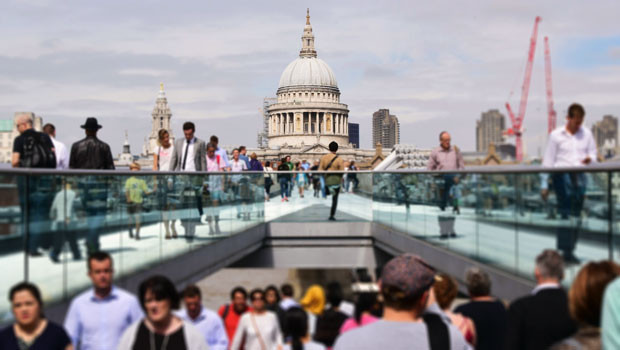 London stocks were set to fall at the open on Monday following heavy losses on Wall Street at the end of last week.
The FTSE 100 was called to open down around 60 points at 6,834.0.
Meanwhile, sterling was up 0.8% against the dollar at 0715 BST at 1.1263 amid reports that chancellor Kwasi Kwarteng is set to scrap plans to axe the 45% top rate of tax announced in the so-called mini-budget.
Kwarteng is expected to confirm the U-turn, which applies to earnings of over £150,000 later in the day.
Investors will also be keeping an eye on Credit Suisse after the bank's management moved to reassure both staff and investors over the weekend over its financial strength.
Ipek Ozkardeskaya, senior analyst at Swissquote Bank, said: "The share price is down below 4 francs a share, and the credit default swaps are going through the roof.
"The 5-year CDS for Credit Suisse spiked to 250 from around 60 at the start of the year. It means that the market is aggressively pricing a default for one of the biggest Swiss banks.
"Is it possible? Yes, it is possible, but it is highly unlikely. Because Credit Suisse is certainly 'too big to fail'."
In UK corporate news, Endeavour Mining said its operations in Burkina Faso have not been affected by the recent coup that forced out Lt Col Paul-Henri Damiba as leader.
"The company continues to monitor the situation and will provide further updates if appropriate," Endeavour said in a brief statement.
Life-saving technology company Halma has acquired Maryland-based medical consumable devices outfit IZI Medical Products in a deal valued at as much as $168.0m.
Halma said it will make an initial consideration for of $153.5m for IZI, on a cash and debt-free basis, funded from existing facilities. An additional consideration of up to $14.5m will be payable in cash, based on IZI's growth in the year to 31 March 2023.