London pre-open: Stocks to fall amid Covid-19 worries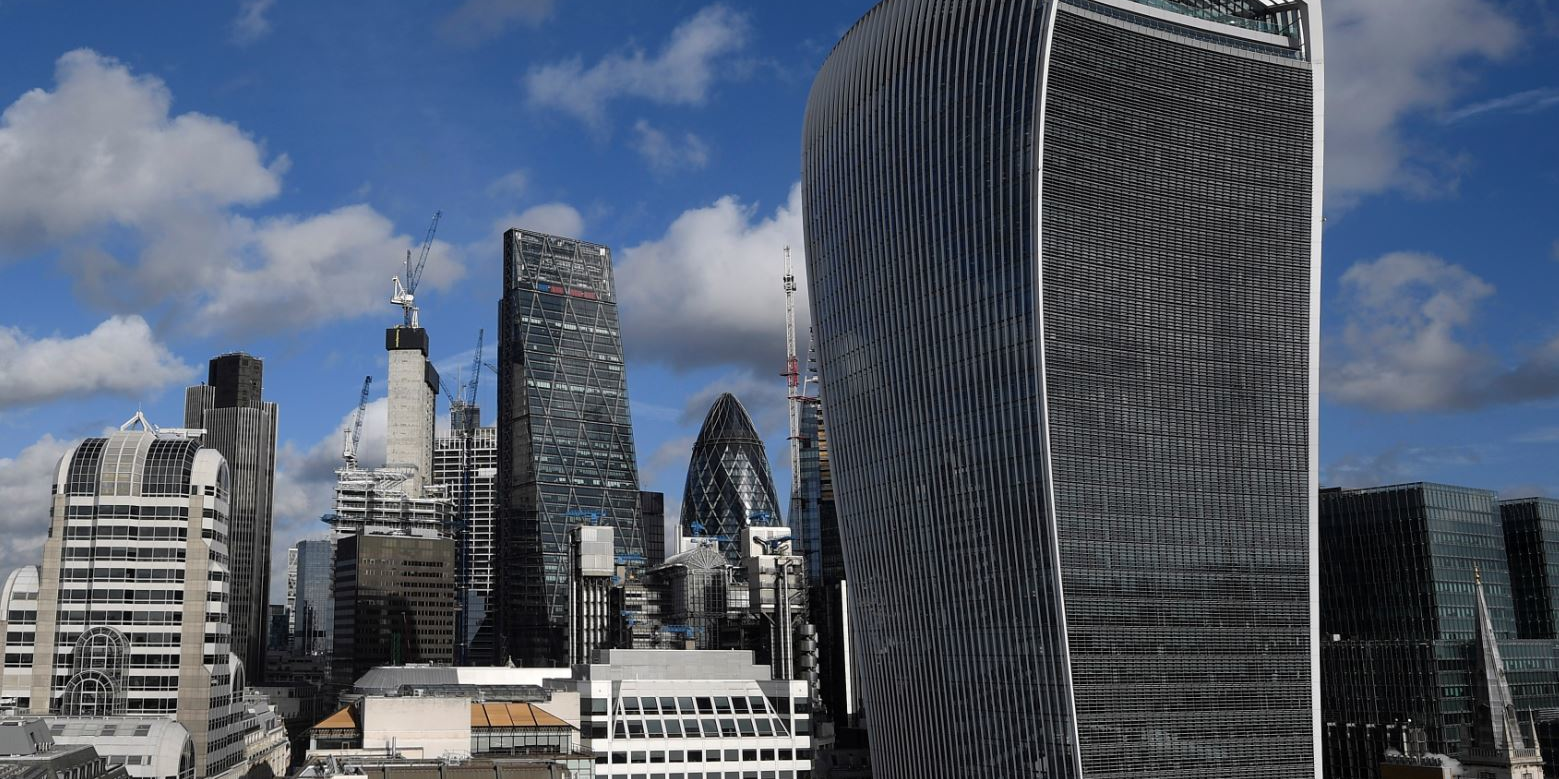 London stocks were set to fall at the open on Monday amid concerns about rising coronavirus cases in the UK and abroad and the prospect of further restrictions in London.
The FTSE 100 was called to open 30 points lower at 5,977.
CMC Markets analyst Michael Hewson said: "We now have the spectacle of scientists and epidemiologists publicly disagreeing on what steps to take next, with some politicians only too keen to foment some of these divisions. In the UK, there is talk of another lockdown in London as Mayor Sadiq Khan mulls his next move vis-à-vis surging infection rates here.
"For now, equity markets, despite their recent weakness, show little signs of being particularly spooked in the same manner we saw in February.
"For all of the above it is becoming clearer that sectors like travel, leisure and hospitality won't be recovering anytime soon, with some significant weakness at the end of last week, as hopes of a return to any type of normal recede into next year."
In corporate news, Informa extended its delay to the restart of events until mid-to-late spring as Covid-19 sent the company to a £739.9m statutory operating loss from a profit of £248.3m a year earlier.
Reported revenue fell 42% to £814.4m in the six months to the end of June.
Hipgnosis Songs Fund said it planned to raise £250m through a share placing at 116p each as it looked to expand its music catalogue.
The company said it had a significant pipeline of catalogue purchases, including "some of the most influential hit songs of each of the past six decades which offer significant song management opportunities and will further diversify the company's income by artist, genre and vintage".
Hipgnosis was also in talks on further catalogues with an aggregate consideration of more than £1bn, it added.
Earlier this month Hipgnosis said it had invested around 82% of the net proceeds from its July C Share fundraising. Since then it has snapped up several more catalogues including Chrissie Hynde, Rick James and Steve Robson.