London pre-open: Stocks to edge up as oil prices rally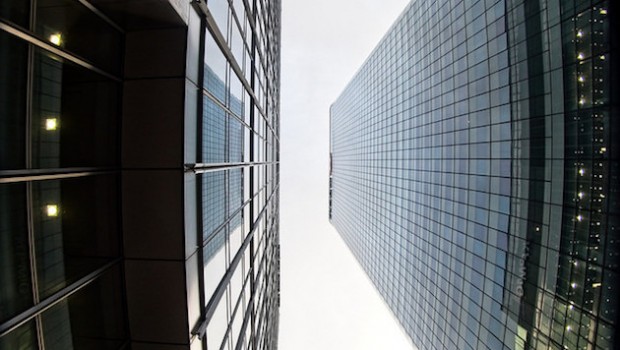 London stocks were set to edge higher at the open on Monday, with the energy sector likely to lend a hand as oil prices rallied, while investors mulled news that Google has suspended business with Huawei.
The FTSE 100 was called to open 12 points higher at 7,360.
Energy-related stocks looked poised for a positive session as oil prices rose after OPEC signalled its intention to maintain production cuts for the rest of the year.
London Capital Group analyst Jasper Lawler said: "Oil has already rallied around 40% since the start of the year, thanks mainly to OPEC limiting supply. Investors had been growing nervous that OPEC could look to remove the production limits at its next meeting in June, in light of tightening global supply and elevated prices.
"Whilst the OPEC production cuts have offered significant support to oil prices, US sanctions on Iran and Venezuela have also played a role. Add into the equation rising Middle-Eastern tensions, as Iran retaliates to US measures and oil looks well supported at these levels."
Meanwhile, relations between the US and China were in focus again as US technology companies began cutting off Huawei supplies to comply with US president Trump's executive order.
"The latest headlines over the weekend indicate that Trump could be softening his stance slightly after he removed tariffs on Canadian steel and aluminium," said Lawler. "However, US top tech companies starting to cut off vital Huawei supplies as they comply with the Trump administrations crackdown risks stoking tensions between the US and China further."
In corporate news, Softcat, which provides IT infrastructure products and services, said full-year results will now be slightly ahead of previous expectations.
In an update for the quarter to 30 April, the company said it had continued to perform well, with "strong" year-on-year growth across all income and profit measures.
Student accommodation manager Unite Group said its Unite UK Student Accommodation Fund (USAF) had raised £250m of new equity from external investors.
The proceeds represent 17% of USAF's NAV at March 2019. Unite is selling three assets to USAF for a £111m), representing a net initial yield of 5.5%.
Europe' largest airline, Ryanair, posted its weakest annual profit for four years at the start of the week and warned that overcapacity, Brexit and delays on deliveries of the Boeing 737 MAX might weigh on earnings further still this year.
For the year ending on 31 March, Ryanair saw after tax profits drop from €1.45bn one year ago to €1.02bn. That was towards the lower end of management's own guidance for earnings in a range between €1.0-€1.1bn.