London pre-open: Stocks to edge up as investors mull retail sales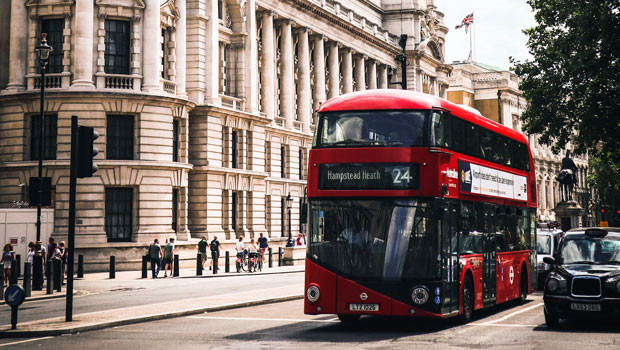 London stocks were set to edge up at the open on Friday following an upbeat US session, as investors mulled the latest UK retail sales data.
The FTSE 100 was called to open nine points higher at 7,550.
Figures released earlier by the Office for National Statistics showed that retail sales unexpectedly rose on the month in July. Sales were up 0.3% following a 0.2% fall in June, and versus expectations for a 0.2% decline.
Sales volumes were 2.3% above their pre-coronavirus February 2020 levels, but down over the past year.
Helen Dickinson, chief executive of the British Retail Consortium, said: "The summer sunshine brought a slight uplift in sales. Summer clothing, air conditioning appliances and outdoor foods all benefitted from record temperatures, but most retailers will still be seeing falling volumes in the face of rising inflation.
"Consumer confidence has hit new lows as inflation soared past 10% and talk of a recession has grown. The Bank of England expects inflation to reach over 13% in October when energy bills rise again, further limiting discretionary spending for struggling households. For many businesses, 2022 is proving to be every bit as challenging as the pandemic."
In corporate news, HICL Infrastructure said it had bought a minority equity stake in Cross London Trains (XLT) from funds managed by Equitix Investment Management for an undisclosed sum.
XLT is a public private partnership that owns the recently delivered fleet of rolling stock operating on the Thameslink passenger rail route which covers the North-South London commuter rail corridor and serves both Luton and Gatwick airports.