London pre-open: Stocks to edge up as investors mull inflation data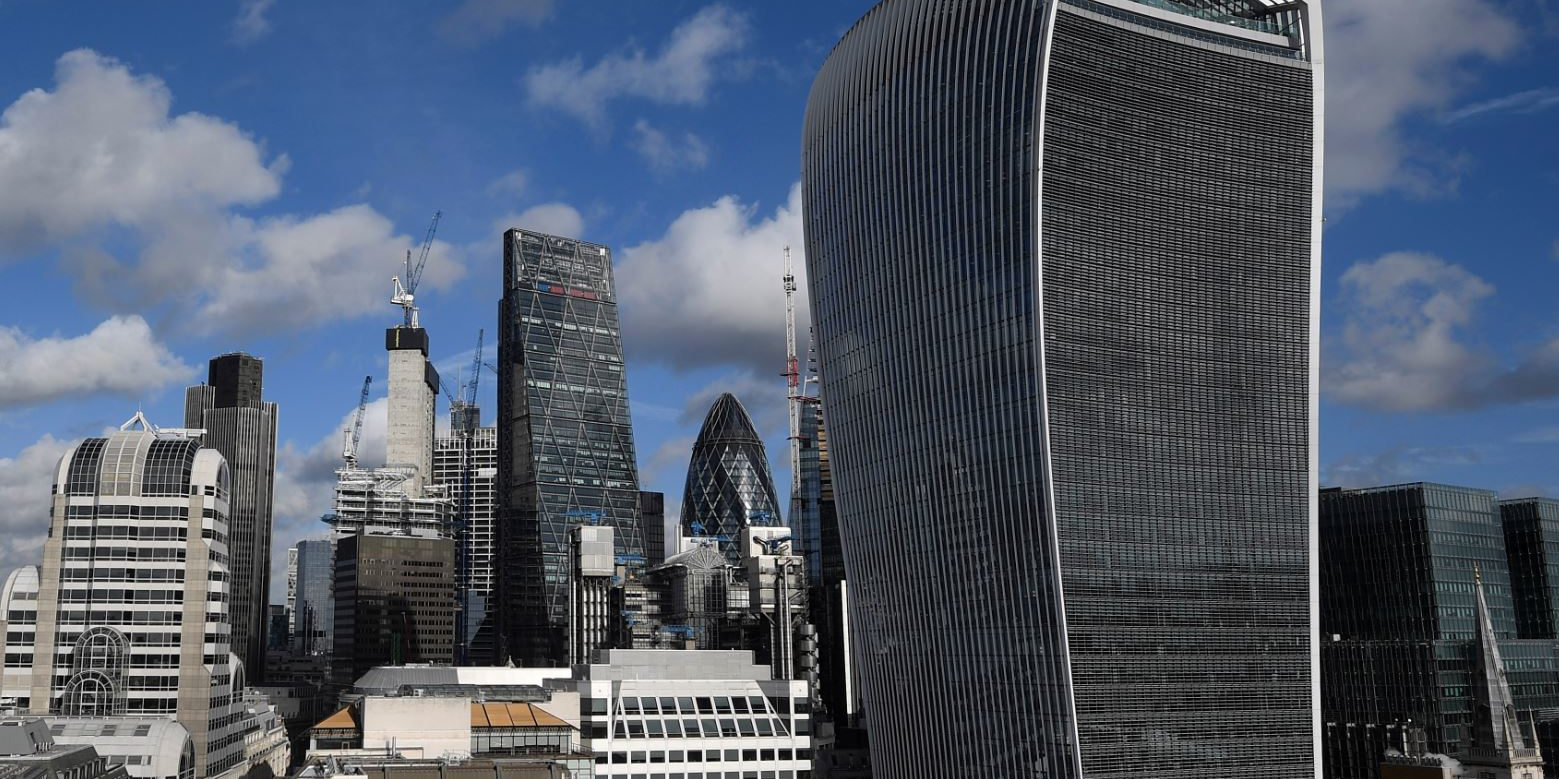 London stocks were set to edge up at the open on Wednesday as investors mull the latest UK inflation figures.
The FTSE 100 was called to open eight points higher at 7,042.
Data released earlier by the Office for National Statistics showed that consumer price inflation rose to 3.2% in August from 2% in July, coming in well above the Bank of England's 2% target and consensus expectations of 2.9%.
It also marked the biggest increase in CPI since records began in 1997, driven by higher food costs.
Samuel Tombs, chief UK economist at Pantheon Macroeconomics, said the surge in the headline rate of CPI inflation can largely be attributed to the anniversary of the one-month Eat Out to Help Out Scheme.
"Catering services inflation rocketed to 7.9% in August, from 1.4% in July, but will plunge in September," he said. "Notably, the 0.7% month-to-month increase in the core CPI only slightly exceeded its 0.6% average increase in all Augusts in the 2010s. The larger-than-normal month-to-month increase in the core CPI in August also was mainly due to a huge 4.9% rise in used car prices, which pushed up that component's inflation rate to an eye-catching 18.3%."
In corporate news, oil exploration outfit Tullow Oil reported that the group's production narrowed upwards over the front half of the year with group working interest reaching 58,000-60,000 barrels per day. Sales for the period were roughly steady at $727m.
However, the group turned free cash flow positive to the tune of $86m, against an outflow of $213m in the year earlier period. Net debt also reduced from $3.02bn to $2.3bn. Going the other way, the company managed to turn a profit after tax of $93m as opposed to $1.33bn of red ink one year before.
The Restaurant Group reported that all its businesses outperformed the market over the 15 weeks ending on 29 August, with like-for-like sales supported in part by a reduction in value added tax.
Indeed, the group saw fit to raise its full-year guidance for earnings before interest, taxes, depreciation and amortisation. LFL sales at Wagamama were ahead by 21% versus the comparable period of 2019, against an 8% rise for its peers, LFL's at its pubs by 12% against a 2% drop at rivals, and LFL's in Leisure were 18% higher versus an 8% rise for the wider market segment