London pre-open: Stocks to edge up as investors mull GDP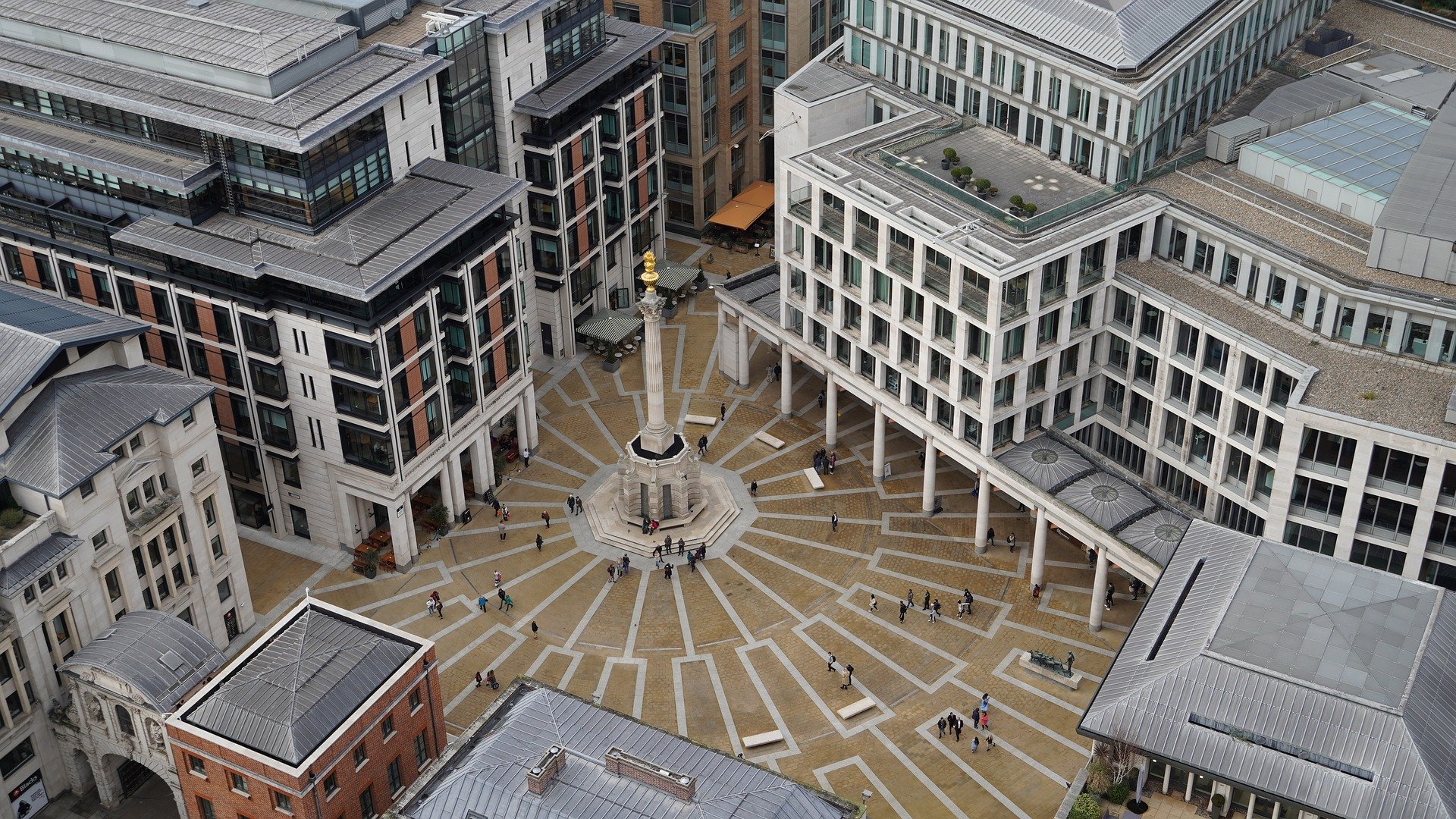 London stocks were set to edge up at the open on Friday as investors digest the latest UK GDP reading.
The FTSE 100 was called to open 10 points higher at 7,098.
CMC Markets analyst Michael Hewson said: "Today's European market open looks set to be a fairly positive affair, however while there has been little in the way of direction this week, the overall bias has been of a slow drift higher, with little signs of central banks feeling inclined to lean away from their currently loose monetary policy."
Figures released earlier by the Office for National Statistics showed the UK economy grew 2.3% in April - its highest monthly rate since July 2020.
ONS deputy national statistician for Economic Statistics, Jonathan Athow, said: "Strong growth in retail spending, increased car and caravan purchases, schools being open for the full month and the beginning of the reopening of hospitality all boosted the economy in April.
"The economy is now less than 4% below its pre-pandemic peak overall, however, declines in the often-erratic pharmaceutical industry, shutdowns in many car plants and large-scale oil field maintenance pulled back the headline rate of growth.
"Exports of goods have now, broadly, recovered from the disruptions seen at the beginning of the year. However, imports of goods from the EU are still significantly down on 2020 levels."
In corporate news, residential landlord Grainger said it has bought an apartment building in the English city of Newcastle for £57m.
The building, housing 283 rental apartments and a ground floor commercial, was bought from Moorfield Real Estate Fund III.
Asset management services provider Sanne Group said it was in talks with Cinven after the buyout firm made a new 875p-a-share offer for the firm.
Sanne had previously rejected a £1.35bn proposal as too low. Cinven now has until July 9 to make a firm offer, Sanne said.