London pre-open: Stocks to edge up amid coronavirus hopes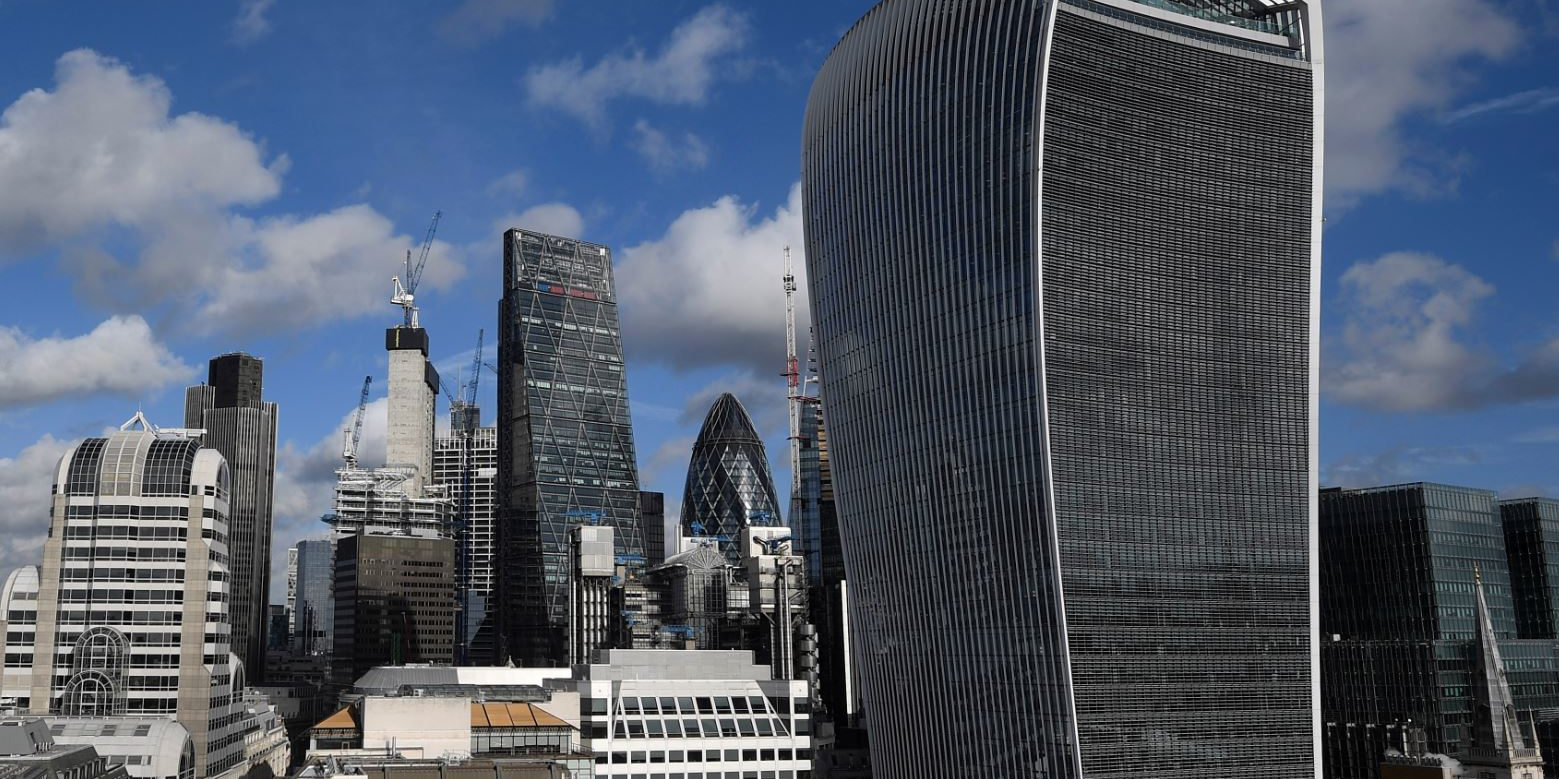 London stocks were set to edge higher at the open on Tuesday amid optimism over a slowdown in the numbers of coronavirus cases and deaths in Italy and Spain.
The FTSE 100 was called to open 14 points higher at 5,596.
CMC Markets analyst Michael Hewson: "Global stock markets got a decent start to the week yesterday on a combination of factors, and this positive sentiment continued in Asia overnight. This optimism was driven by a number of factors, firstly, increasing hope that fatality rates for Covid-19 may well be starting to plateau in Europe, saw strong gains across the board, after Spain, Italy and France reported sustained dips in the death rates in their respective countries.
"We also saw the announcement of a variety of new measures to cushion the economic effects of the virus from the governments of Japan, Singapore and Spain, while in the US, there is the prospect of another US stimulus package later this month, or early May. Germany also said it was planning a 'limitless credit' facility for small companies.
"European finance ministers are also set to meet today in order to try and come up with a collective aid scheme to help deal with the economic disruption caused by coronavirus. One thing seems certain, Coronabonds won't be up for discussion, and even if they are Germany, the Netherlands and Austria are likely to block them."
In currency markets, sterling was up 0.5% against the dollar at 1.2290, having fallen late on Monday on news that Prime Minister Boris Johnson had been moved to intensive care after his coronavirus symptoms worsened.
In corporate news, home repair company Homeserve said it expected to deliver profits ahead of expectations as it maintained a full workforce during the coronavirus crisis.
The company, which provides emergency repairs and heating services, said full year adjusted profit before tax was expected to be ahead of consensus expectations at £181m, up 12%. It has not furloughed or fired any staff, with its 6,000 office-based staff working from home.
"HomeServe is continuing to respond to emergency repair requests from customers in all the countries where it operates, and is completing an average 150 jobs every hour," the company said.
Cineworld has deferred dividends and directors' pay to conserve cash after closing all its cinemas during the Covid-19 crisis.
The international cinema chain suspended payment of the 2019 fourth quarter dividend of 4.25 cents a share and upcoming 2020 payouts. After being forced to close all 787 cinemas in 10 countries, executive and non-executive directors agreed to defer their pay until there is greater clarity about the effects of the crisis.
Inchcape updated the market on the ongoing impact of the Covid-19 coronavirus pandemic, reporting that trading in a "large number" of its markets had been affected by closures, or significantly lower business activity, leading to the cancellation of its final dividend.
The FTSE 250 automotive distributor and retailer described its balance sheet as "strong", reporting current liquidity of £600m, including £140m in cash and revolving credit facility headroom of £460m.
Its board said that, to preserve cash, it was no longer recommending the payment of the final dividend of 17.9p per ordinary share, and reiterated its hold on any forward guidance.