London pre-open: Stocks to edge up after positive Wall St session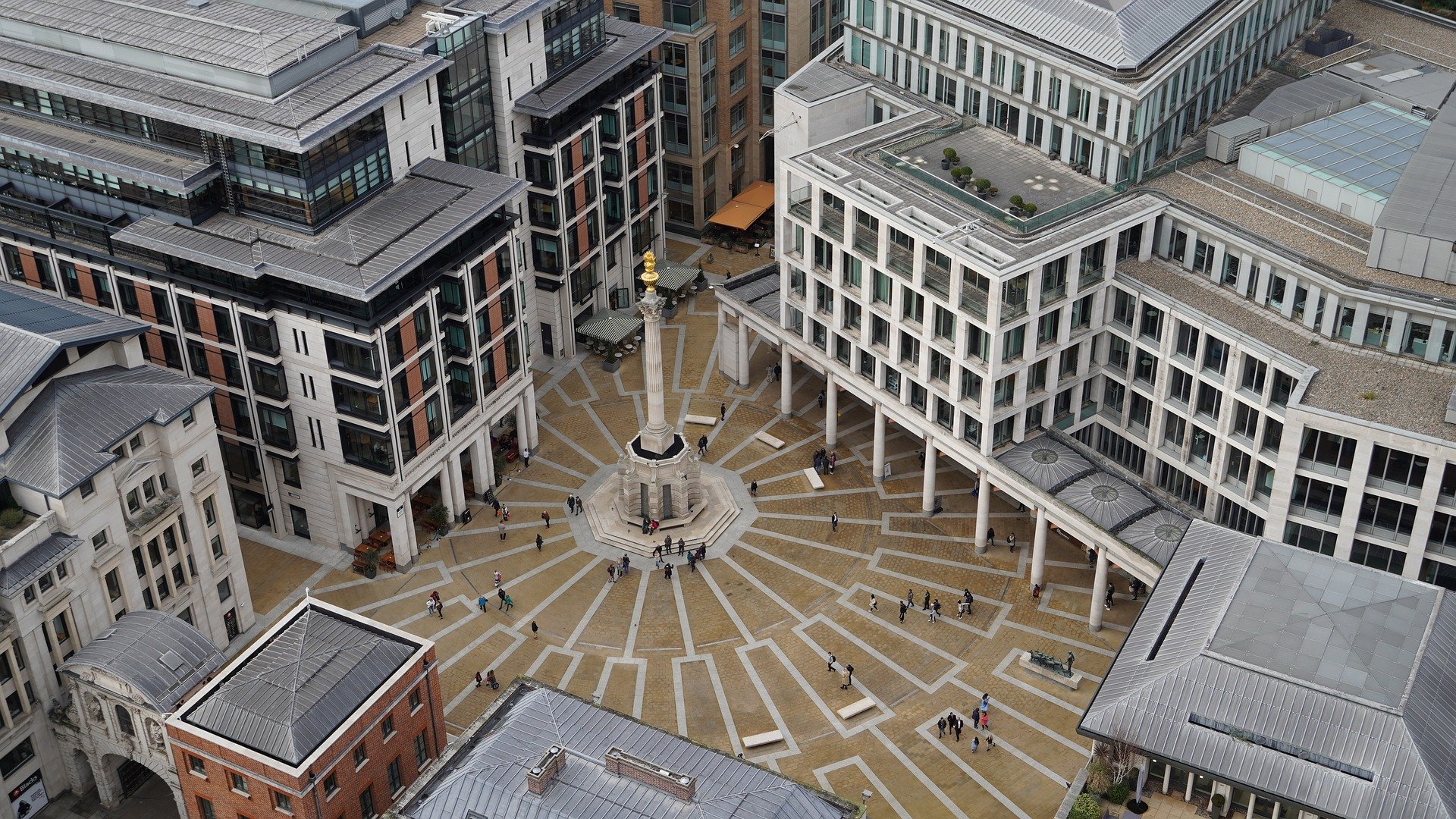 London stocks were set to nudge up at the open on Wednesday following a positive finish on Wall Street.
The FTSE 100 was called to open nine points higher at 6,890.
CMC Markets analyst Michael Hewson said: "After the shock and surprise of Monday's rout, which was prompted by concerns that rising Delta virus cases would prompt a slowdown in the global recovery story, European markets managed a modest rebound.
"The sharp rise in virus cases remains a real and present danger, particularly for those countries where vaccination levels are well below 50%. In the case of the likes of the UK and US where vaccination levels are much higher, markets are banking that the vaccine wall holds back the virus enough not to overwhelm the respective healthcare systems of both countries.
"There was also concern that double jabbed people were also being infected by the variant, which has raised some concerns about the efficacy of the vaccine, however no vaccine is ever 100% effective, and as long as it keeps the infected person out of hospital it will still have done its job.
"Yesterday's US session saw the Nasdaq and S&P500 erase all of Monday's losses, which in turn has seen a decent rebound for Asia markets this morning.
"Because of yesterday's solid US finish, we can expect to see European markets open a little bit higher this morning, although we still have some way to go wipe out the losses from last Friday's close."
In corporate news, fashion retailer Next lifted full-year profits guidance after a sales rebound in the second quarter.
In an unscheduled trading update, the company said it now expected annual pre-tax profits of £750m, up £30m from previous forecasts and towards the top end of estimates. Total full-price sales rose 18% in the three months to July 17 after the lifting of Covid restrictions and people returned to physical stores.
Next added that it was also repaying £29m in business rates relief after consultation with major shareholders.
Elsewhere, Wickes confirmed its first-half profit guidance as it said group sales have continued to perform well, with like-for-like growth for the 26 weeks to 26th June of 33.1% year-on-year, and 22.4% on a two-year basis.