London pre-open: Stocks to edge lower ahead of FOMC minutes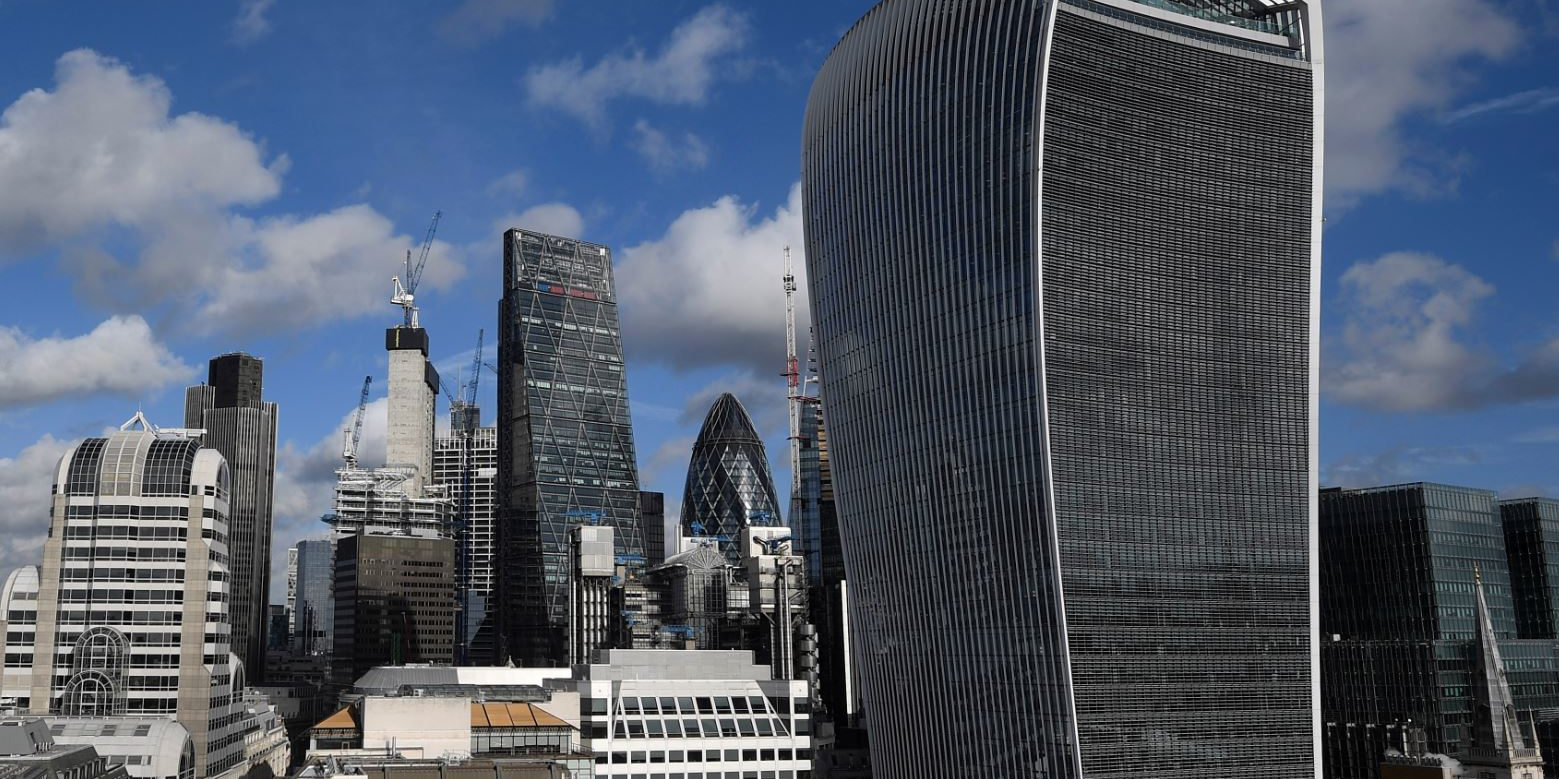 London stocks were set for a slightly lower open on Wednesday following gains in the previous session, as investors eyed the release of the latest Federal Open Market Committee minutes.
The FTSE 100 was called to open 28 points lower at 5,676.
CMC Markets analyst Michael Hewson said: "Markets here in Europe are expected to open lower a little this morning, after a mixed Asia session, which saw the Nikkei rebound, while the rest of Asia struggled.
"Investors are now gearing up for the publication of the latest Fed minutes from the emergency rate cut meeting in mid-March, as well as looking to digest another dollop of fudge from European leaders at yesterday's Eurogroup meeting.
"The meeting was supposed to be about arriving at a roadmap for an exit strategy from coronavirus later today, which would include how to unlock the power of the European Stability Mechanism, the EU's bailout fund to help those most affected by the pandemic. France, Spain and Italy want to make progress on plans for a joint debt instrument, however the more fiscally conservative countries like Germany are more sceptical, and reluctant to sign blank cheques.
"Italy wants no conditions to be set on money that is forthcoming, while the Dutch want a say in where the money is spent in terms of funding a recovery plan, not an unreasonable position to have."
Hewson said the minutes to the emergency Fed meeting on 15 March are likely to make for interesting reading given there wasn't complete unanimity in that decision, even though since then events have moved on quickly.
"It is hard to imagine that all Fed board members aren't now on the same page as the coronavirus death toll rises across the US and the economy shuts down. The most recent jobs number saw payrolls decline by a record 701k, and that's even before two weeks of jobless claims that are likely to see an April jobs report look like a scene out of the Texas Chainsaw Massacre."
In corporate news, insurance group Aviva pulled its final dividend as it braced for the financial impact of the coronavirus pandemic. Aviva said it remained well capitalised with strong liquidity.
By retaining the final dividend, the estimated group capital ratio will increase by 7% to approximately 182%.
Tesco increased its final dividend as the supermarket group reported a 13.5% increase in annual underlying operating profit. The company proposed a final dividend of 6.5p a share from 4.10p a share a year earlier. The final dividend takes the total payout for 2019 to 9.15p a share – an increase of 58.6%.
Operating profit before exceptional items and amortisation rose to £2.96bn from £2.61bn as sales dipped 0.7% to £56.5bn. Pretax profit fell 18.7% to £1.32bn.