London pre-open: Stocks to edge lower after Bank Holiday weekend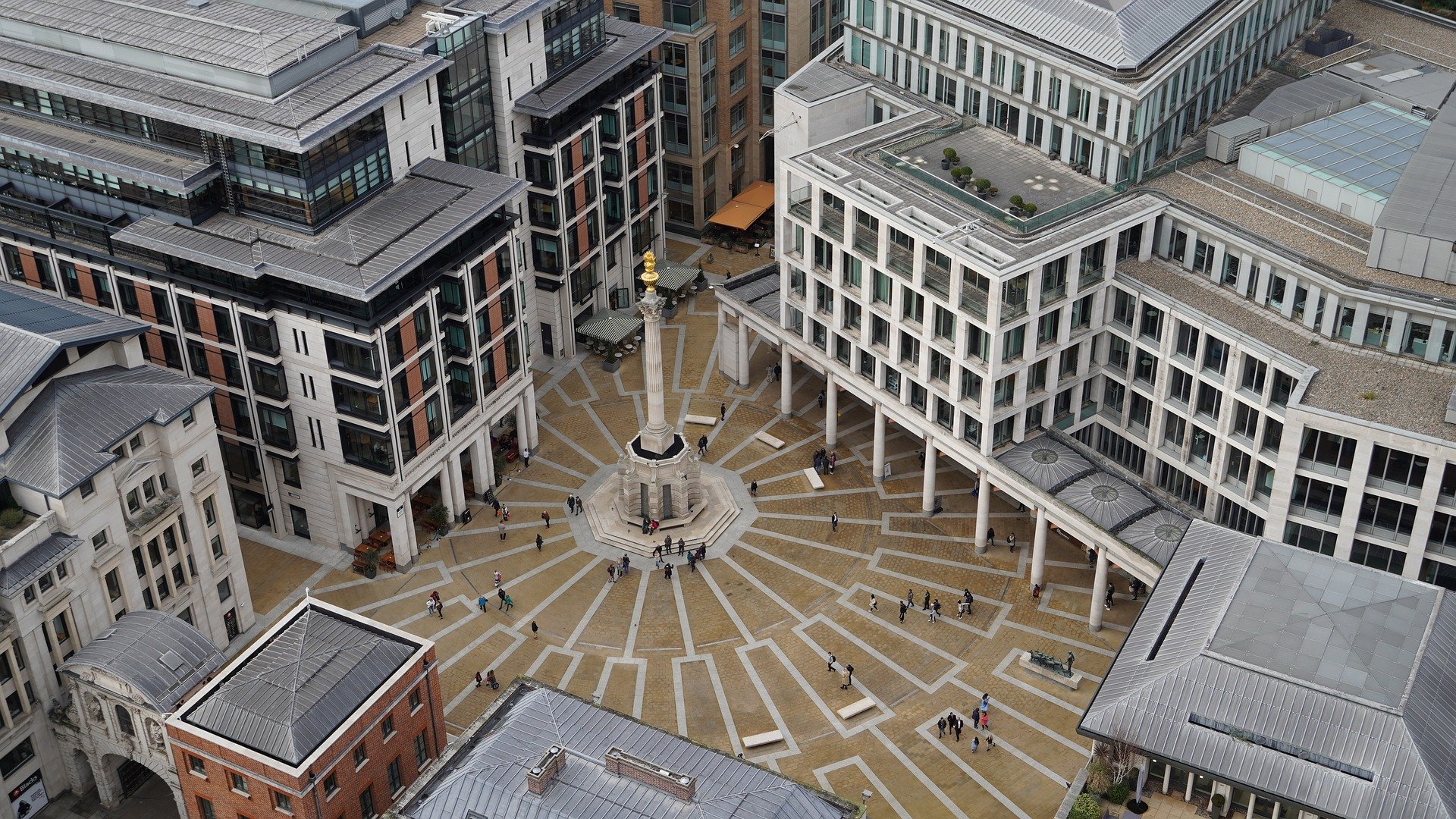 London stocks were set to edge down at the open on Tuesday following the Bank Holiday weekend.
The FTSE 100 was called to open around seven points lower at 7,015.
Naeem Aslam, chief market analyst at Ava Trade, said: "Stock futures are trading primarily flat after recording one of the quietest May in a long time.
"Despite all inflation concerns, investors are still happy to support riskier assets, but this view isn't shared by most of them as they continue to wait for another major catalyst that is likely to set the tone for markets. This was one of the major reasons that we have not seen any decent trading volume during the last month."
In corporate news, JD Sports denied that it was searching for a successor to chief executive and chairman Peter Cowgill after reports on the weekend that investors were unhappy with his dual role.
The FTSE 100 retailer said the board "is not engaged in a process to recruit a chief executive officer or chairman".
"JD can also confirm that it is continually reviewing the depth of its management team to ensure that the senior operational leadership team in the business has the necessary skills and experience to exploit the ongoing global development opportunities."
Cowgill has been executive chairman of the sportswear group since 2004 and assumed chief executive responsibilities in 2014.
Elsewhere, DIY retailer Wickes - which was demerged from Travis Perkins - said it now expects full-year adjusted pre-tax profit to be within the top half of the range of analyst expectations after stronger-than-expected year-to-date core sales growth.
The current range of expectations is between £55m and £74m. In addition, Wickes expects half-year adjusted pre-tax profit of around £45m.