London pre-open: Stocks to drop as inflation surges to highest since 1992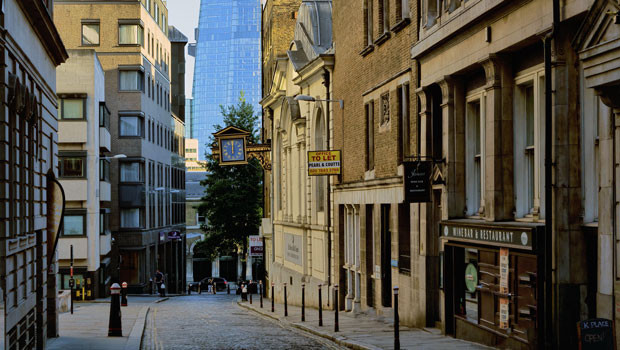 London stocks were set to fall at the open on Wednesday as data showed that UK inflation jumped to its highest level in nearly three decades in December.
The FTSE 100 was called to open 40 points lower at 7,523
Figures out earlier from the Office National Statistics showed consumer price inflation rose to 5.4% from 5.1% in November, coming in above consensus expectations of 5.2%. The last time inflation was higher was in March 1992, when it was 7.1%.
Core CPI inflation increased to 4.2% in December from 4.0% the month before, coming in above the consensus of 3.9%.
Capital Economics said: "It's no secret that inflation is going to rise even further. The increases in producer prices already seen have yet to fully filter through into consumer prices. And the surge in wholesale gas and electricity prices could result in an increase in utility prices on 1st April in the region of 50%. Those effects would be enough to push up CPI inflation to 7.0% in April. That would be higher than the peak of 6% that the Bank of England was forecasting when it raised rates in December.
"And although inflation will fall back thereafter, we think it will stay above 4% for all of this year and won't drop to the 2% target until April 2023. That's why we think the MPC will raise interest rates faster than most expect this year, from 0.25% to 1.25%, with the next hike to 0.50% coming on 3rd February."
In corporate news, fashion retailer Burberry reported a 5% rise in third quarter revenues driven by an acceleration in full price sales.
The company said revenue for the 13 weeks to December 25 came in at £723m compared with £688m.
It guided for expect current year adjusted operating profit to grow by around 35% at constant exchange rates and maintained medium-term guidance for high single-digit top line growth and "meaningful margin accretion".
Pub chain JD Wetherspoon said it will swing to an interim loss in its current trading year after both total and like-for-like sales slumped year-to-date.
Wetherspoon stated that like-for-like sales had decreased by 11.7% in the 25 weeks to 16 January, while total sales were down 13.3% when compared to the equivalent period in the 2020 trading year.
The FTSE 250-listed firm highlighted that sales in the second quarter had been impacted by the UK's Plan B restrictions, announced by the government in December, as like-for-like sales decreased 15.6% in the 12 weeks to 16 January and total sales by 16.6%.