London pre-open: Stocks to drop amid renewed trade tensions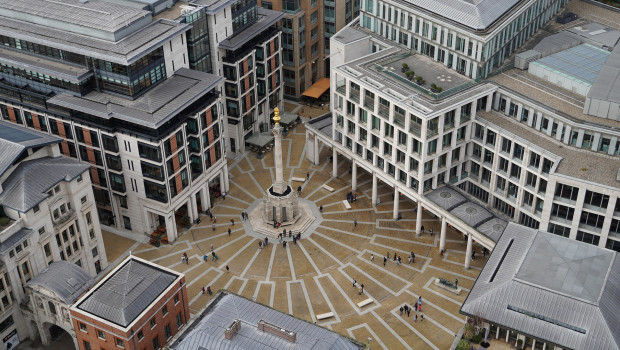 London stocks were set to open lower on Wednesday amid renewed worries about trade relations between the US and China.
The FTSE 100 was called to open 18 points lower at 7,380.
The downbeat call comes after US President Trump defended the use of tariffs as part of his strategy on Tuesday, while China said it was ready to respond if Washington escalates trade tensions further.
CMC Markets analyst Michael Hewson said: "A lot of the recent gains appear to have been predicated on the basis that central banks have shifted focus in the past few weeks to a much more dovish tilt, when it comes to the next move on interest rates, rather than any overriding optimism over the trade talks, and this may help explain the inability of markets to push on to fresh new highs.
"Simply speaking the trade risk is still a key limiting factor, at a time when the global economy continues to slow."
Elsewhere, investors will be digesting the latest data out of China earlier, which showed that consumer price inflation picked up momentum and reached 2.7% year-on-year in May.
In corporate news, British American Tobacco reaffirmed full year expectations with constant currency revenue growth in the mid-upper half of long-term guidance range of 3-5%.
"We are on track for a good performance in 2019 with revenue and adjusted operating profit growth in line with our guidance and delivery of high single figure FY adjusted diluted EPS growth at constant rates of exchange," the company said in a trading statement ahead of interim results.
Elsewhere, consumer goods giant Reckitt Benckiser has appointed Pesico executive Laxman Narasimhan to replace Rakesh Kapoor as chief executive officer when he steps down.
He would join the consumer goods giant as CEO-designate and be appointed to the board as an executive director starting from 16 July, being expected to take over as group CEO beginning from 1 September.