London pre-open: Stocks seen weaker ahead of busy week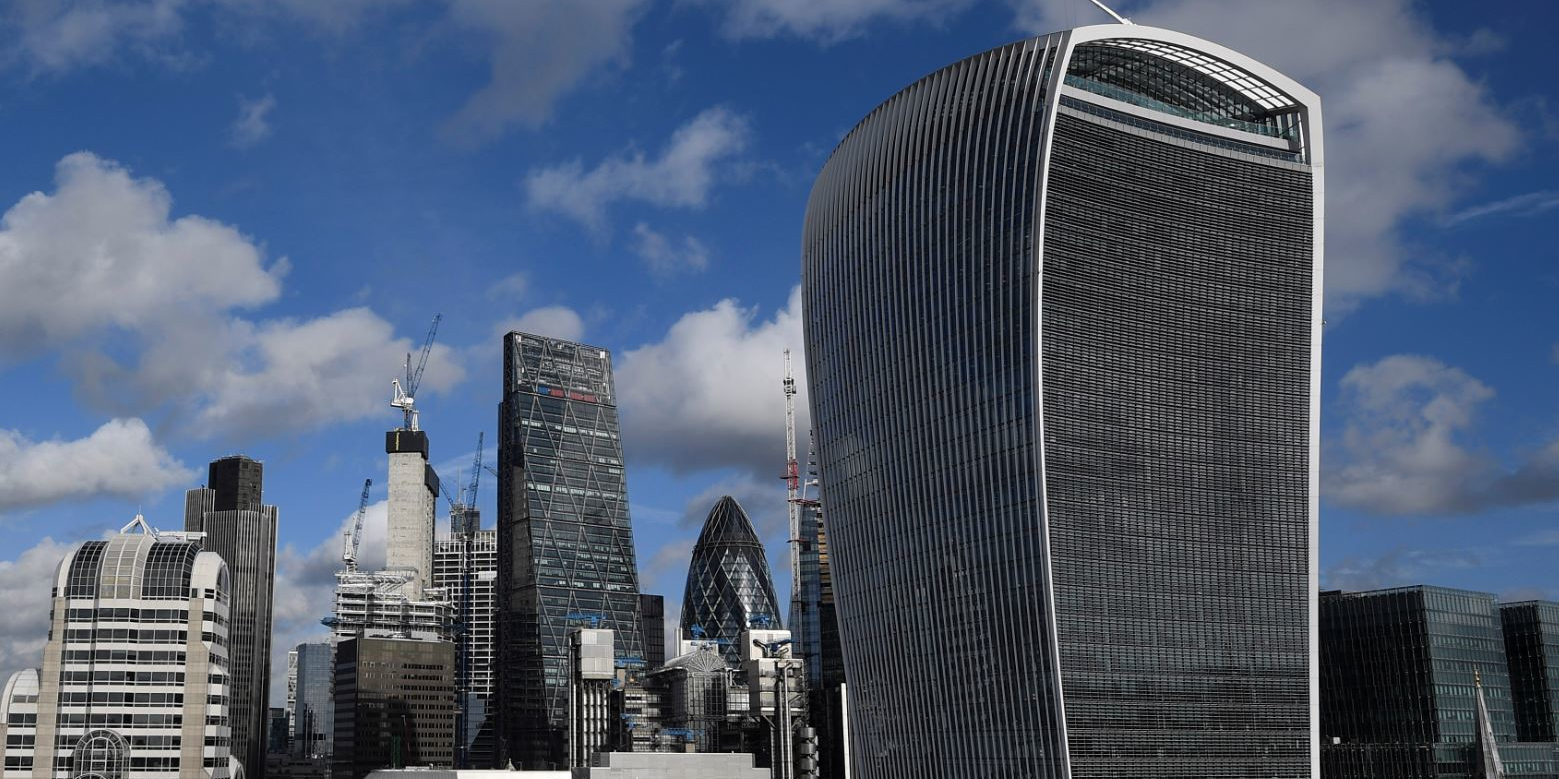 London stocks were set to kick off what will be a busy week in the red ahead of rate decisions from the Federal Reserve and the European Central Bank and the UK general election.
The FTSE 100 was called to open 19 points lower at 7,220 on Monday, having racked up strong gains at the end of last week following the release of a blowout non-farm payrolls report and amid optimism over a Sino-US trade deal.
CMC Markets analyst David Madden said: "This US-China trade saga will remain in focus this week as the Trump administration is still scheduled to slap tariffs on more than $150bn worth of Chinese imports on 15 December, unless something changes between now and then.
"At the back end of last week, Beijing confirmed that it will waive import tariffs on some pork as well as soybean shipments from the US ,and that helped the relationship somewhat. The Trump administration are keen to secure tougher laws in relation to intellectual property rights, so the agricultural goods move on its own is unlikely to be enough to bring about a meaningful deal."
Meanwhile, sterling was up 0.2% against the dollar at 1.3171 as investors eyed the general election on Thursday, with Madden noting that the "pro-business Conservative party are holding their comfortable lead in the opinion polls".
In corporate news, Tesco confirmed that it was considering a sale of its businesses in Thailand and Malaysia after "inbound interest".
"The evaluation of strategic options is at an early stage, no decisions concerning the future of Tesco Thailand or Malaysia have been taken, and there can be no assurance that any transaction will be concluded. A further announcement will be made if and when appropriate," the company said in a statement.
Engineering group Senior confirmed it was considering a sale of its aerostructure unit after recent speculation.
"It is Senior's policy to review its portfolio on an ongoing basis and evaluate all its operating businesses in terms of their strategic fit within the group," it said.
"Senior can confirm that it has been reviewing all strategic options for its Aerostructures business, which includes an early stage assessment of a potential divestment of the division. There can be no certainty that this will lead to a transaction."
The aerostructure unit supplies parts for airplanes and is part of Senior's aerospace business, which accounts for about 70% of overall revenue.
Provident Financial said it had appointed Neeraj Kapur as chief finance officer, starting on April 1, succeeding Simon
Thomas who in July said he was stepping down for health reasons. Kapur is chief financial officer of Secure Trust Bank plc, a UK retail and SME bank, Provident said.