London pre-open: Stocks seen up on vaccine rollout optimism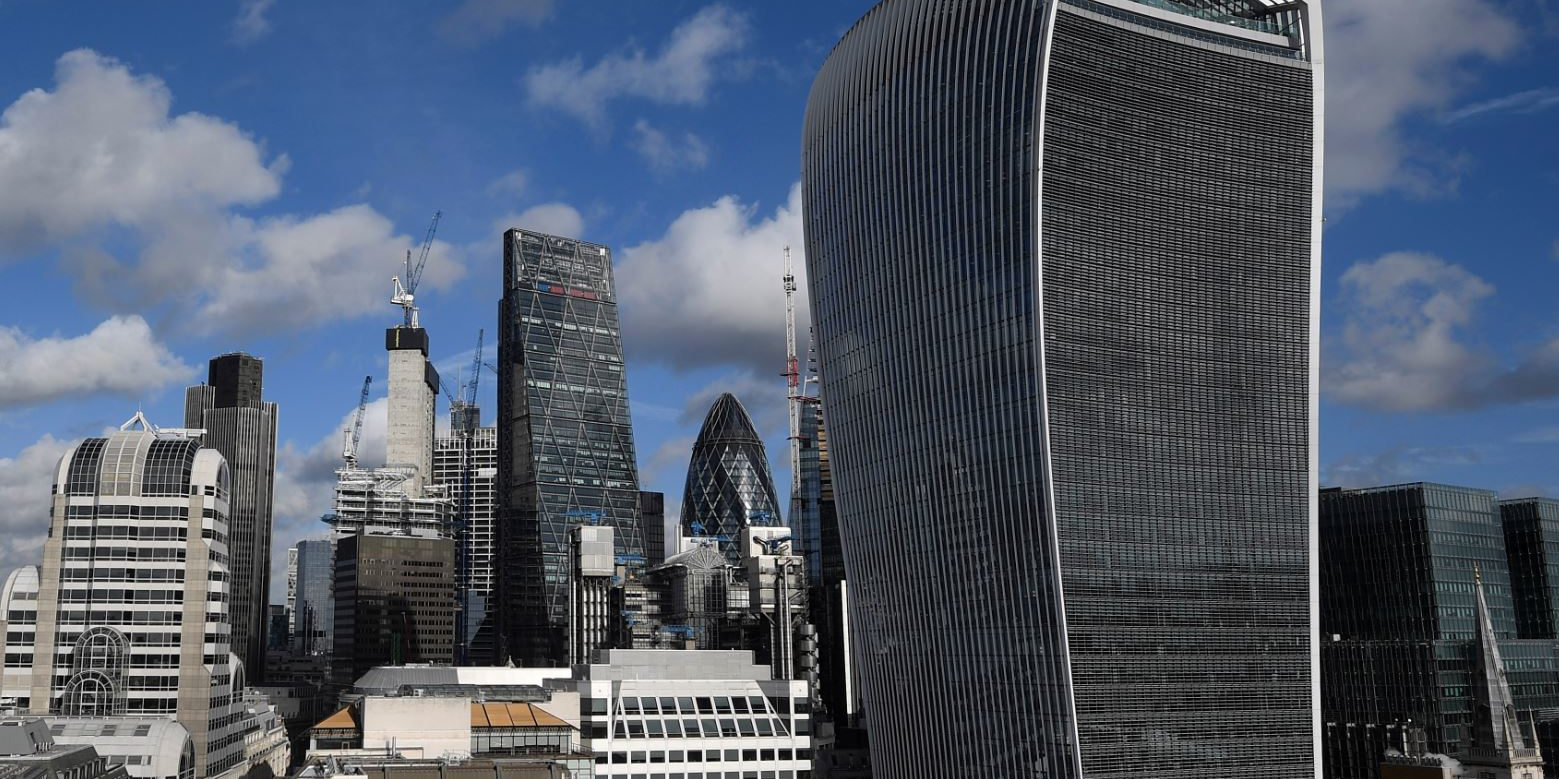 London stocks were set to rise at the open on Monday amid optimism over the vaccine rollout.
The FTSE 100 was called to open 41 points higher at 6,630.
CMC Markets analyst Michael Hewson noted the fact the FTSE 100 shrugged off Friday's UK GDP data, which showed that annual economic output saw its biggest decline since 1709.
"While the 1709 headline grabbed all of the attention it rather distracted from the fact that the UK economy appears to have avoided a double-dip recession, and more importantly, from an economic point of view, the UK's vaccine rollout program is much further advanced than everyone else's in Europe as the government, over the weekend, met its target of 15m people getting their first jab by 15th February.
"Assuming everything else goes according to plan this opens up the prospect that we could see a slow easing of restrictions sooner rather than later, with the next update on measures, due a week today.
"This raises the much-discussed prospect that we could well see an explosion of pent-up demand, as consumers ramp up their spending in a form of post lockdown boom, which could see up to £150bn unleashed of excess savings over the next few months, with a similarly robust rebound predicted in the US as well, as new stimulus payments trickle down into the US economy."
In corporate news, Rolls-Royce has hired former Deloitte partner Panos Kakoullis as chief financial officer to help steer the company through the crisis in the aviation industry.
Kakoullis will take over as CFO on 3 May from Stephen Daintith, who announced in August that he was leaving to join Ocado. Daintith will leave on 19 March and Ben Fidler, deputy CFO, will be interim CFO until Kakoullis joins.
Harvester owner Mitchells & Butlers said it planned to raise £350m through an open offer and had also reached agreement with its banks for a new £150m three-year year unsecured revolving credit facility to bolster its balance sheet.
The company, which has seen sales battered by the Covid-19 pandemic, said it would issue around 167m new shares at 210p a share - a 36% discount to the closing price on February 12.