London pre-open: Stocks seen up on vaccine optimism, recovery hopes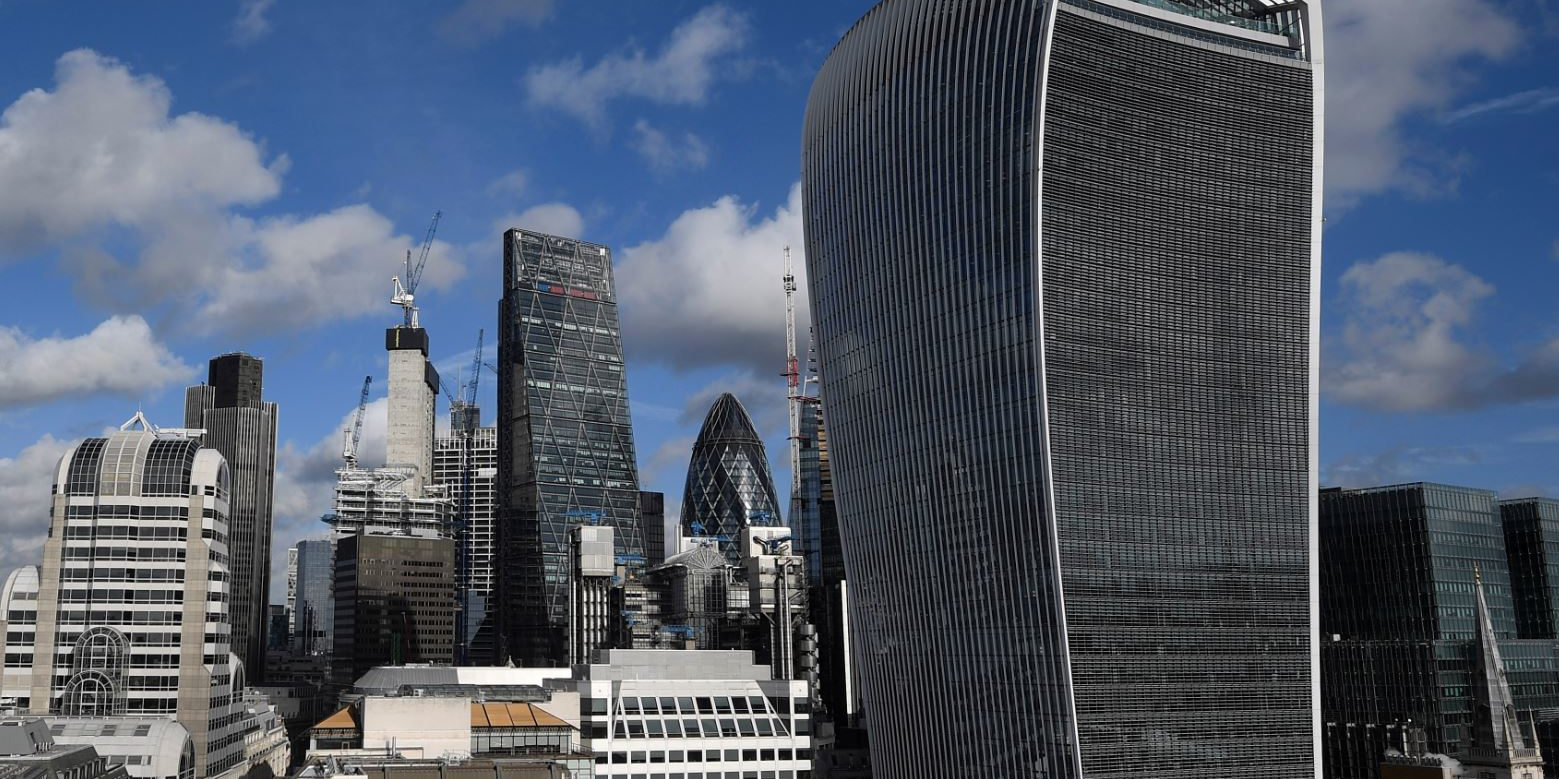 London stocks were set to rise at the open on Tuesday as vaccine optimism and recovery hopes underpin sentiment.
The FTSE 100 was called to open 34 points higher at 6,790.
CMC Markets analyst Michael Hewson said: "Having underperformed so much in recent weeks, the potential for a FTSE 100 retest of its January peaks and a move towards 7,000 could well increase as long as we see a continuation of the type of progress that we've been seeing so far on the vaccine front, and the continued sharp fall in coronavirus infection rates. The FTSE100 outperformance was also helped by a sharp move higher in commodity prices as copper, platinum and oil prices all hit multiyear, or multi-month highs.
"The talk is now turning to when the various UK restrictions that have been in place since 6th January are likely to get eased. This could come as soon as March 8th as a roadmap out of lockdown starts to take shape, with some schools reopening, as investors look ahead to next Monday's announcement of a possible timetable to an economic restart.
"Today's European open looks set to be a positive one after another strong Asia session this morning, with the Nikkei225 kicking on further; as this week's early gains and positive vaccine story provide the catalyst that could well see new record highs for global stocks in the days ahead."
In corporate news, Australian mining giant BHP declared a record interim dividend after reporting a rise in profits driven by Chinese demand for iron ore.
The world's biggest miner declared a dividend of $1.01 a share as profits from its operating business soared by 17% to $9.8bn - its best result in seven years.
BHP also lifted its outlook for the global economy as the rollout of Covid-19 vaccines accelerated.