London pre-open: Stocks seen up on positive Asian cues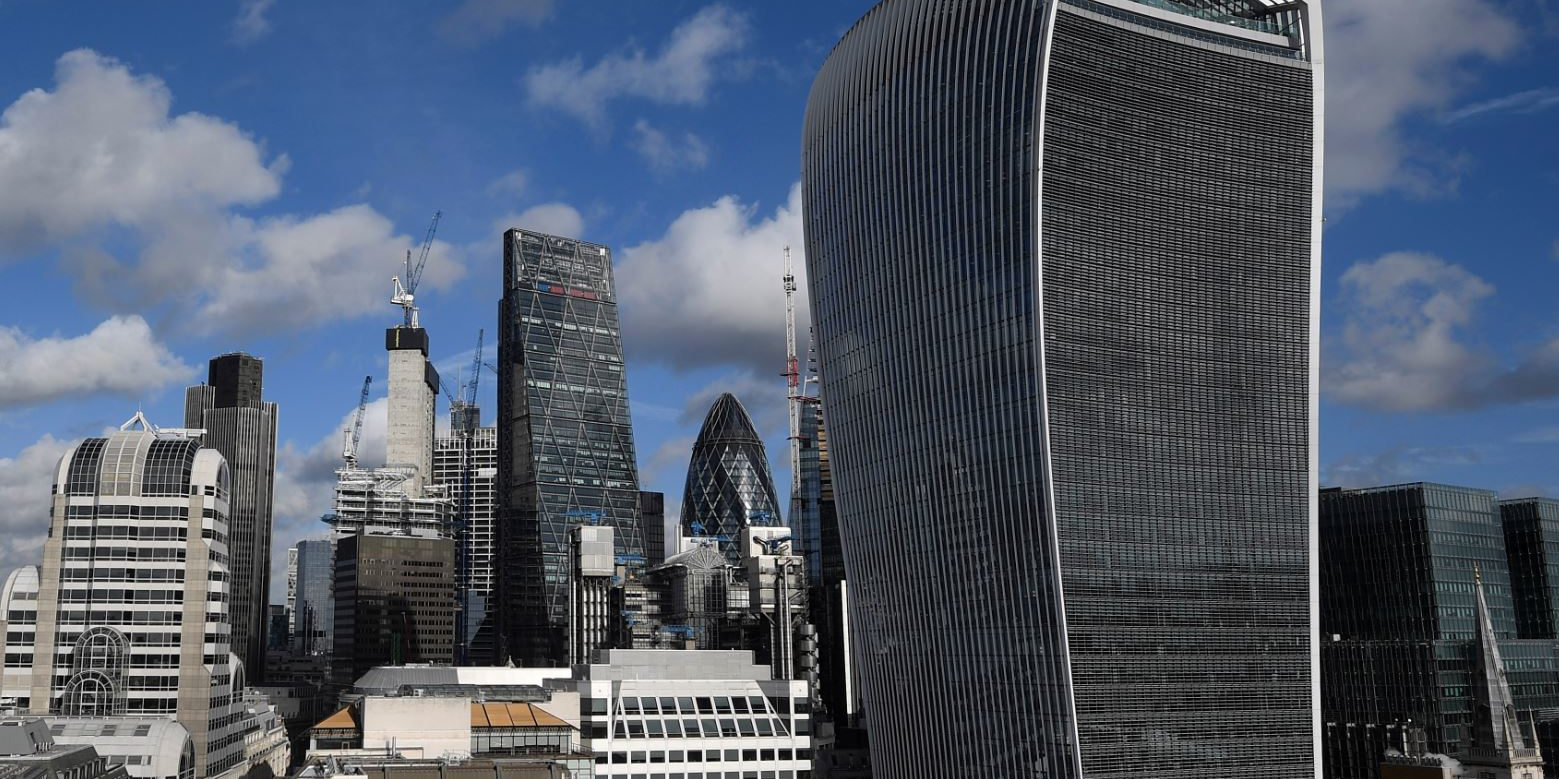 London stocks were to gain at the open on Monday, taking their cue from a positive session in Asia.
The FTSE 100 was called to open 52 points higher at 6,368.
CMC Markets analyst Michael Hewson said: "The positive Asia tone generated by the news over the RCEP trade deal looks set to prevail into the start of European trade later this morning, as the new week picks up where last week left off.
"Brexit talks also look set to continue beyond the end of this week, with the same fault lines of fishing and level playing field provision the main obstacles to progress. It now seems likely that the deadline for the talks to end this week is likely to get pushed out further with a new deadline of December 10th being talked about."
Hewson said the signing of a new trade deal between 15 Asia Pacific nations, called the Regional Comprehensive Economic Partnership (RCEP) is welcome news, marking the first ever trade partnership between China, Japan and South Korea.
In corporate news, Vodafone announced an unchanged interim dividend as the company forecast a drop of up to 3.2% in annual earnings.
The company kept its dividend at 4.5 cents a share as it posted a $1.6bn (£1.4bn) net profit compared with a €1.9bn loss a year earlier. Adjusted earnings before interest, tax, depreciation and amortisation (Ebitda) fell 1.9% to €7bn.
Vodafone reinstated financial guidance and said it expected annual Ebitda to fall to between €14.4bn and 14.6bn from €14.9bn a year earlier.
IT provider Kainos doubled half-year profits and lifted its dividend driven by a strong rise in revenue at its healthcare unit which has been helping the NHS with its Covid-19 test and trace programme.
The company said pre-tax profits came in at £24m from £12m on revenue up 23% to £107.2m. The interim dividend was lifted 83% to 6.4p a share.
Softcat said it performed "well" during its first quarter on Monday, delivering year-on-year growth in revenue, gross profit and operating profit, while also achieving recruitment targets.
The FTSE 250 company said cash generation remained in line with normal trends, with its board noting "further positive momentum" heading into the second quarter.