London pre-open: Stocks seen up despite US tech selloff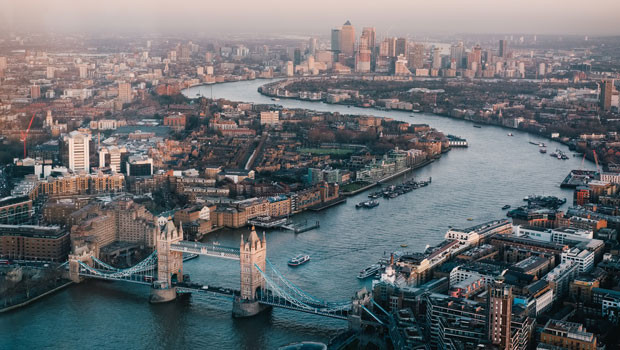 London stocks were set to rise at the open on Friday, shrugging off a late tech selloff on Wall Street.
The FTSE 100 was called to open 10 points higher at 7,564.
CMC Markets analyst Michael Hewson said: "While markets in the US have been swinging wildly between positive and negative territory, as investors there try and make sense of the Federal Reserve's intentions, it's important to note that we haven't broken below the lows that we put in on Monday.
"Markets in Europe have found it difficult to decouple from the volatility being seen over in the US, however they are proving to be slightly more resilient, with the FTSE 100 outperforming, and managing to recover its losses for the week, while the DAX and CAC40 have come back to within touching distance of doing the same thing, as we look towards a broadly mixed open for European stocks later today."
In corporate news, Capita said it had sold its Trustmarque IT services business to One Equity Partners for £111m as part of its £700m disposals programme.
Taking into account cash-like and debt-like items, Capita expects to receive net proceeds of around £115m at completion. An additional £3m is receivable "contingent on certain future events".
Medical solutions firm Convatec has agreed to acquire US-focussed medical device company Triad Life Sciences in a deal worth as much as $275.0m.
Convatec said the transaction, which was expected to close during the first quarter, represented an entry into the "large and rapidly growing" wound biologics segment - currently estimated to be worth around $1.8bn per year globally.