London pre-open: Stocks seen up as investors mull jobs data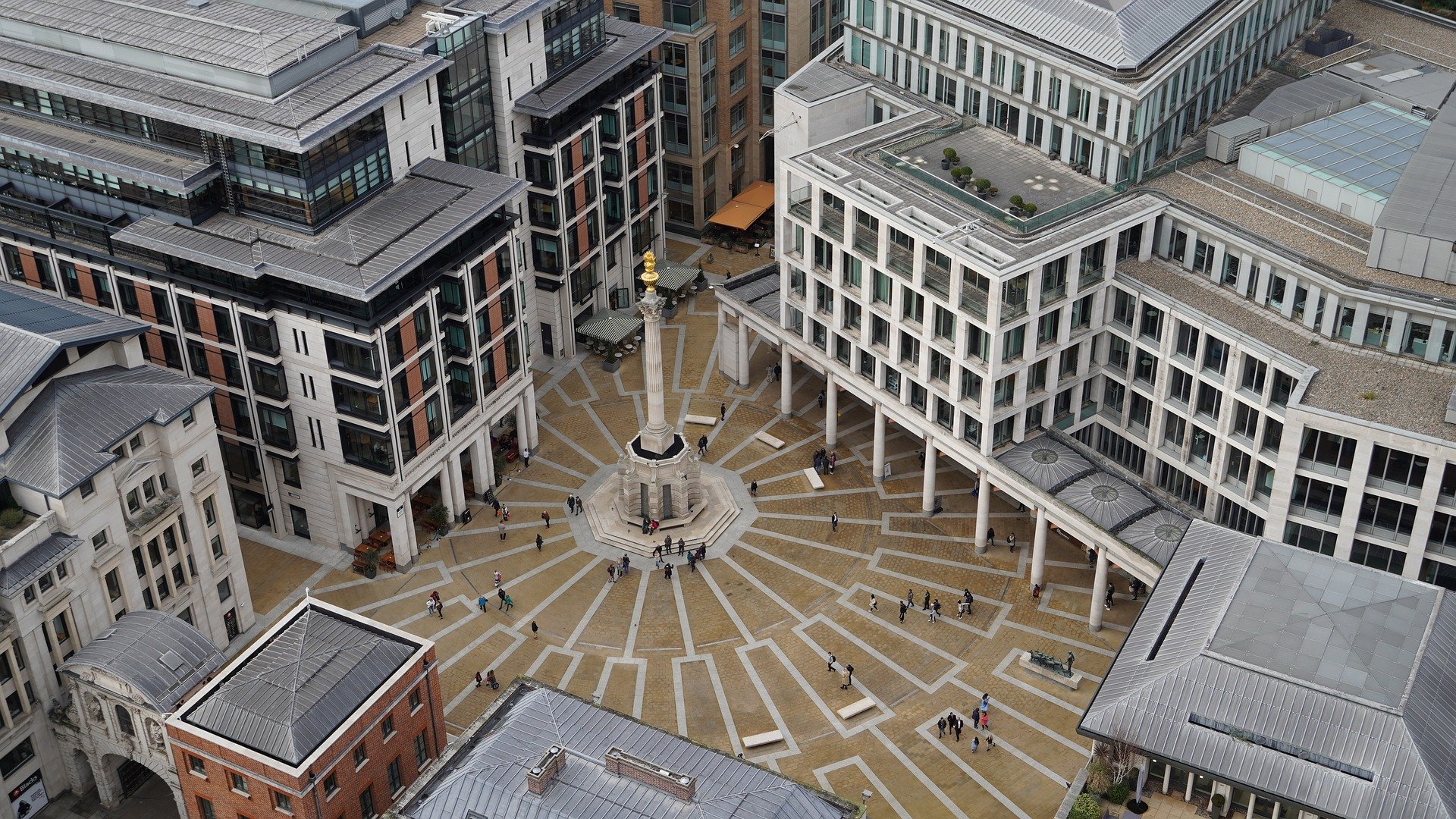 London stocks were set to rise at the open on Tuesday as investors digest the latest UK jobs data.
The FTSE 100 was called to open 30 points higher at 7,176.
Figures released earlier by the Office for National Statistics showed the unemployment rate fell to 4.7% in the three months to April, down from 4.8% previously and in line with consensus expectations. Meanwhile, the number of job vacancies in March to May was 758,000, down by 27,000 compared to pre-pandemic levels.
ONS head of economic statistics Sam Beckett said: "The number of employees on payroll grew strongly in May, up by almost 200,000, although it is still over half a million down since the pandemic struck.
"Job vacancies continued to recover in the spring, and our early estimates suggest that by May the total had surpassed its pre-pandemic level, with strong growth in sectors such as hospitality. Meanwhile the redundancy rate remains subdued, while the number of employees on furlough has continued to decline."
In corporate news, Bellway reported strong demand for new homes in the second half of its financial year as buyers looked for larger properties with home-working space.
The company lifted its forecasts for the average selling price to £300,000 from £293,000. The order book rose 20.5% to £1.89bn in the four months to June 6.