London pre-open: Stocks seen up as investors mull jobs data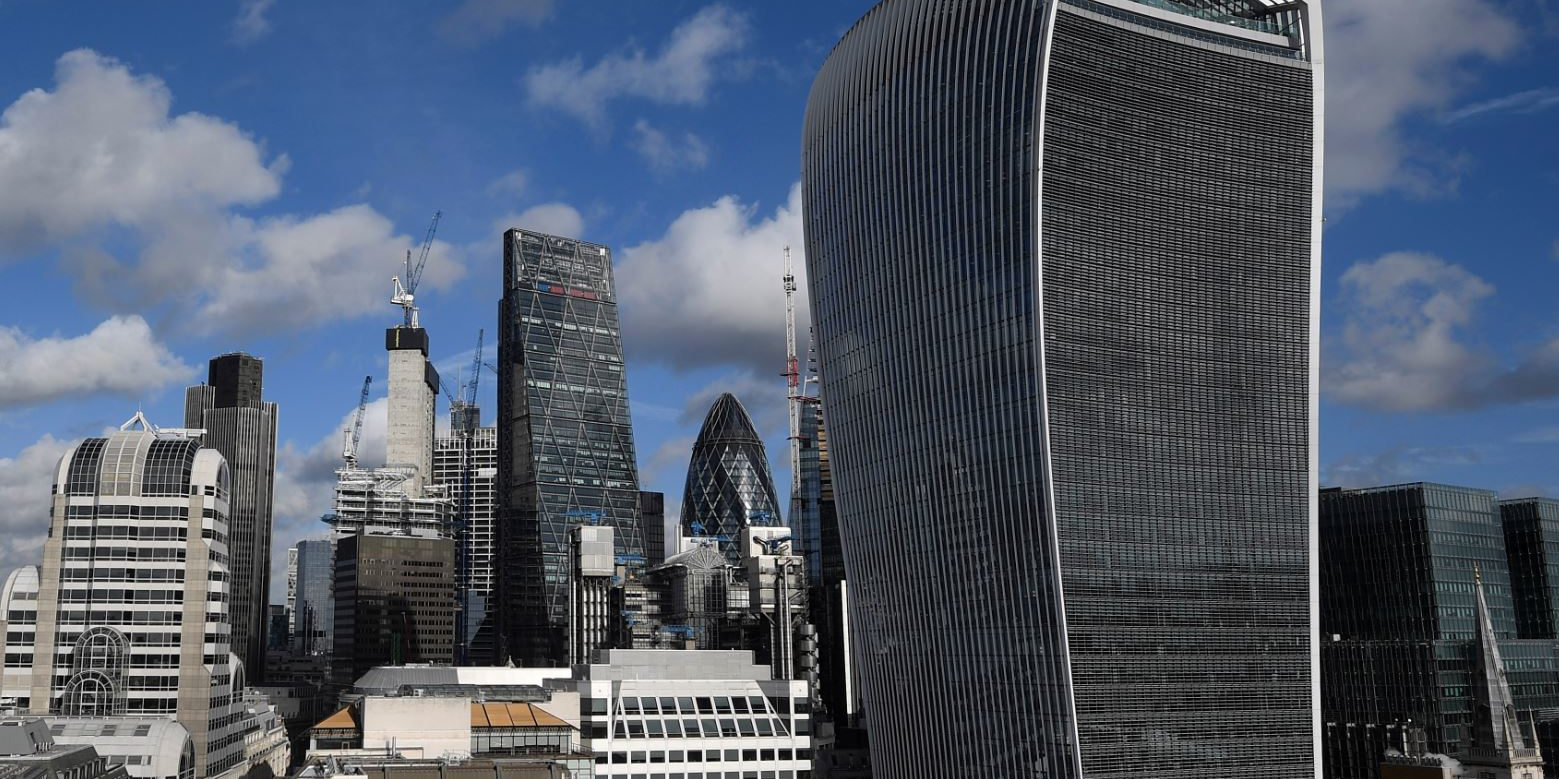 London stocks were set to rise at the open on Tuesday as investors mulled the latest UK jobs data.
The FTSE 100 was called to open 26 points higher at 6,638.
Figures released earlier by the Office for National Statistics showed the unemployment rate rose to 5.1% in the three months to the end of December from 5.0% the month before, hitting its highest level in nearly five years, with 726,000 jobs lost since before the pandemic in February 2020.
ONS deputy national statistician for economic statistics Jonathan Athow said: "The latest monthly tax figures show tentative early signs of the labour market stabilising, with a small increase in the numbers of employees paid through payroll over the last couple of months - though there are still over 700,000 fewer people employed than before the start of the coronavirus pandemic.
"Almost three-fifths of this fall in employees since the onset of the pandemic came from the under-25s, according to a new age breakdown we are publishing for the first time today.
"Our survey shows that the unemployment rate has had the biggest annual rise since the financial crisis. However, the proportion of people who are neither working nor looking for work has stabilised after rising sharply at the start of the pandemic, with many people who lost their jobs early on having now started looking for work."
In corporate news, HSBC reported a 34% slump in annual profits, but resumed dividend payments as it said it would refocus operations on China.
The bank said pre-tax profit fell to $8.8bn from $13.3bn in the year to December 31, while adjusted profit before tax plunged 76% to $12.1bn as expected credit losses rose $6.1bn to $8.8bn due to the Covid-19 pandemic.
The bank, which declared a dividend of 15 cents a share, said it would place more emphasis on wealth management in Asia, where it makes most of its profits, to lessen its exposure to record low interest rates in retail and business banking in Europe.