London pre-open: Stocks seen up as focus remains on banking sector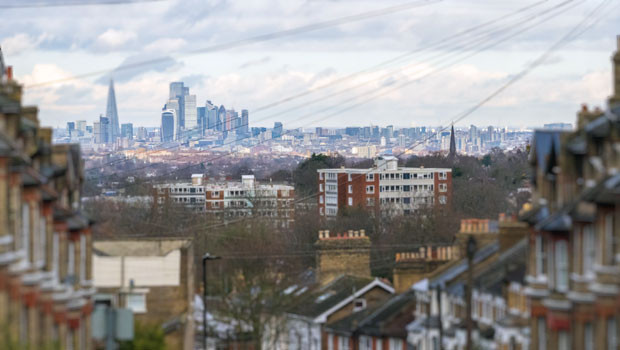 London stocks were set to rise at the open on Monday following heavy losses at the end of last week, as banking shares remained in focus.
The FTSE 100 was called to open 52 points higher at 7,457.
CMC Markets analyst Michael Hewson said: "As we look to start a new week there is no question that investors and markets, in general, are much more concerned about the health of the banks than they were a few weeks ago, with the big question now being what happens next, given that the capacity of central banks to ride to the rescue this time is limited by still high levels of inflation.
"These concerns about further tightening are set to get another test at the end of this week, with the latest flash CPI numbers for March from Germany and the EU, with a particular focus on core CPI.
"Banks are already retrenching when it comes to lending, while consumers squeezed by higher interest rates will be reluctant to take on new borrowing, which is likely to impact on the prospects for the global economy over the next few months.
"As we look ahead to a new week as well as the end of the month and the end of the quarter, what was at one point set to be a positive start to 2023, could well turn out to be anything but, with all of the optimism of January and February, being replaced by concerns over financial and economic stability."
In corporate news, care home investor Target Healthcare REIT reported a rise in contractual rent for the half year of 2.9% to £57.1m, including like‑for-like rental growth of 1.8%.
Underlying profits, measured by adjusted EPRA earnings, increased by 37% to £18.7m.
Elsewhere, Sirius Real Estate announced the appointment of Chris Bowman as its new chief financial officer.
Bowman brings nearly 25 years' accounting, finance and capital markets experience, it said. Most recently, he led the UK investment banking arm of Berenberg.