London pre-open: Stocks seen up ahead of Supreme Court ruling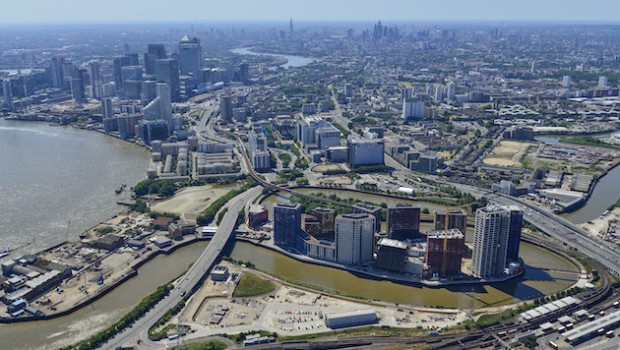 London stocks were set to rise at the open on Tuesday ahead of the Supreme Court's decision on the prorogation of Parliament.
The FTSE 100 was called to open 22 points higher at 7,348.
The Supreme Court is due to announce later in the morning whether Prime Minister Boris Johnson acted unlawfully when he suspended Parliament.
CMC Markets analyst Michael Hewson said: "In what could potentially be an explosive precedent the court could rule that the decision to end the parliamentary session was an illegal act. Both English and Northern Irish courts dismissed the charge of illegal prorogation, while a Scottish court ruled it was illegal, meaning today's decision could go either way.
"The government's argument is that the prorogation is at the discretion of the Prime Minister and that MPs have tools available to constitutionally replace the government, including a vote of no confidence, but refuses to do so for political reasons and therefore outside the discretion of the courts.
"The court on the other hand may choose to disagree, however it may find itself limited in whatever remedies it can infer, though the government has said it will carry out any ruling the court makes."
On the data front, public sector net borrowing figures for August are at 0930 BST, while the CBI industrial trends survey for September is at 1100 BST.
In corporate news, building group Galliford Try said its Highways business had won a series of UK road improvement contracts worth a total of £461m.
The largest of the schemes is a series of five projects worth £300m to upgrade the A47 between Great Yarmouth and Peterborough. The work includes dualling single carriageways, road widening and construction of new junctions, bridges and other structures. Start on site is anticipated to be in 2021/22, the company said in a statement.
Travel operator TUI reiterated its forecast of a fall in full year profits and warned Brexit worries, Boeing 737 Max groundings and airline overcapacity would continue to pose challenges in the new fiscal year.
It added that it was offering replacement flights to its customers booked on Thomas Cook holidays after the rival firm collapsed on Monday, stranding hundreds of thousands of holidaymakers.
Workspace Group confirmed the appointment of Graham Clemett as its permanent chief executive officer with immediate effect.
The FTSE 250 company noted Clemett had been serving as interim CEO since June, when his predecessor Jamie Hopkins stepped down. He had been with Workspace for more than 12 years, the board added, having joined as finance director in July 2007.