London pre-open: Stocks seen up ahead of manufacturing, services PMIs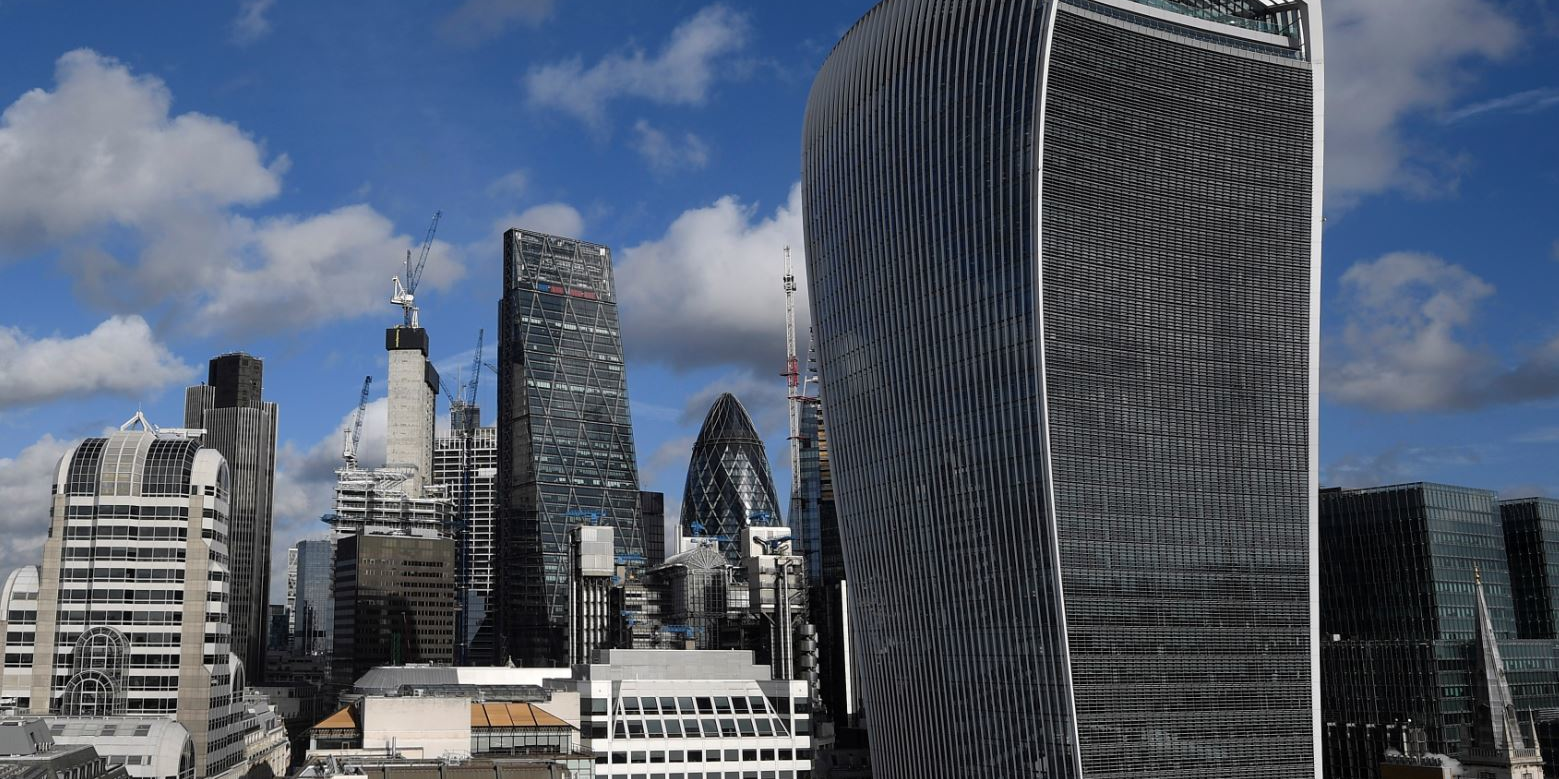 London stocks were to rise at the open on Friday, recovering from losses in the previous session, ahead of the release of key services and manufacturing data.
The FTSE 100 was called to open 53 points higher at 7,560.
London Capital Group analyst Jasper Lawler said: "Shares in Europe look set for a strong start to trading on Friday morning. The World Health Organisation not designating the Wuhan coronavirus an international emergency has taken the fear gauge down a few notches.
"The travel restrictions and cutback Lunar New Year celebrations will have some kind of dampening effect on Chinese growth. Only, based on what the WHO is saying, the same problem will not be felt globally."
On the data front, Markit's manufacturing and services PMIs for January are due at 0930 GMT.
"Of particular interest will be how much harm rising activity in British services and manufacturing does to the prospects for a January rate cut," Lawler said. "UK services are set to rebound into a more robust state of expansion and the manufacturing contraction should ease. If the PMIs miss expectations we think the doves could still have their last hurrah at next week's BOE meeting. If the UK PMIs come in as expected or better, a January rate cut really should be off the table."
In corporate news, medical technology firm Smith & Nephew said it has bought California-based Tusker Medical for an undisclosed sum.
Tusker makes ear tubes that can be inserted by doctors under local anaesthetic to treat infections in young children. S&N said it would fund the purchase from existing cash and debt facilities.
Festive Britons helped pub group Marston's deliver a rise in sales over the Christmas period despite poor weather keeping people at home in the first three weeks of December.
The company said trading over the Christmas fortnight was strong, with like-for-like sales growth of 4.5%, compensating for more "subdued trading" earlier in the month.
Total sales rose 1% in the 16 weeks to January 18.
"Looking forward, greater clarity on the political agenda should positively impact consumer confidence.
"Overall the economic environment for the consumer looks encouraging with low unemployment and healthy wage growth providing us with increasing confidence that the market will grow in 2020," Marston's said.