London pre-open: Stocks seen up after US banks support First Republic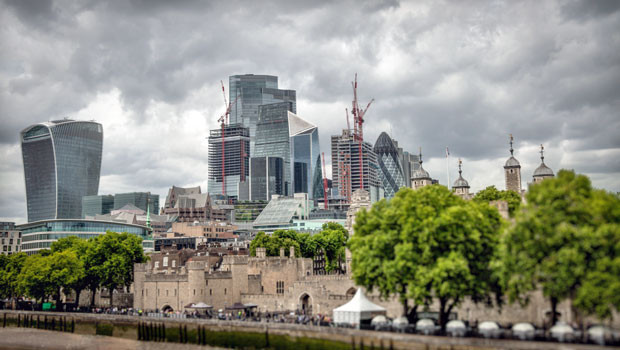 London stocks were set to rise at the open on Friday following a positive close on Wall Street, after a group of US banks stepped in to help First Republic Bank.
The FTSE 100 was called to open 50 points higher at 7,460.
On Thursday, 11 US lenders deposited $30bn with First Republic Bank in a show of support.
"This show of support by a group of large banks is most welcome, and demonstrates the resilience of the banking system," the heads of the Treasury, Federal Reserve, Federal Deposit Insurance Corp. and the Office of the Comptroller of the Currency said in a joint statement.
Naeem Aslam, chief investment officer at Zaye Capital Markets, said: "The fact that American institutions banded together to preserve First Republic Bank sends a message to speculators that they should be cautious when betting against the US financial system. Their actions have shown that Wall Street banks, as well as policymakers, are prepared to preserve the American financial system.
"Yet, traders are concerned about the basic source of this drama, which is the Fed's anticipated future policy movements."
In corporate news, Bodycote reported a jump in full-year profit and revenue.
In the year to the end of December 2022, headline operating profit rose 19% to £112.2m, on revenues of £743.6m, up 20.8% on the previous year.
Statutory pre-tax profit rose to 95.3m from £77.5m, while headline pre-tax profit increased to £105.5m from £88.5m.
Chief executive Stephen Harris said: "Bodycote's growth in 2022 was well above the background growth in our served markets, augmented by investment over the last several years in the higher growth markets of specialist technologies, emerging markets, civil aerospace and electric vehicles, which now represent more than half of the group's revenue and 62% of headline operating profit.
"A key achievement has been the recovery of energy cost increases through surcharges and the full recovery of other inflation through permanent price increases."