London pre-open: Stocks seen up after solid Chinese services data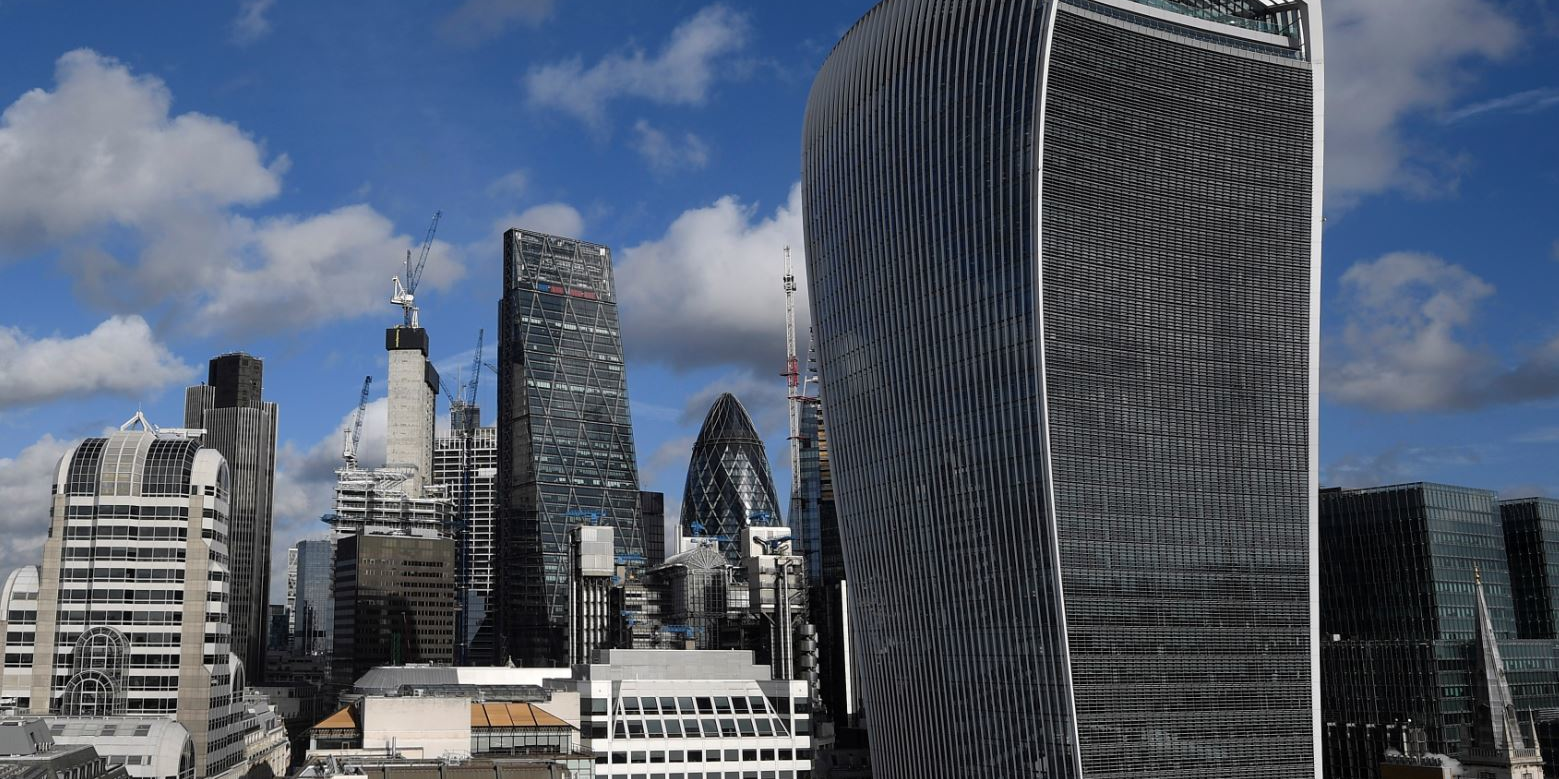 London stocks were set to rise at the open on Wednesday following the release of solid Chinese data.
The FTSE 100 was called to open 60 points higher at 6,280.
CMC Markets analyst Michael Hewson said: "The Nikkei 225 rose to its highest levels since late February in the wake of a big improvement in the latest Caixin services PMI from China which recorded its best reading since October 2010, and its first positive reading in four months, rising from 44 in April to 55.
"Backlogs of work fell for the third month in a row, as the Chinese economy continued its recovery from its February lockdown. This positive spill over looks set to continue here in Europe, as markets extrapolate out the improvements seen in the latest China data into the rest of the world."
On the UK data front, Markit's services PMI for May is due at 0930 BST.
In corporate news, transport catering firm SSP Group offered a reinvestment plan to investors entitled to a dividend before the full impact of the coronavirus pandemic became known in an effort to conserve cash.
The company, which runs outlets at airports and train stations, swung to a £34m half year loss from a profit of £53m a year earlier and pulled its interim dividend as international travel collapsed after global lockdowns were imposed.
Forterra said it would cut about 225 jobs and mothball a manufacturing facility because of reduced demand caused by the Covid-19 crisis.
The construction materials maker said it would consult employees about closing the facility in Swadlincote, Derbyshire, which makes hollowcore flooring. Group revenue fell 39% in the five months to the end of May from a year earlier. The decline was 86% in April and 62% in May.
C&C Drinks Group reported 7.8% growth in net revenue in its final results, to €1.72bn (£1.53bn), while its operating profit was ahead 10.4% at €116.4m.
The FTSE 250 hard and soft drinks maker said adjusted diluted earnings per share were 10.5% higher year-on-year for the 12 months ended 29 February at 29.4 euro cents, while basic earnings per share were impacted by exceptional items, coming in at 2.8 cents.
It paid an interim dividend of 5.5 cents per share, but said it would not be declaring a final distribution in a bid to conserve cash amid the current Covid-19 crisis.