London pre-open: Stocks seen steady after borrowing figures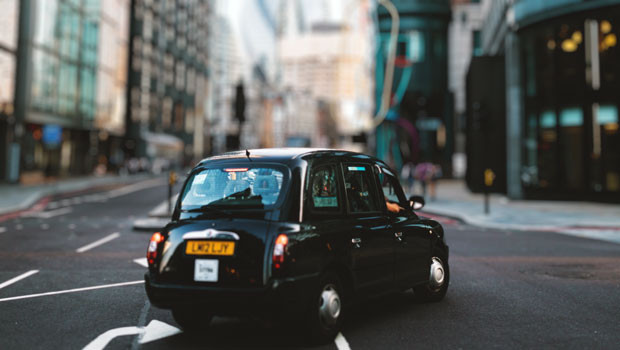 London stocks were set for a steady open on Tuesday despite a solid close on Wall Street, as investors mulled the latest UK borrowing figures ahead of this week's Autumn Statement.
Figures released earlier by the Office for National Statistics showed that public sector net borrowing excluding public sector banks - PSNB ex - was £14.9bn in October, above October 2022's £10.5bn.
Consensus expectations were for £13.4bn and the Office for Budget Responsibility had forecast £13.7bn.
For the first seven months of the financial year, public sector net borrowing excluding banks was £98.3bn, up £21.9bn on the same period a year earlier but £16.9bn below the OBR's forecast of £115.2bn.
Ruth Gregory, deputy chief UK economist at Capital Economics, said: "October's public finances figures won't deter the Chancellor from embarking on a pre-election fiscal giveaway in his Autumn Statement on Wednesday.
"We think he will unveil a net fiscal giveaway averaging about £12bn (0.5% of GDP) per annum."
In corporate news, business process outsourcing group Capita announced that it is shedding another 900 jobs by ramping up its cost-saving programme.
The company announced plans in August to double its operating profit margin over the medium term, with £40m of cost savings planned by the end of 2024.
"We are, today, announcing the accelerated delivery of the efficiency savings announced in our half-year results with a £20m increase in overhead cost reduction to £60m on an annualised basis from Q1 2024," said chief executive Jon Lewis.
Telecom Plus, trading as Utility Warehouse, reported strong half-year results.
The company saw a 57.1% increase in revenue to £883.6m, with adjusted profit before taxation rising by 36.1% to £43.7m. Additionally, the interim dividend per share was increased to 36p.