London pre-open: Stocks seen muted as Sino-US tensions grow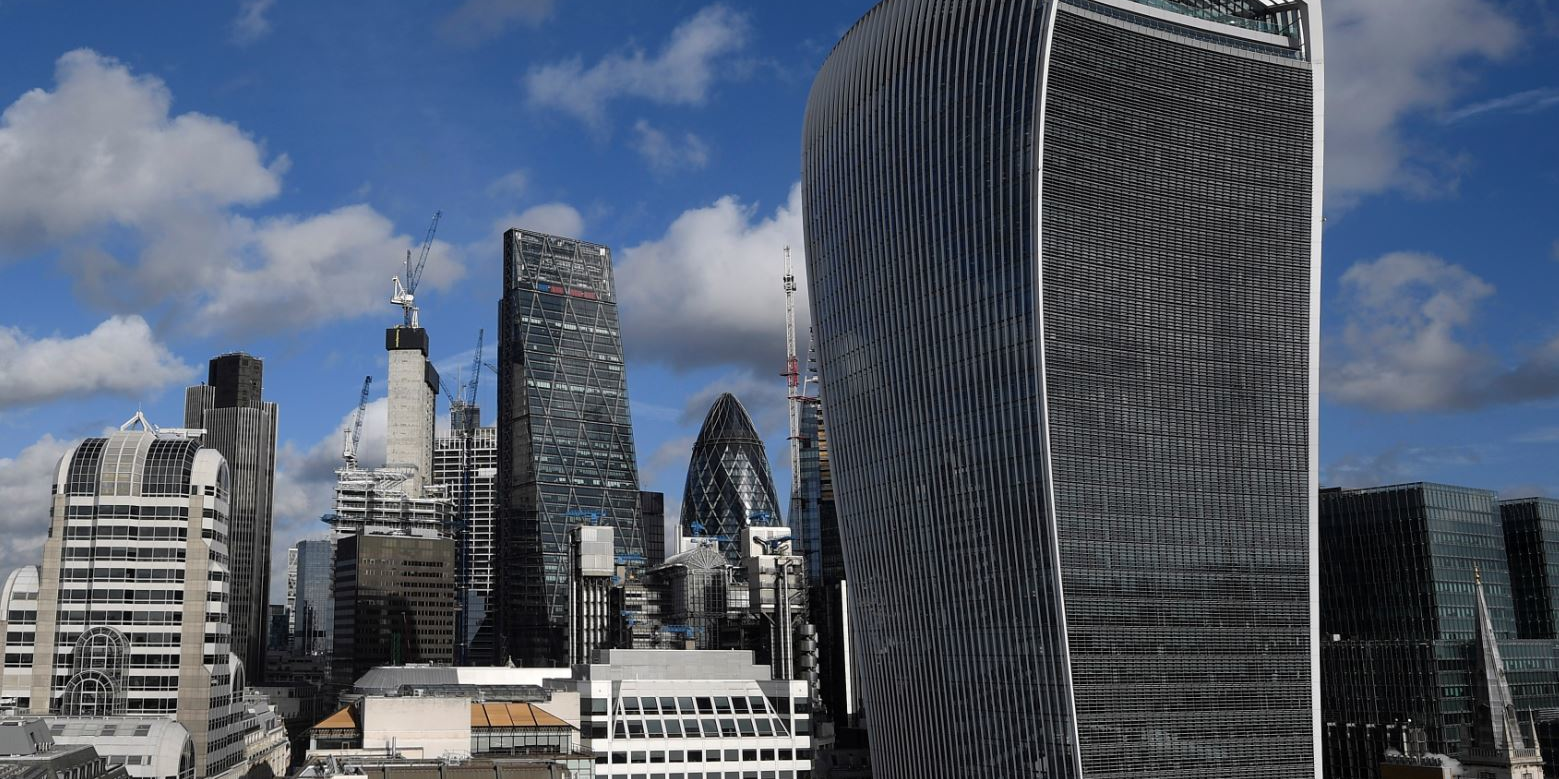 London stocks looked set for a muted open on Thursday amid growing tensions between the US and China.
The FTSE 100 was called to open six points lower at 6,376.
Sentiment was expected to take a hit after the Trump administration said it was barring Chinese airlines from flying to the US from 16 June.
Investors will also be eyeing the latest policy announcement from the European Central Bank.
CMC Markets analyst Michael Hewson said: "The ECB is under the spotlight as never before, and it may feel that with the current measures being implemented by governments, and some improvements in the data, that waiting to the next meeting might be more prudent, especially since it needs to convince the German courts its old asset purchase program was within the rules. This is particularly important given that the current program probably isn't if subjected to the same level of scrutiny as the old one, given its looser conditions and criteria.
"The tone of Christine Lagarde's press conference is also likely to be instructive in how the ECB intends to respond to the German court ruling, along with its guidance as to how any new stimulus will be implemented."
In corporate news, luxury car marker Aston Martin said it was axing up to 500 jobs as it cut back production of front-engined sports cars and focus on its DBX sports utility model.
The company said its restructuring plan would save £18m a year in operating and manufacturing costs and £10m in capital expenditure.
"Aston Martin continues to take decisive action in other areas to reduce cost and remove non-critical expenditure from the business at every level including in areas such as contractor numbers, site footprint, marketing and travel costs," the company said in a statement.
Pennon increased its annual dividend by 6.6% but halved its target for dividend growth as the water company set aside almost £9m for bad debts from Covid-19.The FTSE 100 utility declared a final dividend of 30.11p taking the annual payout to 43.77p, up from 41.06p a year earlier.
Pretax profit for the year to the end of March from continuing operations fell to £193.1m from £201.4m as underlying revenue from continuing operations rose to £636.7m from £632.6m. Pennon took a provision of £9m for expected credit losses caused by the Covid-19 crisis.