London pre-open: Stocks seen muted as investors mull GDP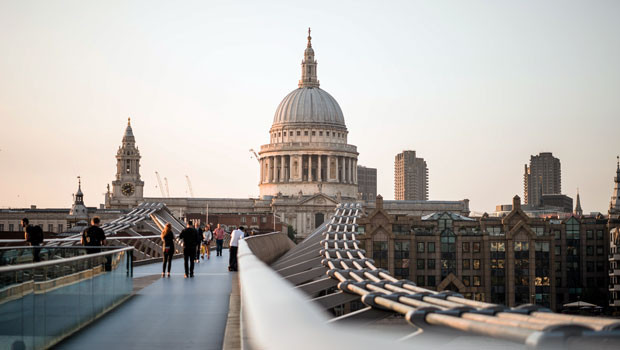 London stocks were set for a muted open on Friday as investors mull the latest UK GDP data.
The FTSE 100 was called to open unchanged at 7,466.
Figures released earlier by the Office for National Statistics showed that the economy contracted by 0.1% in the second quarter, following 0.8% growth in the previous quarter.
ONS director of economic statistics Darren Morgan said: "Health was the biggest reason the economy contracted as both the test and trace and vaccine programmes were wound down, while many retailers also had a tough quarter.
"These were partially offset by growth in hotels, bars, hairdressers and outdoor events across the quarter, partly as a result of people celebrating the Platinum Jubilee."
In corporate news, bookmaker Flutter said that interim pre-tax losses had widened despite seeing revenues continue to grow throughout the half.
Flutter reported a pre-tax loss of £112.0m for the six months ended 30 June, deepening from £86.0m a year earlier, principally due to a £286.0m charge for amortisation of acquired intangibles, while underlying earnings sunk 23% to £434.0m and revenues rose 11% to £3.38bn.
Elsewhere, AstraZeneca and Daiichi Sankyo's Enhertu drug has been approved in the US for the treatment of adult patients with unresectable or metastatic non-small cell lung cancer, the companies said.