London pre-open: Stocks seen muted as investors digest retail sales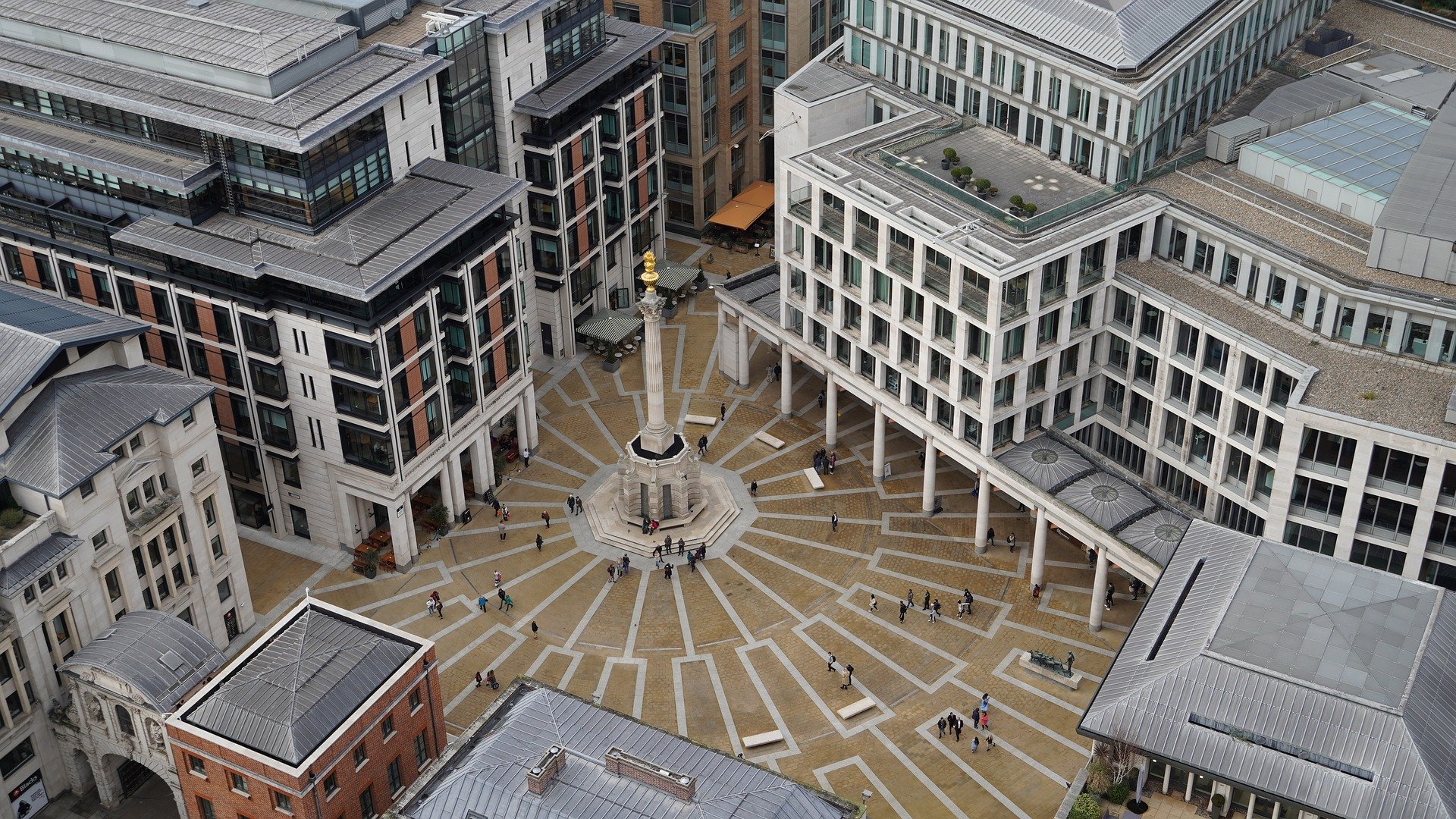 London stocks were set for a muted open on Friday as investors digested the latest UK retail sales data.
The FTSE 100 was called to open three points lower at 6,047.
Figures released earlier by the Office for National Statistics showed that retail sales grew for the fourth month in a row in August as the post-lockdown recovery continues.
Sales rose 0.8% on the month, coming in ahead of expectations for a 0.7% increase.
Deputy national statistician for Economic Statistics Jonathan Athow said: "Retail sales continued to grow, further surpassing their pre-pandemic level.
"Sales of household goods thrived as the demand for home improvement continued and, despite a dip this month, online sales remained high. However, clothing stores continued to struggle with sales still well below their February level. Overall, the switch to greater online sales means the high street remains under pressure."
In corporate news, Man Group has announced a one-year share buyback programme of up to $100m (£77m) to reduce its share capital and pay shares to employees.
The company said it would buy back about 66m shares between 18 September 2020 and 17 September 2021.
Investec said it would scrap an interim dividend as it guided for a fall of up to 57% in headline earnings per share in volatile market conditions caused by the coronavirus pandemic.
The investment manager forecast headline earnings per share to be between 7.3p - 9p, 47% to 57% behind the 17.0p reported a year ago.