London pre-open: Stocks seen muted as inflation still a concern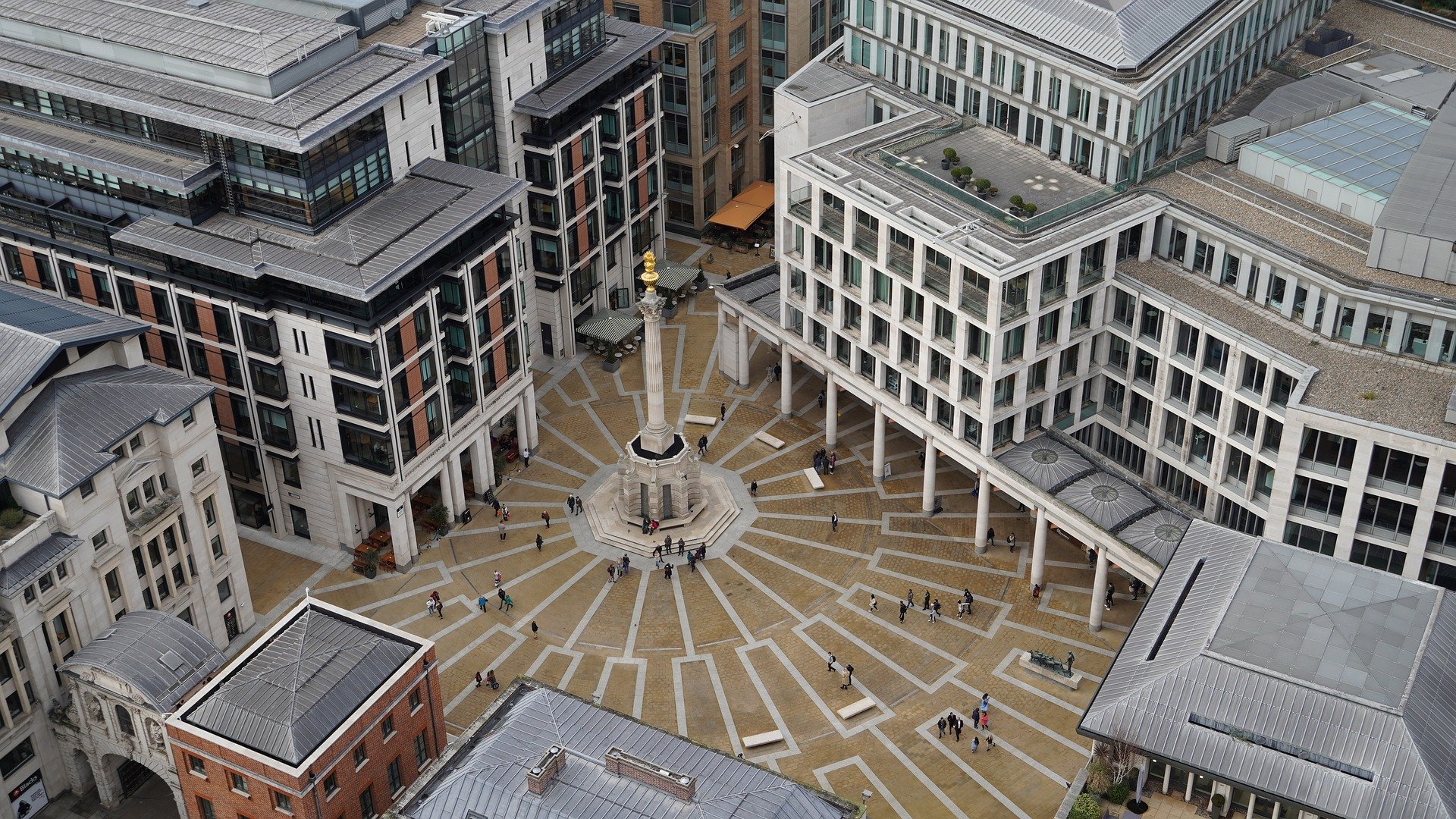 London stocks were set for a muted open on Thursday as investors continue to fret about rising inflation.
The FTSE 100 was called to open just five points higher at 7,032.
Naeem Aslam, chief market analyst at Ava Trade, said: "This week has been particularly lacklustre for the US and European stock markets. Traders do not seem to be finding their appetite for riskier assets and the main concern among them has been about rising inflation. Basically, what investors are doing is monitoring the economic numbers very closely and trying to guess the next move by the Federal Reserve about their monetary policy.
"It is highly likely that the Fed may be on the edge of thinking of beginning the discussion of pulling back some of their coronavirus related support. As for the markets, we continue to see low volume and subdued volatility and both of them are signs of a major brewing."
In corporate news, Aviva said new life business premiums were flat year on year in the first quarter with growth in Savings & Retirement and lower volumes of Annuities & Equity Release in a subdued market compared to a strong start in 2020.
Core life present value of new business premiums came in at £8.3bn with growth in savings & retirement and lower volumes of annuities & equity release in a subdued market compared to a strong start in 2020, the company said.
Core General Insurance gross written premiums were up 4% to £2.0bn.
United Utilities raised its dividend in line with its policy as the water company reported a 21% drop in annual profit caused mainly by lower water bills.
Underlying profit after tax fell by £103m to £383m in the year to the end of March from a year earlier as revenue dropped to £1.81bn from £1.86bn.
The company said the drop in profit was in line with expectations. Reported operating profit fell to £602.1m from £630.3m.