London pre-open: Stocks seen muted as Barclays reports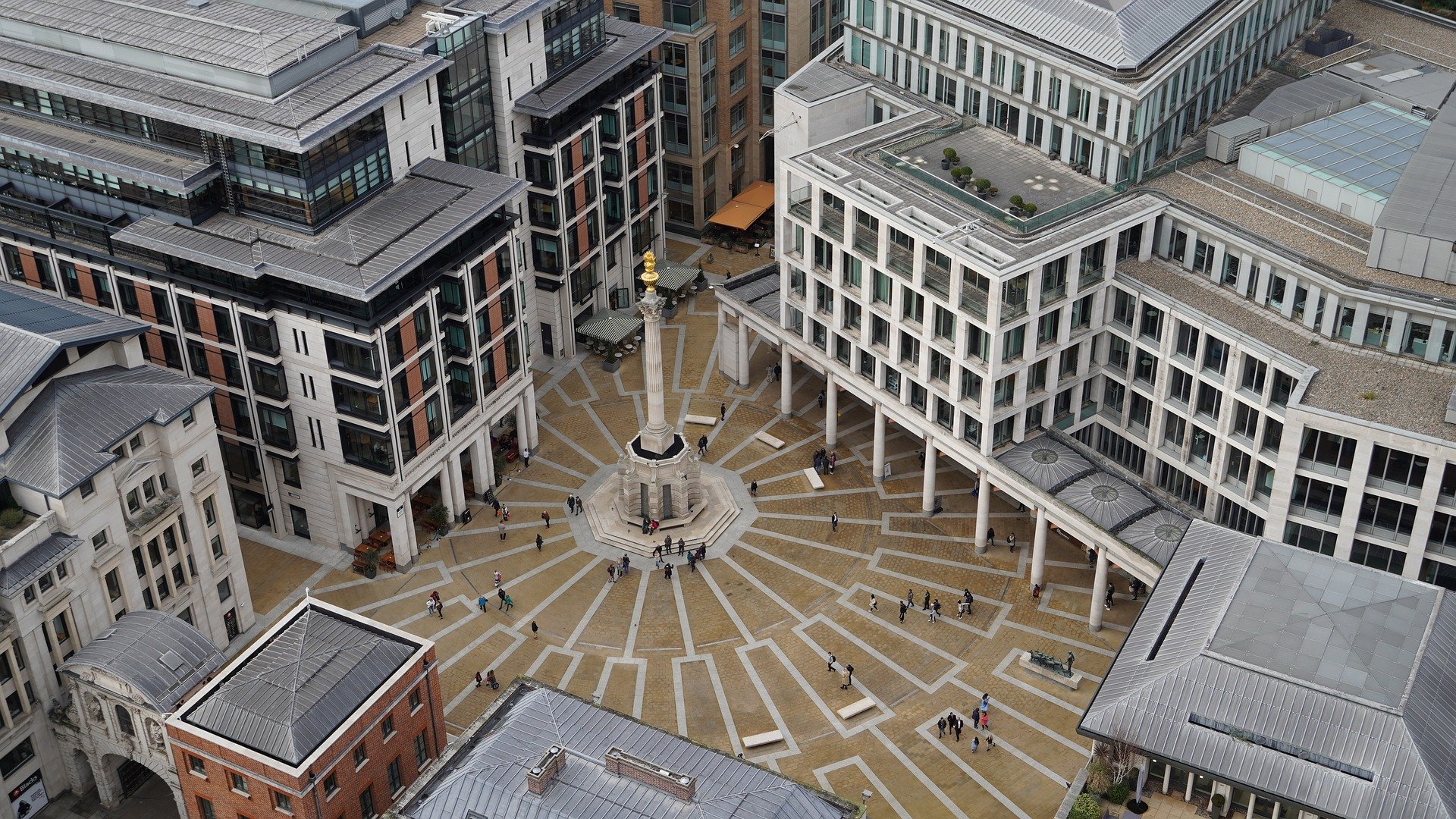 London stocks were set for a muted open on Thursday as investors eye results from the likes of Barclays, which will kick off the bank reporting season.
The FTSE 100 was called to open three points higher at 6,713.
Investors will also be digesting the minutes from the latest Federal Reserve meeting, published overnight.
CMC Markets analyst David Madden said the minutes showed the central bank is keen to have an accommodative policy to help assist the economy.
"It wasn't exactly new information but the message was that monetary policy is unlikely to change anytime soon as the economy still has a long way to go before the Fed reaches its targets," he said.
In corporate news, Barclays reinstated its dividend and said it would buy back up to £700m of shares as the bank reported annual profit ahead of forecasts.
The bank said it would pay an annual dividend of 1p per share and that including the buyback the shareholder payout would be 5p per share. Analysts had on average forecast a dividend of 3.5p per share.
Pre-tax profit for the year to the end of December fell 30% to £3.1bn from a year earlier as income rose 1% to £21.8bn. Analysts had on average expected £2.8bn annual profit.
Fourth-quarter pre-tax profit dropped to £0.6bn from £1.1bn compared with a consensus forecast of £285m.
Medical technology business Smith & Nephew reported a fall in full-year profits as the Covid-19 pandemic forced the cancellation of elective procedures.
Group trading profit fell 42% to $683m, reflecting the impact of Covid-19 with lower gross margins resulting from factory underutilisation and an increase in provisions.