London pre-open: Stocks seen muted amid ongoing Covid-19 concerns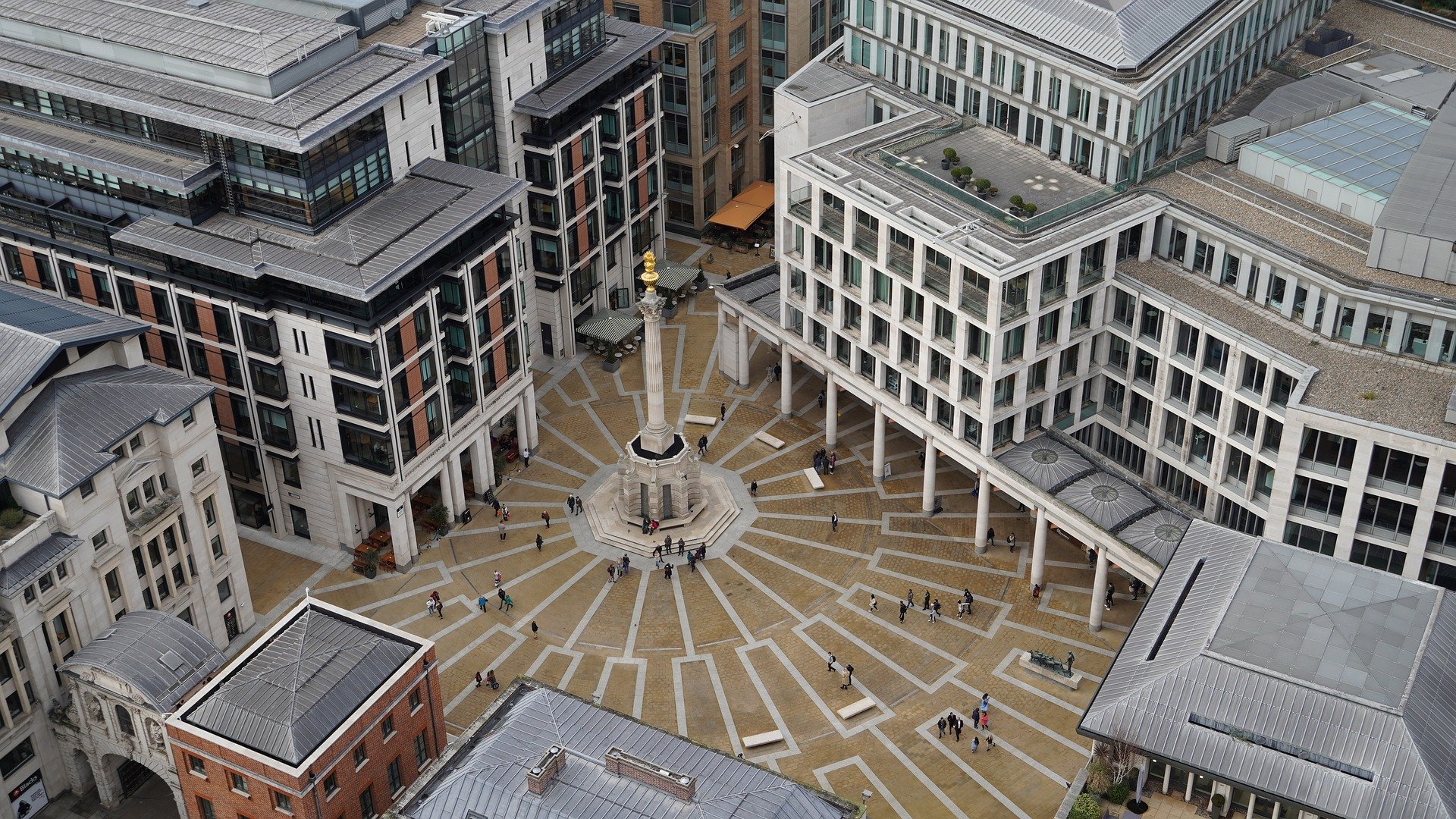 London stocks were set for a muted start on Friday following heavy losses in the previous session as investors continue to fret about the coronavirus pandemic.
The FTSE 100 was called to nudge up six points to 6,055.
CMC Markets analyst David Madden said: "There is a growing feeling that things are going backwards in terms of the health emergency. Yesterday, it was reported that Tokyo posted a record number of new cases, while Hong Kong will retighten restrictions on account of the number of fresh cases.
"In the US, Alabama saw a record number of cases, while Florida posted a record number of hospitalisations and fatalities. Earlier in the week, the WHO said it wouldn't be surprised if the death rate increases as the infection rate has risen recently, but the fatality rate is still lagging behind.
"Traders will be paying close attention to the number of deaths, as that could be the tipping point for politicians to reverse the reopening of their economies."
In corporate news, a Petropavlovsk investor has called for a shareholder meeting to remove Peter Hambro and four other directors who were installed in a boardroom coup.
The Russian goldminer said it would hold a meeting at the request of Everest Alliance, which holds about 5% of the company's shares.
Everest wants Hambro, Alya Samokhvalova, Johnny Martin Smith, Martin Smith and Angelica Phillips to leave the board after they were elected on 30 June. Everest has proposed two new directors and wants four current directors to be kept on before the meeting.
London commercial landlord Great Portland Estates said it had collected 69% of June rent to date including amounts covered by rent deposits as tenants felt the pressure of the coronavirus lockdown.
This figure slumped to 58% when deposits were excluded with 74% collected from office tenants. Only 28% came in from retail, hospitality and leisure sectors clients, hit hardest by the shuttering.
Chief executive Toby Courtauld said: "Whilst the lockdown has started to ease and our office pre-letting momentum remains healthy, Covid-19 is disrupting the activities of many of our existing occupiers, which in some instances is impacting their ability to meet their rental payments."