London pre-open: Stocks seen muted after US tech selloff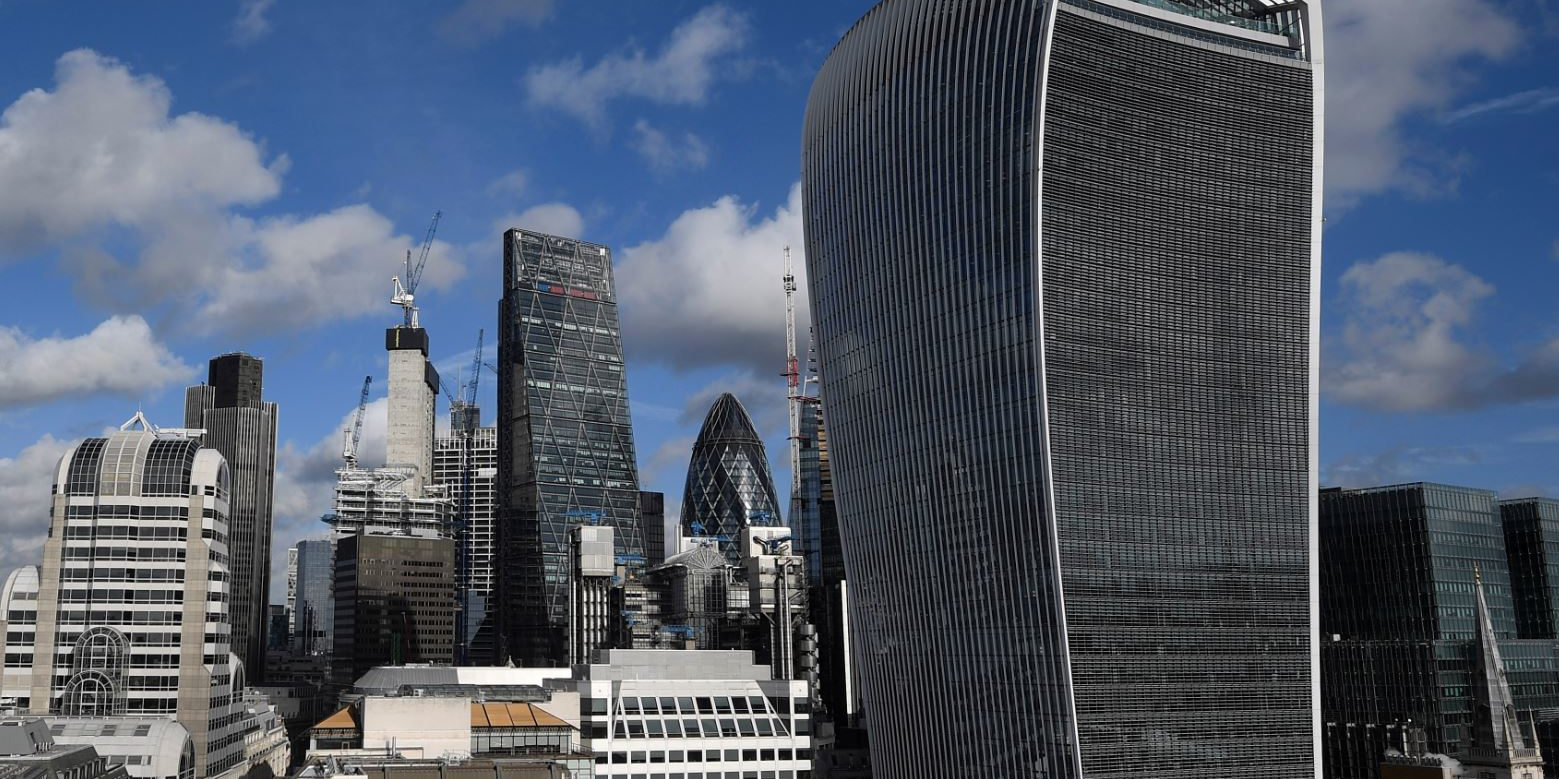 London stocks were set for a muted open on Thursday following a tech selloff on Wall Street.
The FTSE 100 was called to open just three points higher at 6,942.
CMC Markets analyst Michael Hewson said: "US markets saw another mixed close yesterday, only this time it was the S&P500 and Nasdaq that finished the day lower, while the Dow and Russell 2000 finished higher on the day. Despite the mixed close the S&P500 and Dow still managed to post new record highs.
"Coinbase finished its first day of trading, closing at $328, below its opening price of $381, and after peaking at $428 in the first few minutes of trading.
"Earlier in the day European markets also saw another mixed session, with the FTSE250 closing at a new record high, and the FTSE100 outperforming on the back of a big rise in basic resource stocks, led by the likes of BP and Royal Dutch Shell, and an oil price that finished 4% higher on the day, after bigger than expected falls in weekly inventories.
"Today's European open looks set to be a mixed affair following in the footsteps of Asia markets which are being held back by weakness in Chinese markets."
In corporate news, Entain said momentum continued into 2021 as the gambling group experienced a strong first quarter of online trading.
Online net gaming revenue rose 33% with sturdy trading in all markets except Germany. Retail revenue was wiped out, plunging 99%, because of Covid-19 restrictions. Entain said group performance matched its expectations.