London pre-open: Stocks seen muted after RBA hikes rates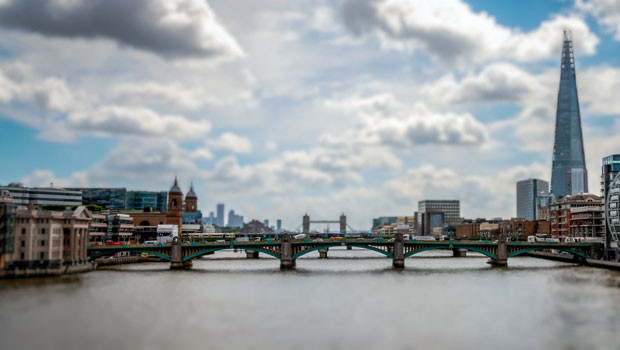 London stocks were set for a muted open on Tuesday after the Reserve Bank of Australia hiked interest rates again.
The FTSE 100 was called to open unchanged at 7,600.
Earlier, the RBA lifted rates by 25 basis points to 4.1% - the highest level in 11 years and the 12th increase in little more than a year. Economists had been expecting the Bank to leave rates unchanged.
CMC Markets analyst Michael Hewson said: "Today's decision could have gone either way, but in the past few weeks there has been a sea change in Australia when it comes to how the RBA is viewed as well as its competence.
"Last month the RBA surprised the markets by unexpectedly hiking the cash rate by 25bps to 3.85%. Only days before that decision the RBA had been heavily criticised for being too slow in spotting the inflation surge seen at the end of 2021, and through 2022.
"This criticism appears to have stung, and now the hawkish turn we're currently raises the prospect the central bank could possibly overcompensate in the opposite direction. This runs the risk of them tightening too hard and unsettling the housing market. That said the headline rate in Australia remains well below its immediate peer the RBNZ where it sits at 5.5%, so the RBA still has plenty of room to catch up."
On home shores, industry data showed that retail sales growth slowed in May despite a succession of bank holiday weekends.
According to the latest BRC-KPMG Retail Sales Monitor, total retail sales increased by 3.9% in May, or by 3.7% on an underlying basis. That was an improvement on May 2022, when retail sales fell by 1.1% and 1.5% on an underlying basis.
But the growth was below the three-month average and notably lower than April, when sales rose by 5.1% or by 5.2% on a like-for-like basis.
Food sales increased by 9.8% in May on a like-for-like basis, while non-food sales nudged up just 0.5%.
Helen Dickinson, chief executive of the British Retail Consortium, said: "The trio of bank holidays failed to get shoppers spending, as sales growth slowed to its lowest level in six months.
"While food sales got a boost from the coronation weekend, this was not sustained for the rest of the month.
"With consumer confidence still recovering from record delays, and continued tightening of household incomes, we are unlikely to see substantial sales growth in the coming months."
In corporate news, Associated British Foods said it was buying National Milk Records for £48m.
The diversified conglomerate, which owns the Primark retail chain and Kingsmill bread brand, said it was paying 215p a share for NMR, an 87% premium to the closing price on June 5.
National Milk Records was incorporated in 1997, after being part of the Milk Marketing Board. It collects and analyses samples from dairy cows and provides information to farmers to help them improve production efficiency.