London pre-open: Stocks seen lower on Covid woes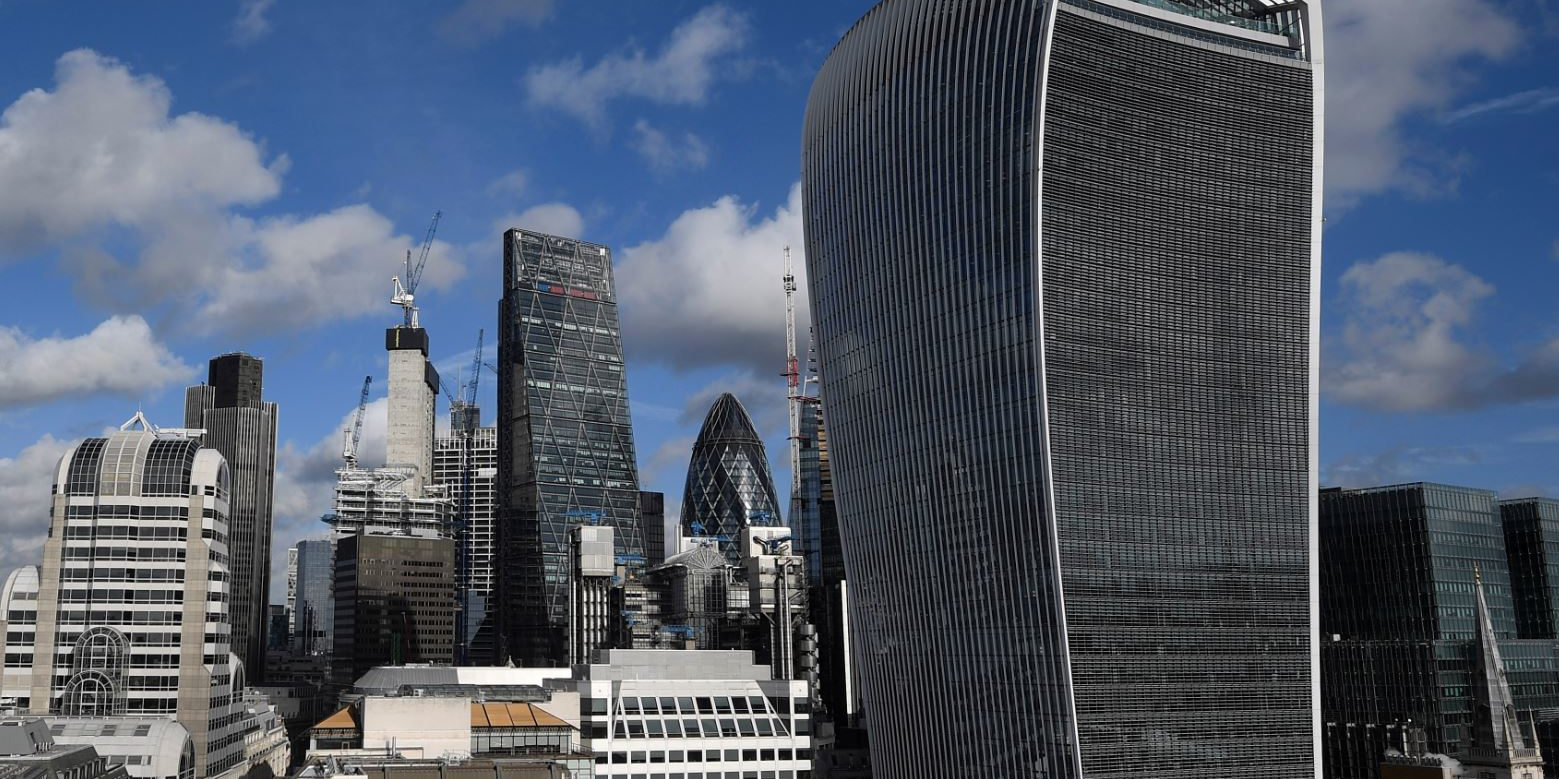 London stocks were set to fall at the open on Thursday as optimism over a potential Covid-19 vaccine was replaced by worries about tightening restrictions and their impact on the economy.
The FTSE 100 was called to open 55 points lower at 6,330.
CMC Markets analyst Michael Hewson said: "While markets in Europe managed to eke out some modest gains close to their recent highs, US markets slipped back for the second day in a row, after New York mayor Bill de Blasio announced the closure of schools in response to the rise in cases. With mortality rates starting to rise again in Spain and Italy and infection rates rising to a record in Japan this northern hemisphere winter looks like being a long and dark one
"The late sell-off in the US looks set to translate into a softer open here in Europe later this morning, after another mixed Asia session, and this is where investors need to make a calculation in balancing the risks of the virus, vs the vaccine."
Hewson pointed to the risk for lockdown restrictions to be extended into 2021 and said "the probability that any economic damage will become permanent is only likely to increase".
"These risks then need to be offset by the longer-term benefits of a workable vaccine, which even if starting to get rolled out next year, could take up to two years to really make a difference."
In corporate news, B&Q owner Kingfisher reported a strong rise in third quarter sales as consumers spent the coronavirus lockdown improving their homes.
The company said total like-for-like sales for the three months to October 31 rose 17.4% to £3.46bn. Online sales soared 153% and now represented 17% of total group sales compared with 8% last year.
Royal Mail swung to a loss in the first half as redundancy and Covid-19 costs more than offset higher revenue from booming parcel deliveries.
The FTSE 250 group swung to a £20m operating loss in the six months to the end of September from a £61m profit a year earlier as revenue rose 9.8% to £5.7bn. Royal Mail redundancy costs were £147m and coronavirus costs were £85m.