London pre-open: Stocks seen lower as investors mull UK GDP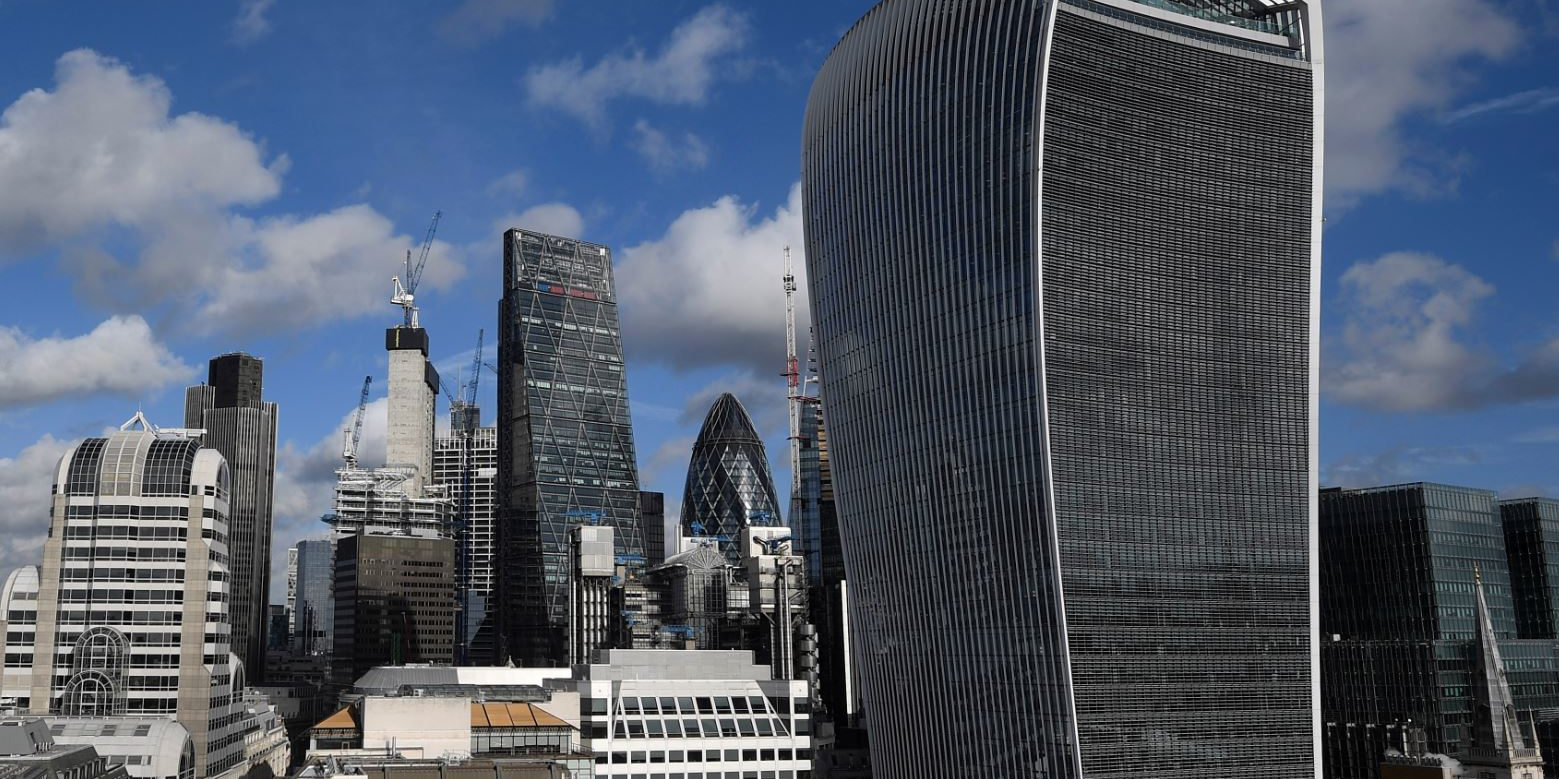 London stocks were set to fall at the open on Friday as investors digested the latest UK GDP data.
The FTSE 100 was called to open 18 points lower at 6,510.
Figures released earlier by the Office for National Statistics showed the UK contracted by a record 9.9% last year as the coronavirus pandemic took its toll.
In the fourth quarter, GDP rose 1% following 16.1% growth in the third quarter.
ONS deputy national statistician for Economic Statistics, Jonathan Athow said: "Loosening of restrictions in many parts of the UK saw elements of the economy recover some lost ground in December, with hospitality, car sales and hairdressers all seeing growth. An increase in Covid-19 testing and tracing also boosted output.
"The economy continued to grow in the fourth quarter as a whole, despite the additional restrictions in November.
"However, GDP for the year fell by nearly 10%, more than twice as much as the previous largest annual fall on record."
In corporate news, Victrex said first-quarter revenues and sales were slightly ahead of expectations as the polymer maker maintained full-year guidance.
Group revenue of £68.7m was 1% ahead of the prior year, with sales volume also up 1% at 883 tonnes. Since October 1, current fiscal-year performance on a year-to-date basis was slightly lower than 2020, "reflecting January being robust but lower than the prior year", Victrex said.
"Although Q1 was slightly ahead of our expectations, performance remains variable by end market. Asia is seeing the most incremental improvement on a geographic basis, with a mixed performance in Europe and the US," it added.