London pre-open: Stocks seen lower as investors mull Fed minutes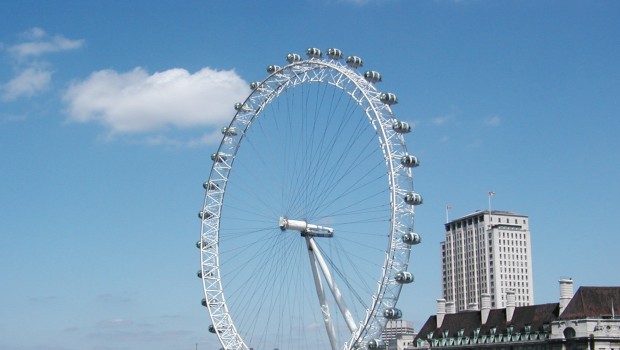 London stocks were set for a downbeat open on Thursday as investors mulled over the minutes from the latest Federal Reserve meeting and looked ahead to the Jackson Hole symposium.
The FTSE 100 was called to open 20 points lower at 7,184.
CMC Markets analyst Michael Hewson said: "We already knew that last month's Fed rate cut was likely to be a contentious decision, given the differing views that were already being voiced in the lead-up to the decision. Yesterday's release of the minutes only served to confirm that view, and while Fed chair Jay Powell pushed the line that the reduction was a 'mid-cycle adjustment' policymakers were sharply split on the course of action to take.
"The key takeaways in justifying the rate cut, were slowing economic activity, risk management due to cross currents in global trade and soft inflation, which rather begs the question as to whether any or all of these have deteriorated enough since that July meeting, for markets to be correct interpreting the prospect that the Fed would go for another cut in September, and if they do whether it will be 25bp or 50bp."
Hewson added that Powell could upend all of this with his speech at Jackson Hole on Friday, by "going all uber-dovish, a dangerous play if he can't take the rest of the FOMC with him".
Or, he could double down and push back on market expectations, reinforcing the Fed's position as an independent central bank, he said.
On the UK data front, the CBI distributive trades survey is at 1100 BST.
In corporate news, building materials group CRH posted record first-half earnings and said it expects to buy back a further €350m in shares by the end of the year.
In the six months to the end of June, earnings before interest, tax, depreciation and amortisation were up 36% to €1.5bn, with revenue up 11% to €13.2bn as the company's improvement programme bore fruit.
GlaxoSmithKline announced that its specialist HIV company ViiV Healthcare had reported positive headline results from its global phase 3 ATLAS-2M study of the investigational, long-acting, injectable, 2-drug regimen of its cabotegravir and Janssen's rilpivirine for the treatment of HIV.
The FTSE 100 pharmaceuticals company said the study met its primary endpoint, showing that the long-acting regimen of cabotegravir and rilpivirine, injected every two months, was non-inferior to cabotegravir and rilpivirine administered every month at week 48. ViiV Healthcare is majority-owned by GlaxoSmithKline, with Pfizer and Shionogi as minority shareholders.
NMC Health remained on track to meet full year expectations as it reported a 33% increase in interim revenue to $1.24bn, while earnings and profits also enjoyed double-digit growth following a strong performance from the Middle East-focused healthcare chain's maternity & fertility division.
NMC's chief executive said the business is now well positioned to establish a dominant position in the attractive Saudi Arabia healthcare market after forming a "strategically important partnership" with GOSI/Hassana Investment Company.