London pre-open: Stocks seen lower amid US stimulus doubts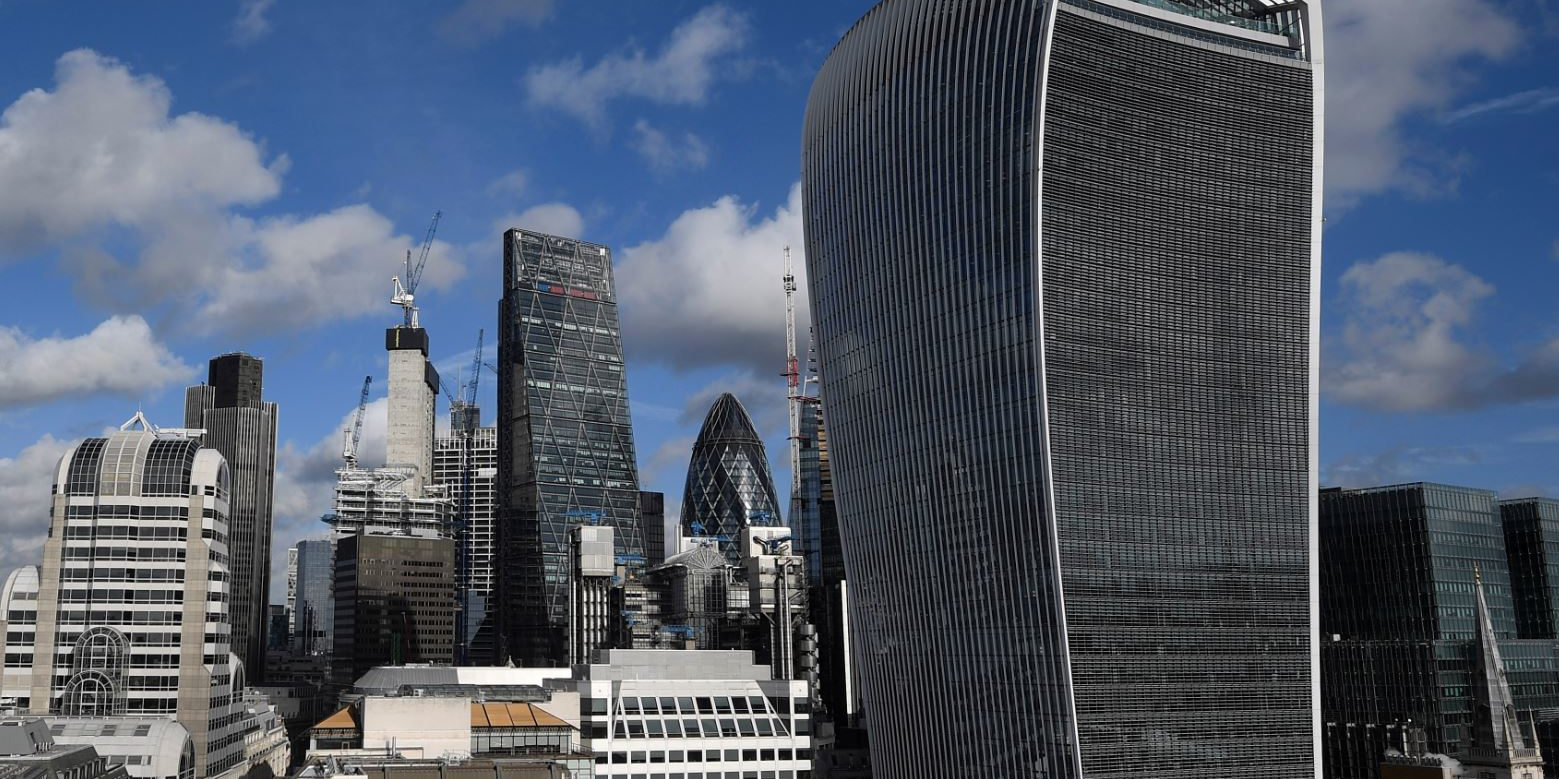 London stocks were set to fall at the open on Tuesday amid ongoing concerns about the coronavirus pandemic and as investors grew doubtful that a US stimulus package will be agreed before the election.
The FTSE 100 was called to open 20 points lower at 5,864.
CMC Markets analyst Michael Hewson said: "With rising coronavirus cases across Europe prompting fresh measures to contain the spread, there is rising concern that a lack of will to pass fresh stimulus measures was likely to temper investor willingness to push stocks higher in the short term.
"This probably helps explain why US stocks, after initially opening higher, started to roll over after markets in Europe had closed, as it became apparent that for all the warm words from Democrat House Speaker Nancy Pelosi that she wanted to see a fiscal deal in place before November 3rd, the likelihood of a deal taking place appears no more likely now than it was a week ago, with the window for it happening appearing to be closing fast, as tonight's Pelosi imposed Tuesday deadline for getting a deal agreed comes into view.
"The lack of action is especially concerning given reports that coronavirus cases are rising in excess of 5% or more a day in 38 US states raising concerns that the second wave that is currently sweeping across Europe, is starting to build into a possible third wave in the US as winter closes in."
In corporate news, housebuilder Bellway slashed its dividend as annual profits fell by 66% due to the coronavirus shutdown, although reservations had risen by a third at the start of the new financial year.
Pre-tax profits fell to £236.7m from £666.2m on revenue down 30.7% to £2.2bn. The totral dividend was cut to 50p a share from 150p a year earlier.
Overall reservations were up by 30.6% to 239 per week in the nine weeks since 1 August. The forward order book at October 4 was £1.86bn compared to £1,311.6bn in 2019.