London pre-open: Stocks seen lower amid inflation concerns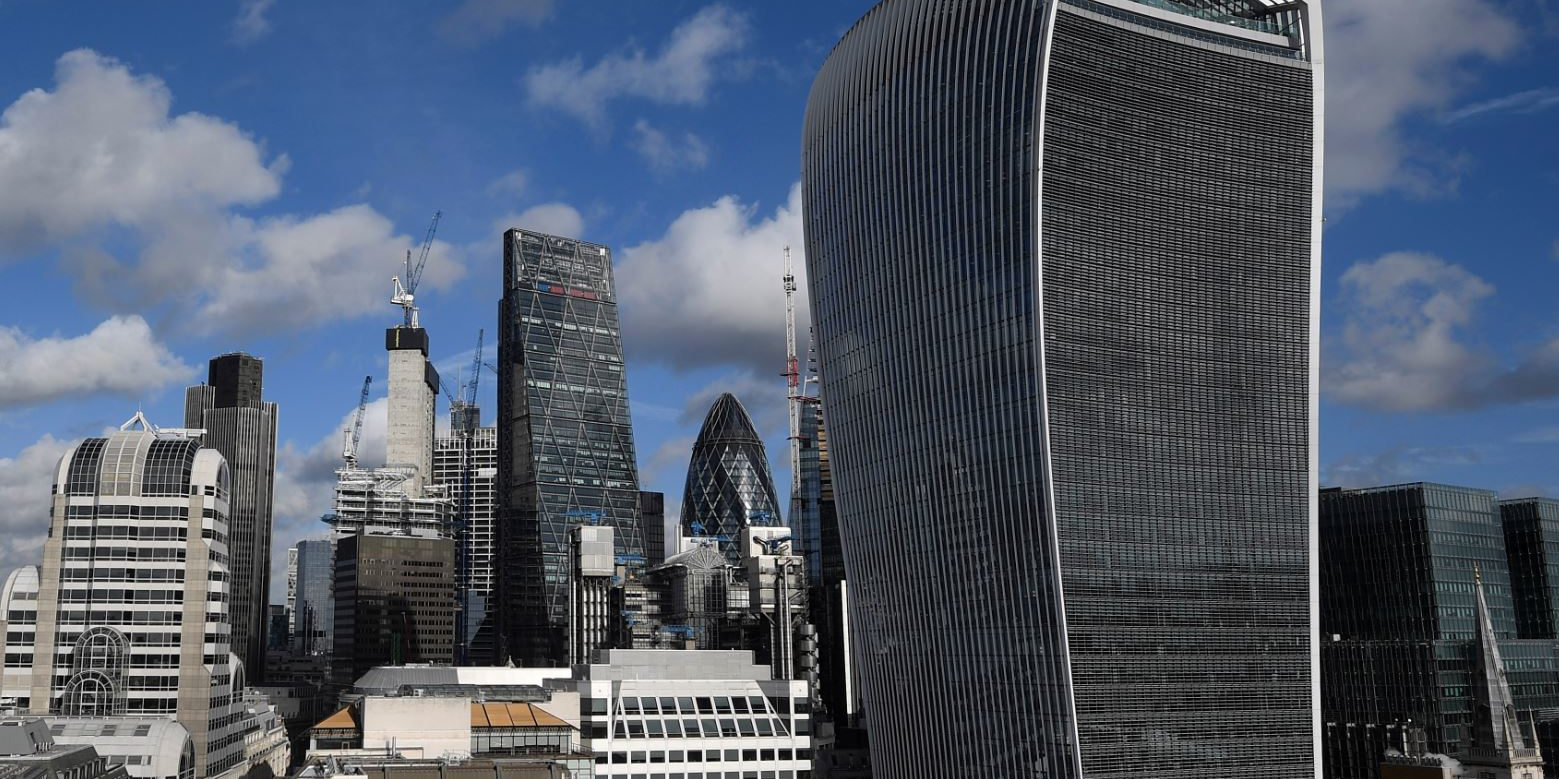 London stocks were set to fall at the open on Wednesday, taking their cue from a weak session in Asia, amid growing concerns about inflation.
The FTSE 100 was called to open 37 points lower at 6,589.
CMC Markets analyst Michael Hewson said: "Asia markets have tumbled this morning with the Nikkei falling back below the 30k level and a one week low, while the Hang Seng tumbled on reports that the government was looking to raise the level of stamp duty on the trading of stocks.
"The testimony of Fed chair Jay Powell to the Senate Banking Committee was pretty uneventful, with no sign yet that he was overly concerned about the recent sharp rise in long term US yields.
"His comments that the inflation outlook remained soft and the economic outlook was still highly uncertain, appeared to soothe market concerns about a premature tightening of policy by the Federal Reserve, thus helping pull US stocks off their lows of the day.
"While it would have been a surprise if he'd said anything else, it's almost risible that central bankers have any better idea of what the economy is likely to do in the next 12 months than the rest of us, given their recent track records. Later in the day we also get to hear from Fed vice chair Richard Clarida, and permanent Fed governor Lael Brainard."
In corporate news, Lloyds Bank reported a 72% slump in annual profits, reflecting the impact of the Covid-19 pandemic, but reinstated dividend payments.
The UK's biggest mortgage lender on Wednesday said pre-tax profits fell to £1.2bn as impairment charges increased to £4.2bn from £1.3bn a year earlier "primarily reflecting a significant deterioration in the economic outlook".
A final dividend of 0.57p a share was declared. Lloyds said it intended to accrue dividends and resume a "progressive and sustainable ordinary dividend policy".
"The impact of the coronavirus pandemic on the people, businesses and communities in the UK and around the world continues to be profound. Significant uncertainties remain, specifically relating to the pandemic and the speed and efficacy of the vaccination programme," the bank said.