London pre-open: Stocks seen lower amid growing coronavirus fears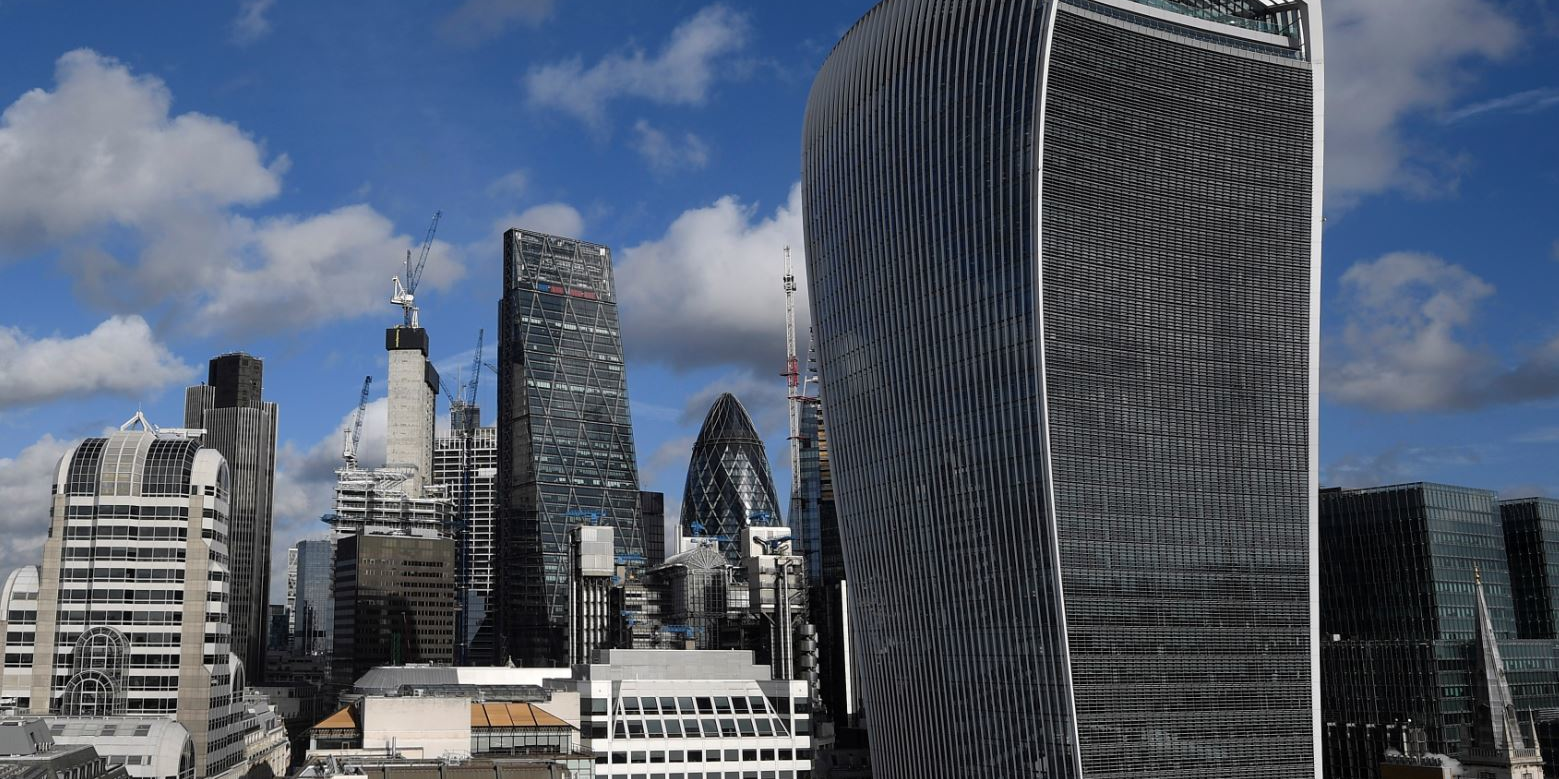 London stocks were set to slump at the open on Monday following heavy losses in Asia, amid growing concerns about the spread of the coronavirus.
The FTSE 100 was called to open 100 points lower at 7,304.
CMC Markets analyst Michael Hewson said: "Sharp increases in cases being reported in Japan and South Korea where authorities have started to close schools and other public buildings started to sow some early jitters on Friday, and this weekend's reports of outbreaks in Italy and France aren't helping as we begin a new week, with markets in Europe set to open sharply lower after big falls in Asia. With South Korean markets especially hit after the government raised the threat level to the highest level as further cases came to light.
"With further outbreaks likely to continue across the world, and Iraq and Turkey closing their borders to Iran after cases being reported there, financial markets could well have to get used to an extended period of uncertainty, as consumer behaviour globally starts to change."
Hewson pointed out that all traditional methods of containing a virus tend to stop economies in their tracks in the form of isolation and quarantines. "While technology and remote working can offset some of that, a global pandemic could well last for months, and modest cuts in interest rates and fiscal stimulus won't do much to change that," he said.
In corporate news, Primark owner Associated British Foods said it was looking at stepping up production from Asian suppliers to mitigate any longer-term impact from the coronavirus in China where it sources a broad assortment of products.
"We typically build inventories in advance of Chinese New Year and, as a consequence, are well stocked with cover for several months and do not expect any short-term impact. We are working closely with our suppliers in China to assess the impact on their factories and supply chains and their ability to fulfil our current orders," the company said in a trading update.
Sales at Primark are expected to be 4.2% ahead of last year in the first half at constant currency and 2.5% ahead at actual exchange rates, driven by increased retail selling space and level like-for-like sales, ABF added.
"With the expected decline in margin, operating profit is expected to be marginally down on last year at constant currency and on a lease-adjusted basis. On a reported basis operating profit will be ahead of last year," it said.
"Primark sources a broad assortment of its product from China. If delays to factory production are prolonged, the risk of supply shortages on some lines later this financial year increases. We are assessing mitigating strategies, including a step up in production from existing suppliers in other regions."
Bunzl reported a 1% improvement in its revenue at constant exchange rates in its final results, to £9.33bn, or 2.7% growth at actual exchange rates.
The FTSE 100 distribution and services provider said its operating margin rose to 6.8% from 6.7% at constant exchange rates on a consistent IAS 17 basis for the year ended 31 December, and was unchanged at actual exchange rates.
It said its adjusted profit before income tax was 2.4% higher at constant exchange rates on a consistent IAS 17 basis at £578.2m, and up 3.6% at actual exchange rates.