London pre-open: Stocks seen lower amid Covid worries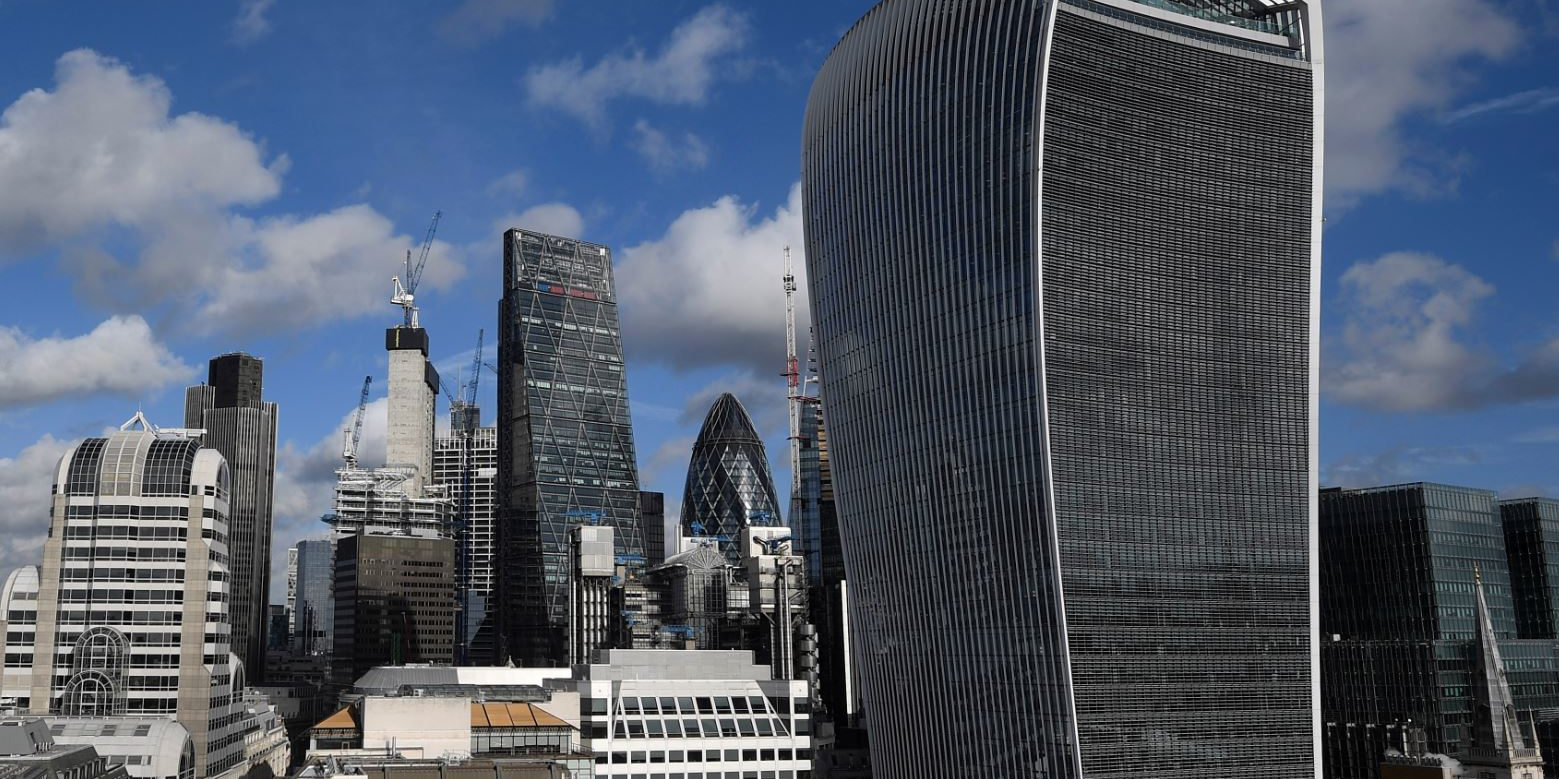 London stocks were set to fall at the open on Monday amid growing concerns about the Covid-19 pandemic and increasing restrictions.
The FTSE 100 was called to open 40 points lower at 5,820.
CMC Markets analyst David Madden said: "On the health crisis front, things seem to be taking a turn for the worse. A number of US states, and countries, like Italy, The Netherlands and Hungary have registered a jump in Covid-19 cases. Spain has declared a state of emergency, and France is believed to be preparing for tougher restrictions.
"Stocks in Asia are showing modest losses. The deteriorating health situation has put pressure on US index futures and European indices are pointing lower. The Beijing administration will meet this week to map out an economic plan for 2021-2025. Dealers are wondering if the Chinese government will be more flexible in terms of their growth targets, seeing as this year's one was dropped because of the pandemic.
"The back and forth in relation to the proposed US stimulus package has been in the news for a while, and some traders are getting sick of the shenanigans. Over the weekend, Pelosi, trotted out the old line that a deal is still possible before the presidential election, which will take place in over one week. The Senate has a Republican majority, and its policymakers are not in favour of supporting a deal the size that Pelosi or President Trump are proposing."
In corporate news, student accommodation provider Unite Group said it had appointed Future chairman Richard Huntingford in the same role.
Huntingford will replace Phil White, who retires on March 31 next year, but will join the Unite board as a non-executive director and chairman designate on December 1.