London pre-open: Stocks seen lower ahead of jobless claims, BoE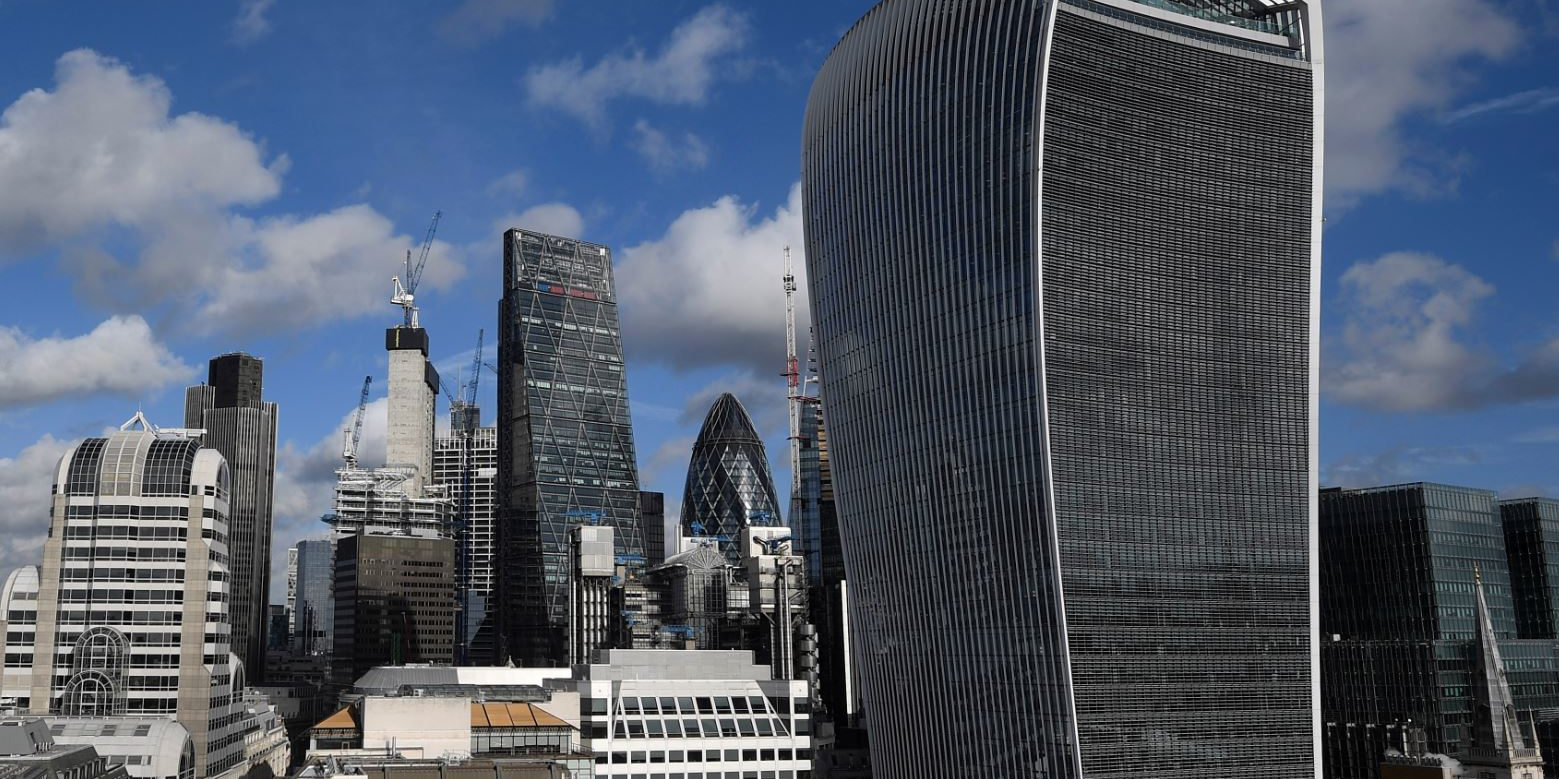 London stocks were set to fall at the open on Thursday as investors eye the release of the latest US initial jobless claims figures and a Bank of England rate decision.
The FTSE 100 was called to open 138 points lower at 5,550.
CMC Markets analyst Michael Hewson said the jobless claims "could well be extremely ugly and look likely to come in well above the 1 million mark".
"Yesterday Canadian Prime Minister Trudeau told the Ottawa parliament that 1m Canadians applied for jobless benefits last week.
"If that is extrapolated out into the US economy the numbers could well be eye watering, with some estimates of up to 4m, up from last week's 281k. Consensus expectations are for a number of about 1.6m, which might well be on the conservative side.
"The prospect of further delays, along with some nervousness ahead of these US jobless numbers has seen Asia markets trade fall back sharply this morning and as such markets here in Europe are also expected to open lower, ahead of what is likely to be an extremely choppy day, as new cases of the virus continue to climb."
Investors will also be eyeing a policy announcement from the BoE at midday, following two emergency rate cuts this month. Hewson said they're unlikely to be followed by any more now we're at a record low of 0.1%.
"We may see the central bank commit to further measures to help stabilise the economy, having seen the bank already announce another £200bn of purchases of government and corporate bonds, bringing the total to £645bn."
In corporate news, electrical retailer Dixons Carphone reported a 24% fall in like-for-like sales growth in the UK in the three weeks to March 21 as it pulled guidance and placed its final dividend on review as the coronavirus pandemic hit trading.
With stores now shut as a result of a government imposed lockdown, Dixons was looking to online operations to mitigate the costs, but "overall the loss of sales will adversely impact our full year profitability and cash position, therefore we will not achieve our previous guidance for current year adjusted profit before tax of £210m or for net debt to be lower year-on-year".
British Land has cancelled its dividend, waived £3m of rents from smaller tenants and halted work at big developments in response to the Covid-19 crisis.