London pre-open: Stocks seen lower ahead of GDP data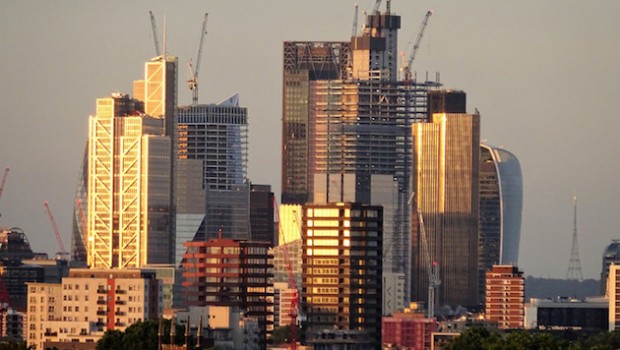 London stocks were set to fall at the open on Friday as investors digested the latest policy announcement from the Federal Reserve and eyed some key UK data releases.
The FTSE 100 was called to open 33 points lower at 7,107.
The Fed left interest rates on hold on Thursday, as expected.
CMC Markets analyst David Madden said: "The US central bank announced that 'further gradual increases' were to be expected. There was no mention of the recent volatility in the markets. Dealers took this as a sign that further hikes are in the pipeline.
"An interest rate hike in December is still likely, but looking ahead to 2019, traders are divided as to how many hikes the Fed will announce. The S&P 500 closed lower last night as dealers are a little nervous about the prospect of further monetary tightening."
On the data front, third-quarter and monthly GDP, industrial and manufacturing production and the trade balance are all due at 0930 GMT.
In corporate news, Informa remains on track for the full year, the exhibitions organiser and business publisher said on Friday.
With 10 months of the year gone, underlying revenue growth was up 3.9% compared to this time last year, with the combination of the acquired UBM completed on schedule.
Residential landlord Grainger said it had agreed to forward fund and buy a 108 home private rental development in Tottenham Hale, North London for £41m.
The developer is Waterside Places, a Joint Venture between national development and urban regeneration specialists, Muse Developments, and the Canal & River Trust.
Morgan Advanced Materials said sales for the 10 months to October 2018 were up 7.2% on an organic constant-currency basis, adding that expectations for the full year remained unchanged.
For the quarter to October, organic constant-currency sales growth was 6.4% compared to the same period last year.