London pre-open: Stocks seen higher on US debt deal optimism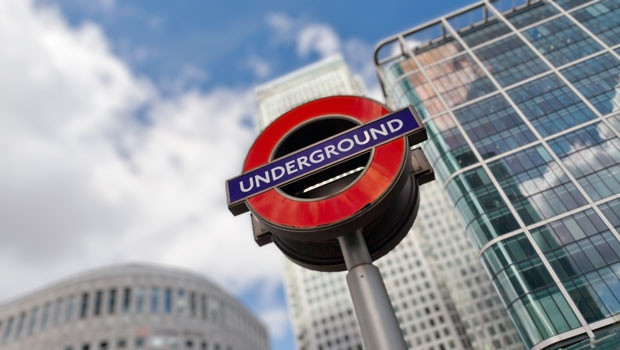 London stocks were set to rise at the open on Thursday after the US House of Representatives overwhelmingly passed the debt ceiling bill agreed last weekend.
The FTSE 100 was called to open 22 points higher at 7,468.
The bill still needs to get through the Senate and be signed by President Joe Biden ahead of the 5 June deadline to avert debt default.
Ipek Ozkardeskaya, senior analyst at Swissquote Bank said the bill is "almost certain" to be approved before the June deadline.
On home shores, investors will be digesting the latest data from Nationwide, which showed that house prices slid 3.4%on the year in May, following a 2.7% in April.
On the month, prices dipped 0.1% after a 0.4% increase in April.
Nationwide's chief economist, Robert Gardner, said headwinds to the housing market look set to strengthen in the near term.
"While consumer price inflation did slow in April, it was a much smaller decline than most analysts had expected. As a result, investors' expectations for the future path of Bank Rate increased noticeably in late May, suggesting it could peak at circa 5.5%, well above the c4.5% peak that was priced in around late March. Furthermore, rates are also projected to remain higher for longer," he said.
"If maintained, this is likely to exert renewed upward pressure on mortgage rates, which had been trending down after spiking in the wake of the mini-Budget in September last year.
"Nevertheless, in our view a relatively soft landing remains the most likely outcome since labour market conditions remain solid and household balance sheets appear in relatively good shape."
In corporate news, bootmaker Dr Martens said it expected lower core margins in 2024 after extra costs caused by errors at its Los Angeles distribution centre and extra investment spending.
Pre-tax profit for the year to March fell 26% to £159.m. Revenue jumped 10% to hit £1bn for the first time.
The company, famed for its chunky-soled boots, said full-year core margins to be 1-2 percentage points lower than last fiscal year, driven by the extra £15m in costs at the LA distribution centre and incremental investment of £20m.
Results from Pennon and Auto Trader were also out.