London pre-open: Stocks seen higher on positive US cues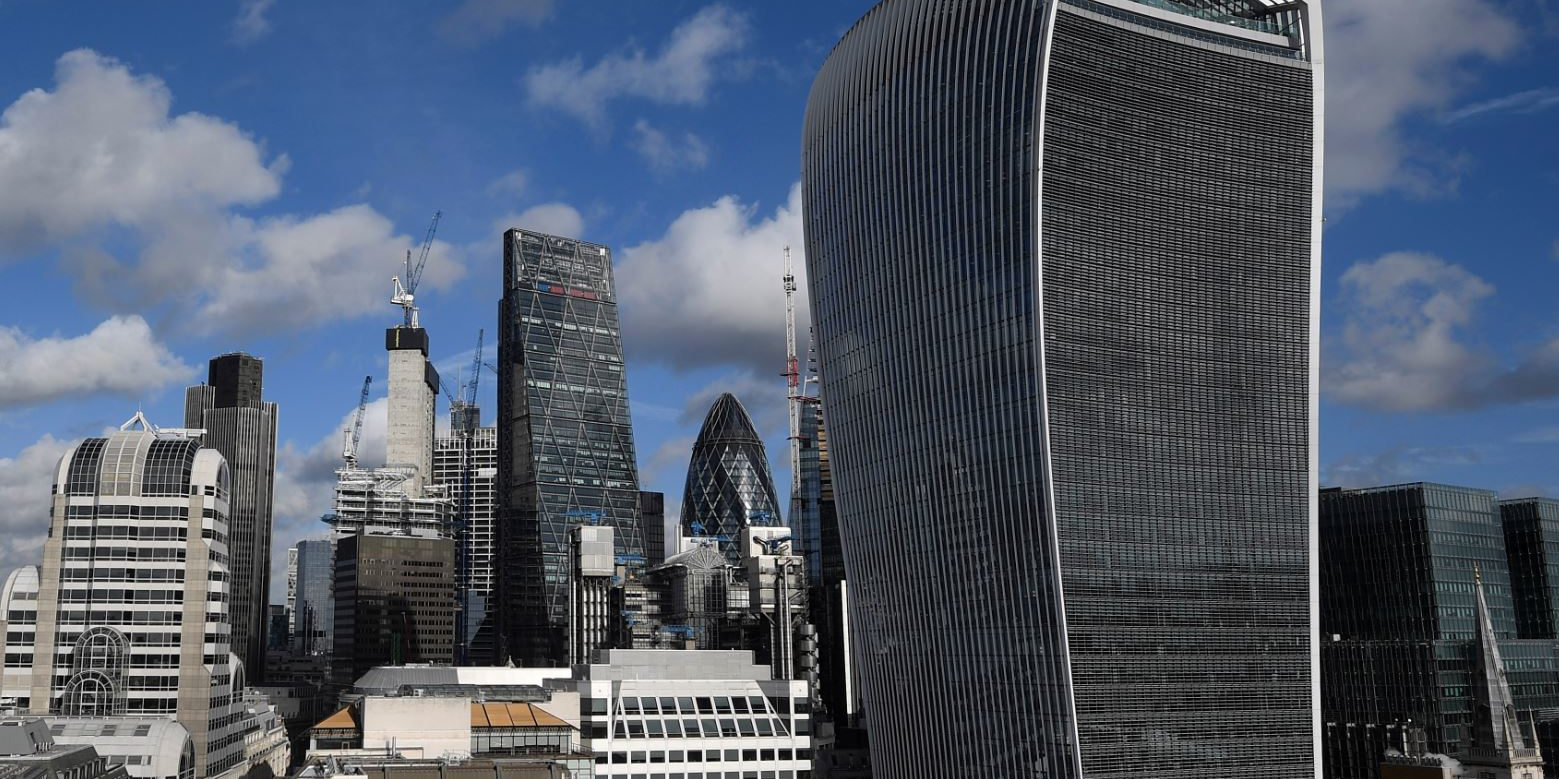 London stocks were set to rise at the open on Thursday following a solid session on Wall Street, as investors eye a slew of key UK data releases.
The FTSE 100 was called to open 33 points higher at 5,710.
CMC Markets analyst Michael Hewson said: "Last night's gains in US markets look set to manifest themselves with a slightly firmer open for markets in Europe, with investors this side of the pond anxious about the inability of EU finance ministers to agree on a €500bn pandemic relief fund for whole of Europe, but in particular, the worst hit regions of Italy and Spain.
"Under ordinary circumstances it would have been an important day for UK data with the release of the latest GDP numbers for the month of February, along with industrial and manufacturing production data. Given recent events these aren't normal circumstances, which means today's expected rise of 0.1% will probably be the high-water mark for the UK economy for months to come.
"With the services sector the main contributor to the UK economy over the past few years, the decimation set to be seen in the coming months is likely to wipe out all of the economic gains of the last ten years.
"In terms of today's economic data, the reality is that any data pre last month is pretty much worthless, given the implosion in the economy we've seen in the past few weeks."
In corporate news, Diageo said it would pay its interim dividend as planned but the drinks company put on hold the next phase of its three-year share buyback as Covid-19 restrictions took a significant toll on its business.
Gambling company Flutter said its final dividend would be paid out in shares rather than cash.The bookmaker had planned to pay 133p a share and will now put the alternative to shareholders at its annual meeting on May 14.