London pre-open: Stocks seen higher on positive Asian cues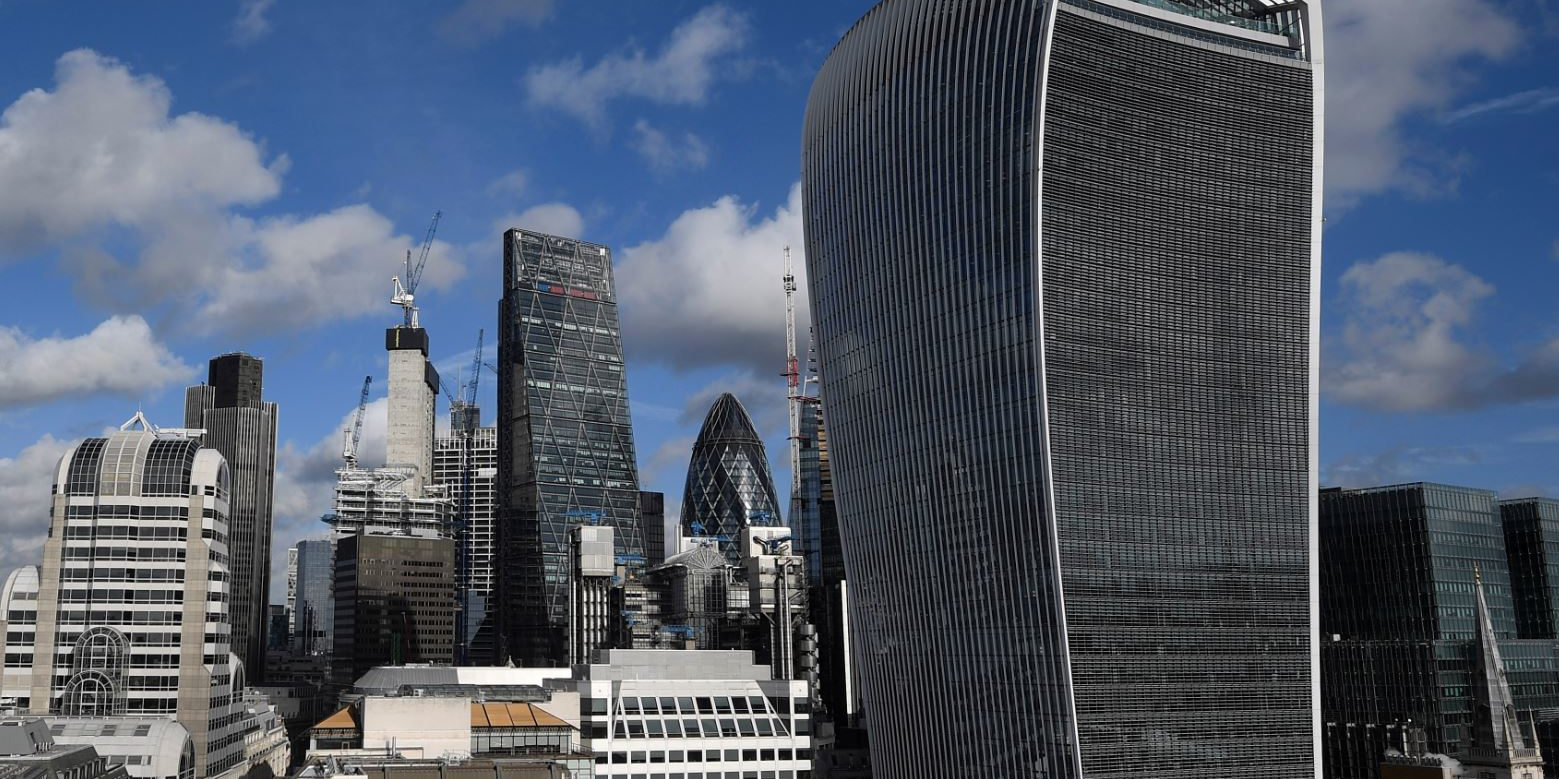 London stocks were set to rise at the open on Wednesday following a positive session in Asia.
The FTSE 100 was called to open 37 points higher at 6,568.
CMC Markets analyst David Madden said: "In mainland China, the CSI 300, hit its highest level in 13 years as traders bought into stocks on the last trading day before the week long holiday for the Lunar New Year. European equity markets are tipped to open higher."
In UK corporate news, homewares retailer Dunelm resumed dividend payments after reporting a rise in first-half profits driven by higher online sales amid store closures due to tougher Covid-19 lockdown restrictions.
Pre-tax profits in the 26 weeks to December 26 rose 34.4% to £112.4m and a 12p-a-share dividend was declared. Digital sales grew 111% while total sales were up 23% to £719.4m.
Elsewhere, Persimmon has set aside £75m for the removal of cladding from 26 buildings it constructed.
The housebuilder said it had identified nine buildings over 18m where cladding may need to be removed after the Grenfell Tower fire. It said it does not own the buildings but will make sure the work is done if the owner fails to do so.
For the 17 buildings below 18m Persimmon will lead the work when it owns the block and make sure the work happens if the owner fails to meet its obligations.