London pre-open: Stocks seen higher; Johnson to outline end of lockdown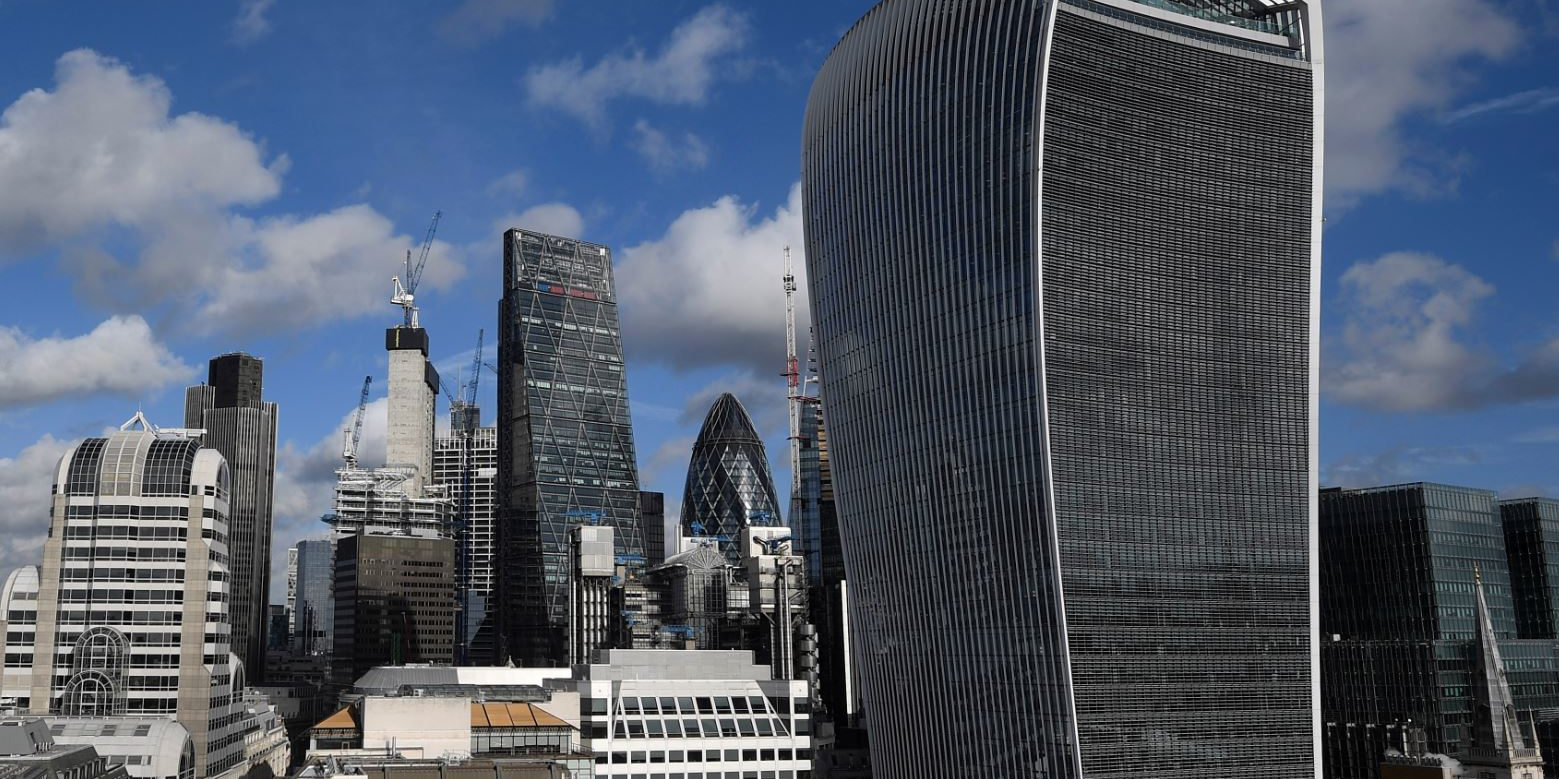 London stocks were set to rise at the open on Monday as investors await news from Prime Minister Boris Johnson on how England will come out of lockdown next month.
The FTSE 100 was called to open 17 points higher at 6,368.
Johnson is set to announce later in the day that non-essential shops and gyms will be able to reopen in all areas once lockdown ends on 2 December. According to reports, parts of the three-tier system will be tougher, but the 2200 GMT closing time for pubs and restaurants will be relaxed. In addition, mass testing will be introduced in all tier three areas, with the rapid testing currently being used in Liverpool set to be part of the stricter system.
Johnson will also announce that testing will be rolled out for care home visitors in England from December. Care home residents will be able to have two visitors tested twice a week.
Brexit talks were also set to be in focus again.
CMC Markets analyst David Madden said: "It was reported that Mr Johnson is getting ready to make significant interventions with respect to the UK-EU trade talks. Last week it was announced that both sides were focusing on discussions. The moves witnessed in sterling last week would suggest that traders are hopeful for an agreement."
In corporate news, AstraZeneca said its Covid-19 vaccine was highly effective in preventing the virus and that it would move quickly to get approval for use.
An interim analysis of clinical trials of AZD122 in the UK and Brazil showed the vaccine had an average efficacy of 70% with protection occurring 14 days or more after two doses. One of the dosing regimens was about 90% effective, putting it on a par with other vaccines.
There were no serious safety incidents related to the vaccine and AZD122 was well tolerated, AstraZeneca said.
German business park specialist Sirius Real Estate lifted its dividend as it reported a fall in half-year profits.
The company said pre-tax profits fell to €62.2m (£55.5m) compared to €79.7m in the same period last year. The interim dividend was increased 2.8% to 1.82 cents. Sirius added that it collected 97.3% of cash owed during the period.